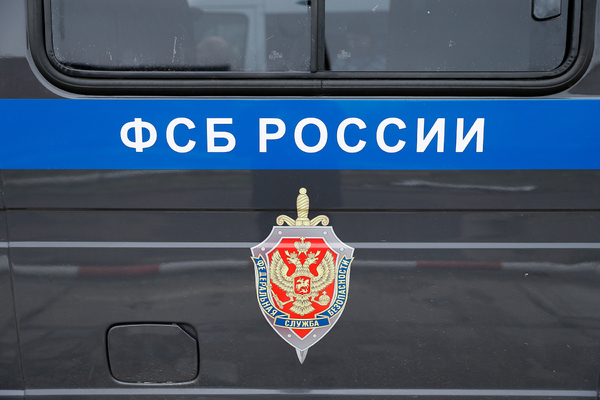 [ad_1]

Military investigators have brought a criminal case to court against a number of officials at the Institute of Microbiology at the Russian Defense Ministry, accused of diverting 20 million rubles, RBC reports.
He clarifies the publication in the case are the former chief accountant Sergey Lupin, the former head of the planning department of the institute Anton Makeev and his subordinate Alexei Yakimov, as well as former financial department official Irina Borisova.
The criminal case was investigated by the Federal Security Service (FSB) and the military investigation department of the Russian Intelligence Committee (CSI) on Strategic Missile Forces.
According to the investigation, the defendants wrote unreasonable bonuses during the implementation of government contracts, including with the Federal Guard Service (FSO).
They will be tried in the military court of the Solnechnogorsk garrison.
The Ministry of Defense's Microbiology Institute is located in the closed city of Sergiev Posad-6. The company is involved in developing means of protection against biological weapons, in particular, one of its achievements is the creation of a drug against the Ebola virus.
The Institute was previously in the structure of the 33rd Central Research Institute of the Ministry of Defense, known for its participation in the development of novice venom.
Feedback for the Department of "Power Structures":
If you have witnessed an important event, you have news or an idea for the material, write to this address: [email protected]
What is happening in Russia and in the world? We explain on our YouTube channel. Sign up!
[ad_2]

Source link