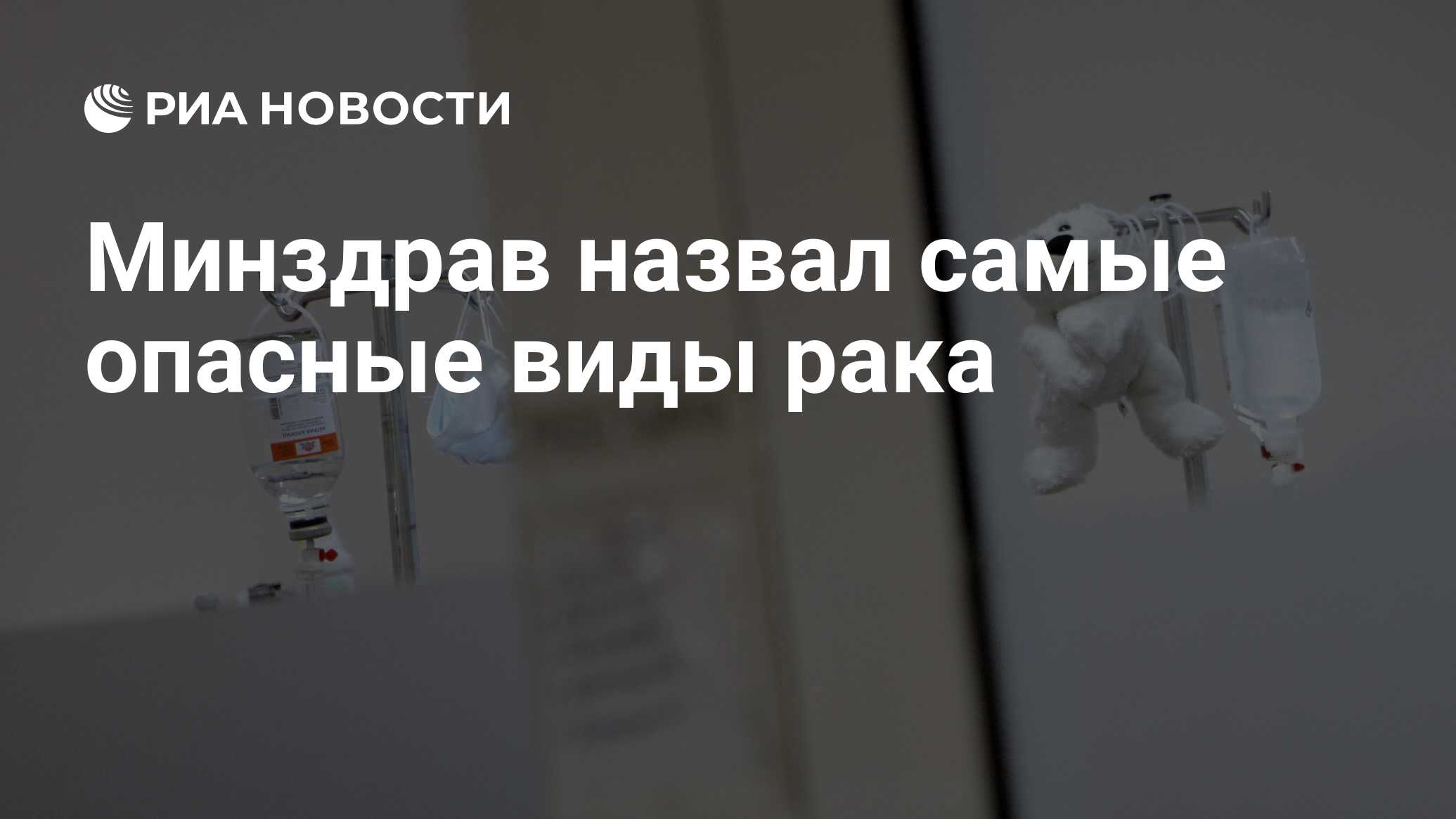 [ad_1]

MOSCOW, June 21 – RIA News. The highest death rate (death rate among all patients) of cancer in Russia was recorded for pancreatic cancer, reported RT, citing data from the Ministry of Health for 2018.
It should be noted that the mortality rate of this type of cancer was 39.9 percent. The mortality rate from liver cancer and intrahepatic ducts is 38.4 percent for esophageal cancer, 29.9 percent.
The mortality rate for malignant tumors in the trachea, bronchi and lungs was 21.9 percent for pharyngeal cancer – 17.3 percent.
The TV channel adds that the lowest mortality rates were for breast cancer – three percent, the body of the uterus – 2.2 percent, lips – one percent, thyroid – 0.6 percent and skin cancer ( except melanoma) – 0.4 percent.
A total of 3.7 million people with cancer were in the dispensary in Russia last year.
[ad_2]

Source link