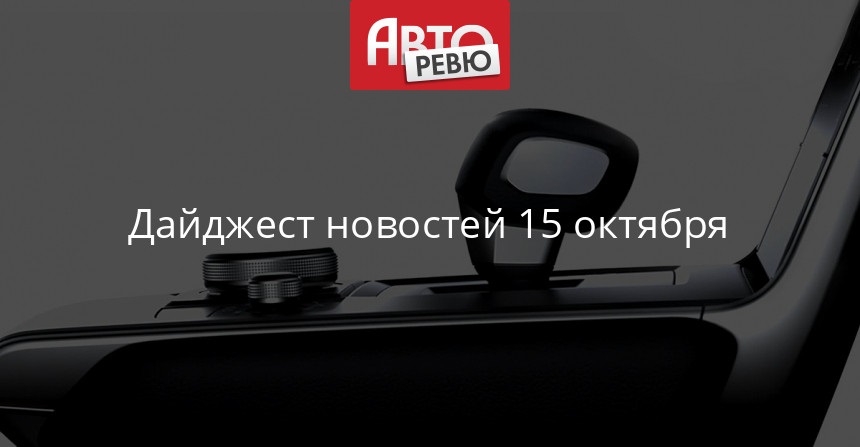 Mazda has published a teaser for the upcoming electric car, which will debut on October 23 at the Tokyo Motor Show. The image shows a central tunnel with a transmission selector and a pair of rotating washers. The Mazda battery will have an original body and interior, and the electric fill is already being tested on Mazda e-TPV mules with a CX-30 SUV body and 143 hp capacity electric motor. and a battery capacity of 35.5 kW ∙ h. It is assumed that the company will begin mass production of electric vehicles in 2020.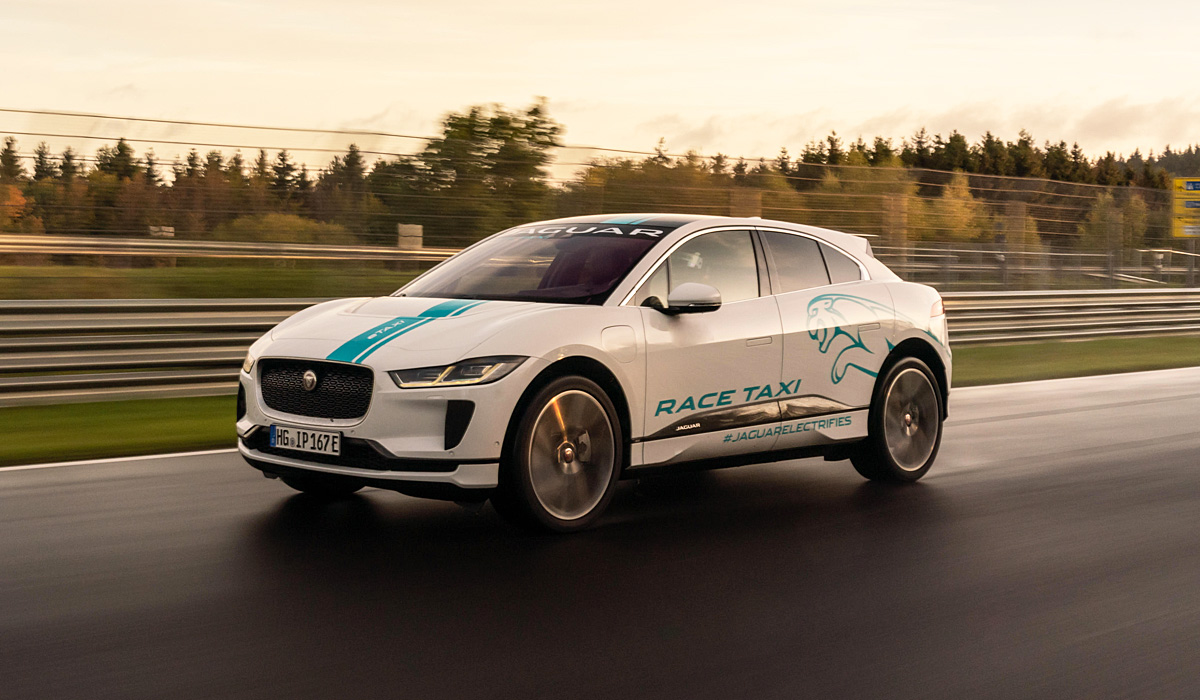 Jaguar does not seek to engage in the battle of the Tesla and Porsche electric cars at Nurburgring, and instead has launched the first into the legendary track. Breed eTaxi – "race cab" in electricity. Anyone can drive Nurburgring as a passenger in a Jaguar I-Pace electric car driven by professional drivers. A circle costs 149 euros.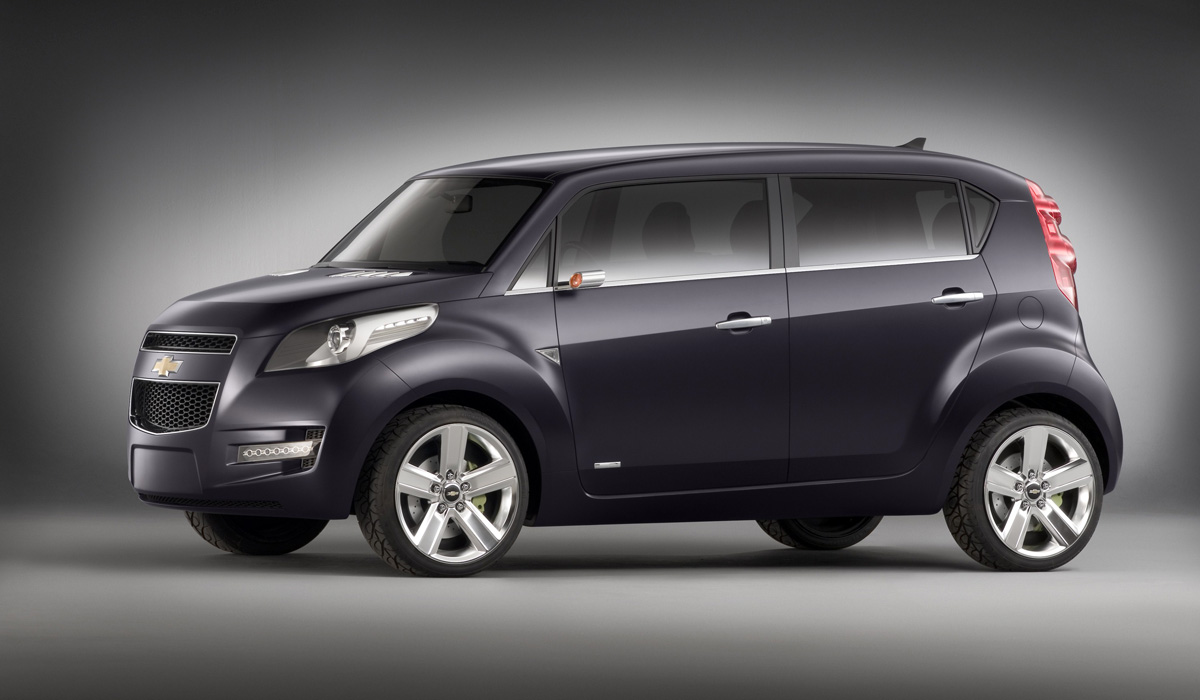 General Motors registered a trade name Chevrolet groove. That was the name of the 2007 concept car (pictured), which never turned into a production car. It is not yet known which car the name is reserved for, but according to preliminary information it will be a cheap model for the South American market.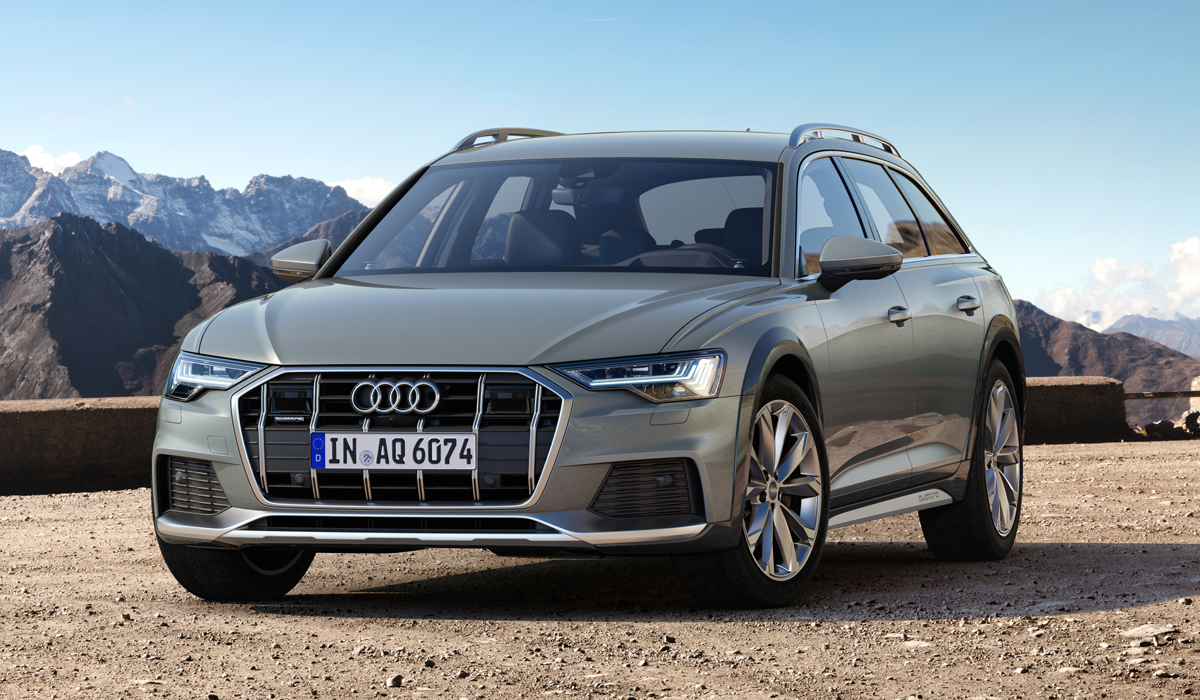 Audi returns the wagons to the US market. It recently announced the imminent start of sales of the "hot" Audi RS 6, and has now confirmed the launch of the versatile cross-A6 Allroad. Sales will begin in 2020, but Allroad will be offered to US buyers with the only V6 3.0 TFSI (340 hp) turbo gasoline engine.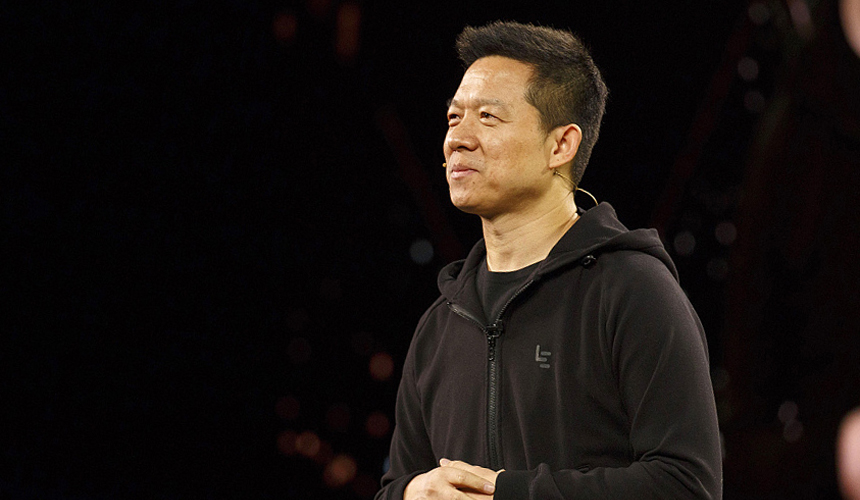 Founder & CEO Faraday future Jia Yuetin filed for bankruptcy. To save his drowning idea, he plans to make an initial public offering (IPO), but first, the businessman needs to get rid of personal debt: according to various estimates, this is $ 2 to $ 3.6 billion. If all goes well, the company also plans to launch Faraday Future FF91 electric car production at a plant in California.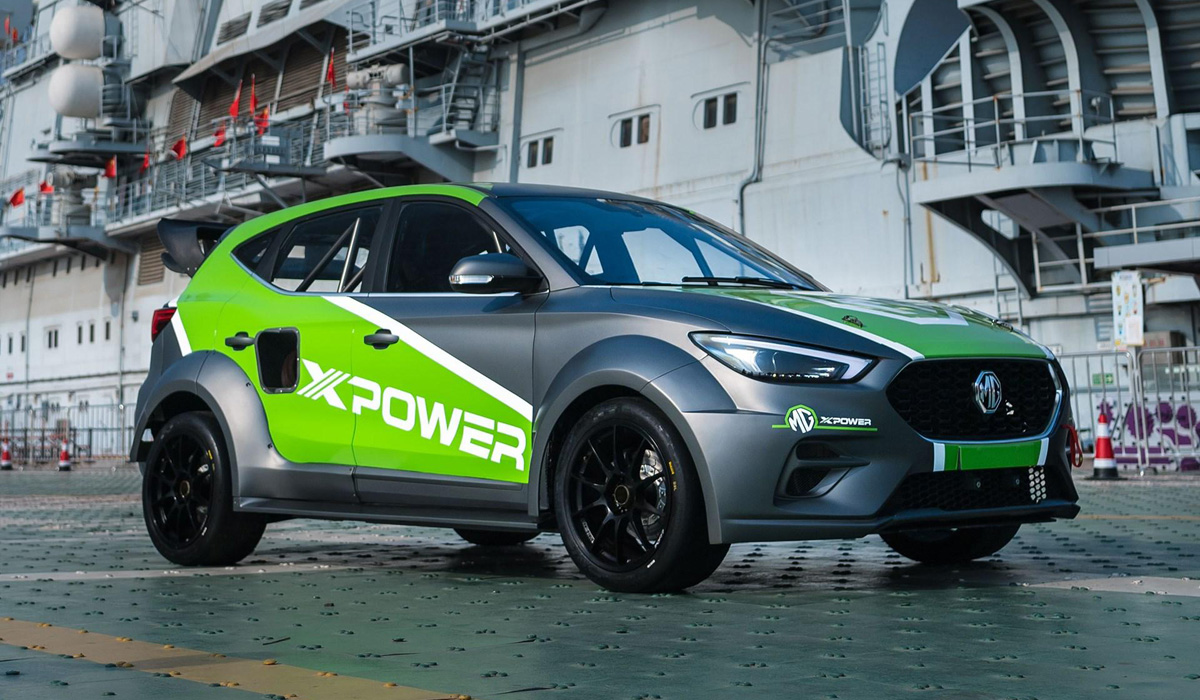 For the updated crossover advertising campaign, MG ZS built a "charged" show car MG ZS X-Power. Power unit and chassis information is not disclosed, but the creators said the dynamic characteristics: from zero to 100 km / h, the car accelerates by 3.6 s. And the exercise, which includes acceleration to "hundreds" and subsequent stopping, this MG does in 6.1 s at a distance of 121.7 m.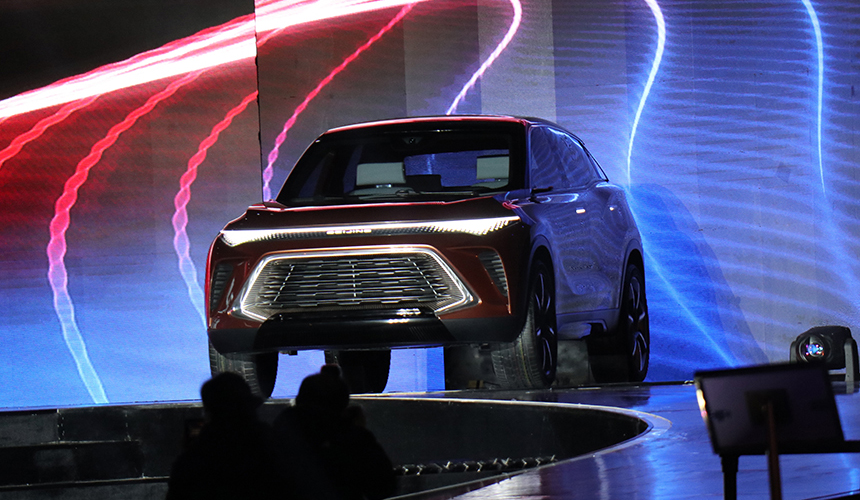 BAIC announces expansion of its flagship brand Beijing. Until now, it was mainly used for SUVs, and now cheap Senova cars and BJEV electric cars are transferred under its wing – these marks will soon be removed from the game. The symbol of a new era is the Beijing Illuminate electric crossover, introduced today in Beijing. Later it will become a production model.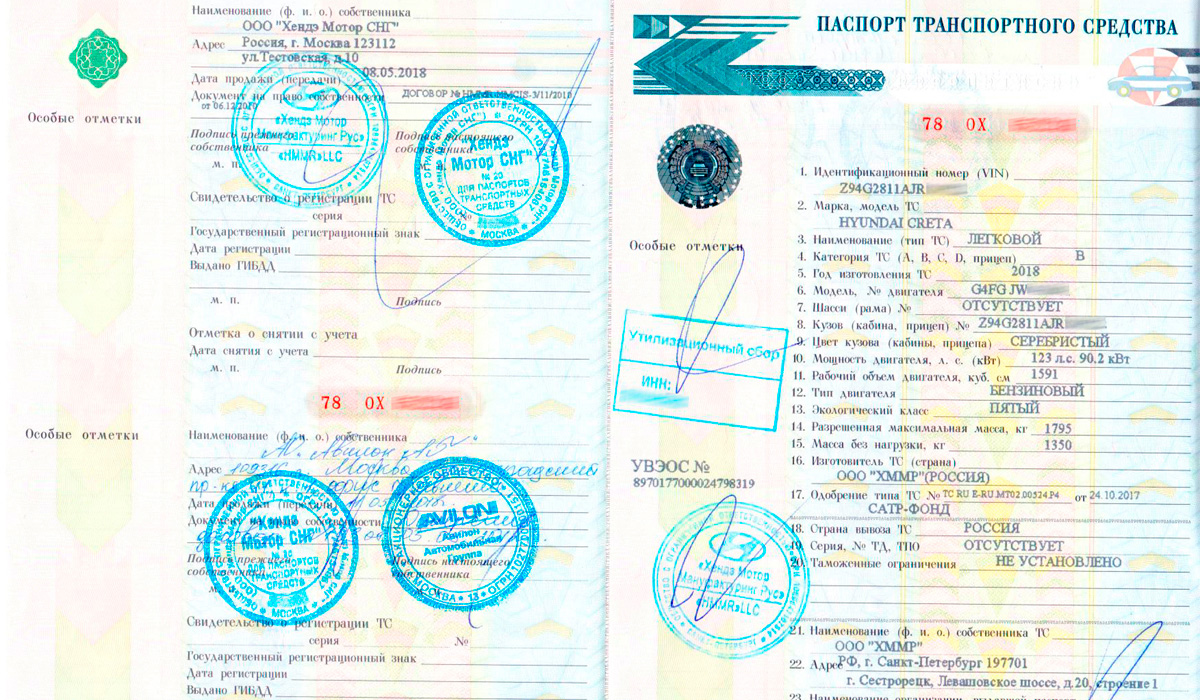 Eurasian Economic Commission extended paper issuance vehicle passports (TCP) for another year – until November 1, 2020. In Russia, many car factories have already started issuing electronic TCP, but the full transition to these documents is constantly delayed, according to the official version – due to unavailability of others. countries of the Eurasian Economic Union. This time, the committee asked to postpone the transition to debug the EPTS issuance process.
For wagons, Lada Largus has developed an unusual hinged trunk Transport boxwhich is attached to the rear wings and stylized as the stern of the car itself. The fiberglass boxing is made up of two sections, has no separate doors and loading and unloading are performed when the luggage doors of the machine are opened. The box volume is 0.8 cubic meters, the carrying capacity is 100 kg and the price is 55 thousand rubles, but the certification has not yet been completed.
Also today we talk about collecting Jeep Gladiator XMT for army roadster Daihatsu Copen GR Sport, the most massive Lamborghini and new hatchback Volkswagen golf without camouflage.
Source link