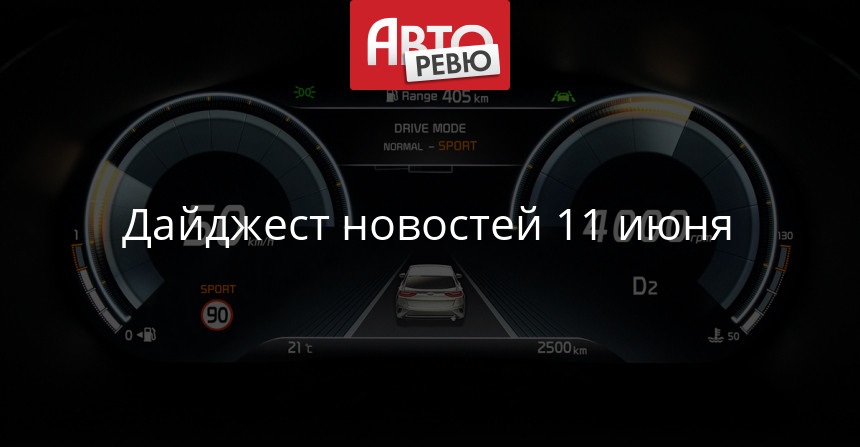 Coming cross hatchback Kia xceed will be the first in the family model with a virtual dashboard. The screen with a diagonal of 12.3 inches has a resolution of 1920×720 pixels and multiple views, including those with dial indicators drawn. This monitor will be an option: simple versions will retain analog devices with a monochrome or color screen in the center. The five-door Kia XCeed will be unveiled on June 26 and later this option will appear on other models in the Ceed family.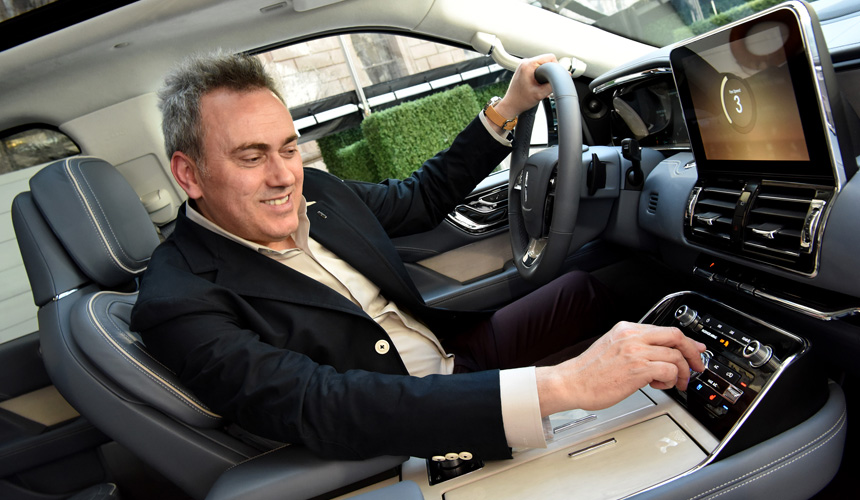 Brand Lincoln without a chief designer: Englishman David Woodhouse, 50, resigned without explanation. He also did not report a new job. Woodhouse has worked at Ford since 1999, and he has been in charge of designing Lincoln cars since 2013. He left the company after a large-scale project to upgrade the model range and create a brand-new style.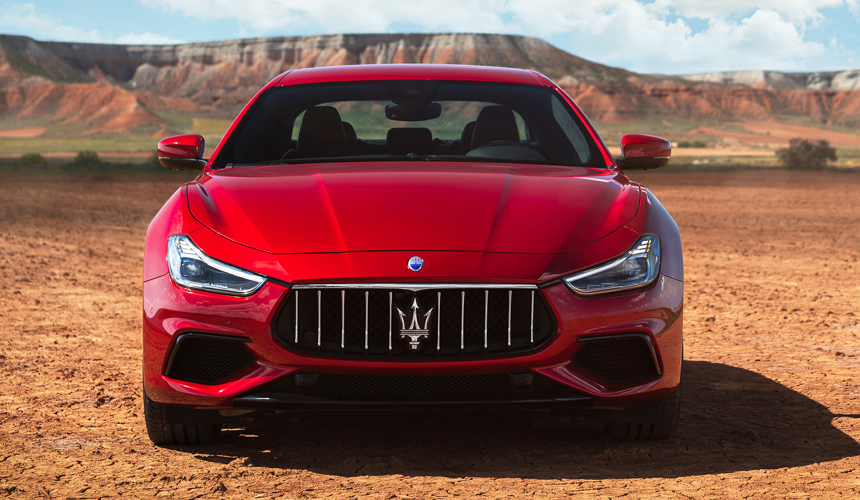 In the company Maserati have changed their minds to produce compact, relatively massive models. As head of the brand Harald Wester told the Autocar publication, these cars have a small margin and weaken the company's position. That means the most affordable model will be the Ghibli sedan. Although more recently, the Maserati strategy has included the launch of a mid-sized SUV for a class below the Levante model, and its development has already begun.
Announced an upgraded electric sedan BYD Qin EV. Compared with the previous version, it has acquired a newer front and back design, and in addition, the company promises a significant increase in mileage on a single charge. According to preliminary information, the Qin EV will be able to drive about 460 km, so developers can safely compare it with the Tesla Model 3 electric car. A full preview is expected before the end of the summer.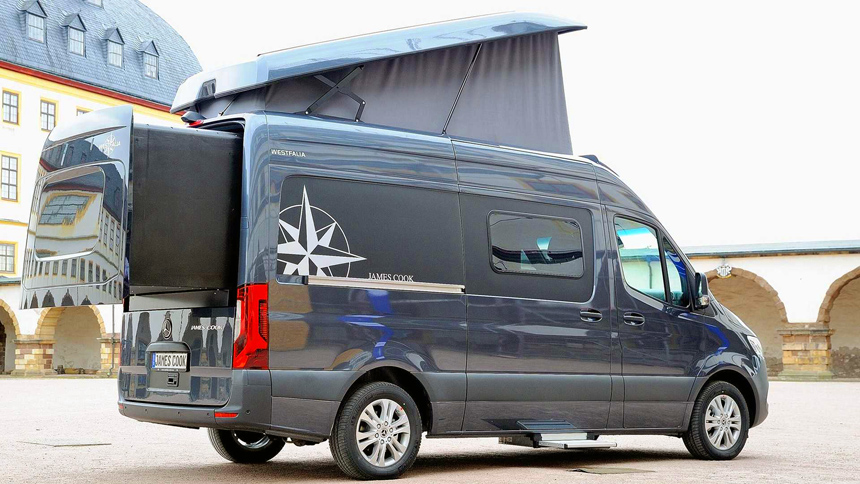 AutoCamp introduced Westphalia James Cook based on the new generation of the van Mercedes Sprinter. The main feature of the machine is the sliding section at the back where the sleeping places are located. The compartment is pulled by a servomotor in 40 seconds, forming a double platform 2.07 m long and 1.4 m wide.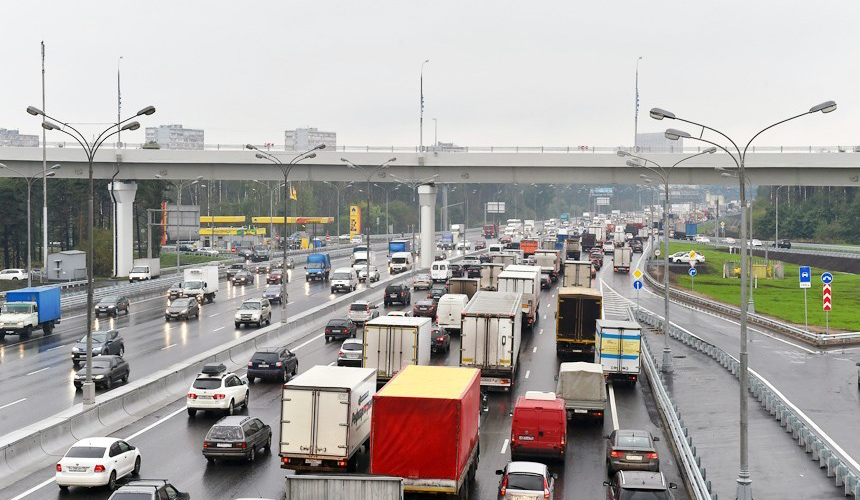 TomTom has published a new review the most heavily loaded traffic jams cities of the world. The study involved 403 cities, including measures of travel time through traffic jams and a comparison of results obtained with time spent on the same route through empty streets. The first place went to Mumbai (India), where the average travel time is increased by 65%. Next comes Bogota (63%), Lima (58%) and Delhi (58%), and Moscow is in fifth place with 56%.
Also today we talk about the serial crossover Mercedes GLB, new sedan Bentley Flying Spur, start of basic version sales Audi A6, plans of concern PSA in Russia, reissue of a classic sports car Aston Martin DB4 GT Zagato and reducing the range of Russian models of the company Nissan.
Source link