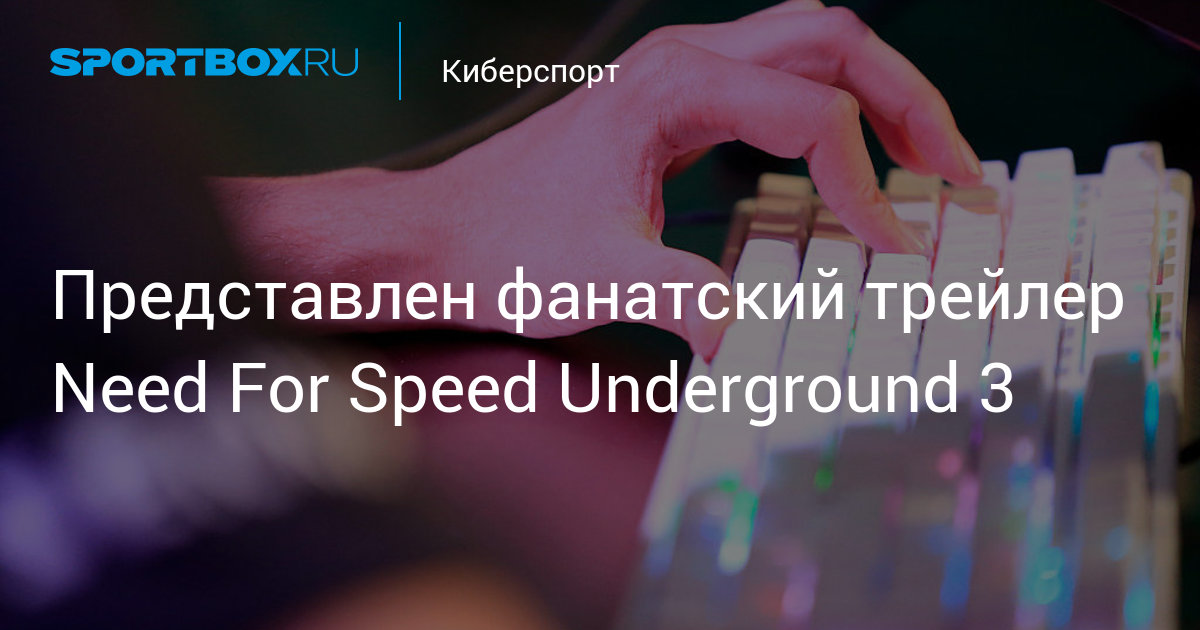 The author of the YouTube channel RavenwestR1 has published an exclusive trailer for Need For Speed ​​Underground 3.
The user wanted to show what the third part of the iconic franchise would look like if it were released in 2019. The video was created in the game Grand Theft Auto V using its various modifications.
The first part of the series was released in 2003, the launch of its sequence occurred in 2004.
Need to towing for underground speed 3
Read too: