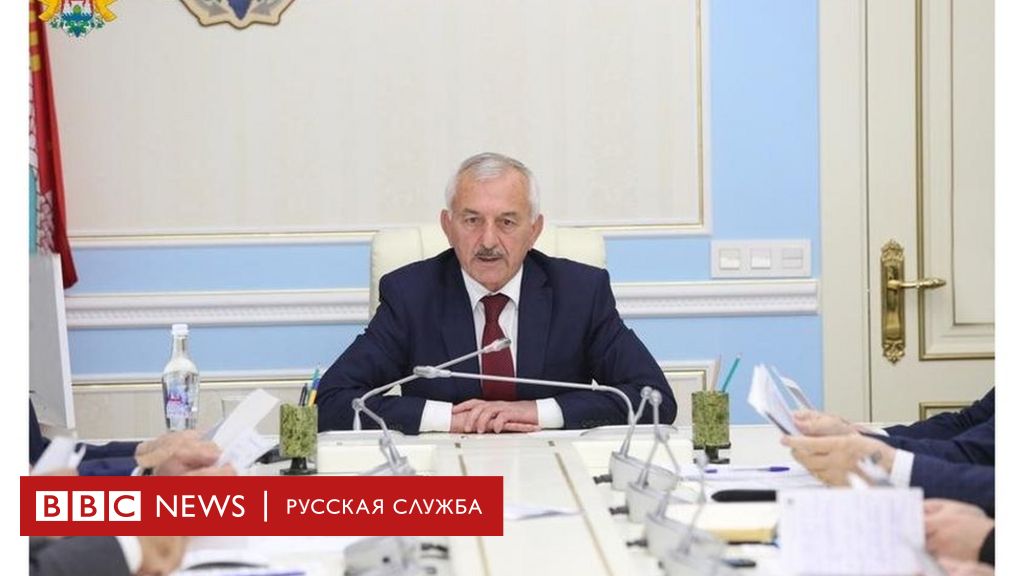 [ad_1]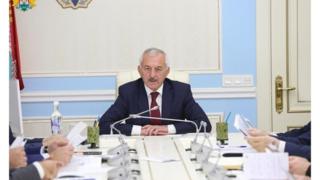 Officials of the FSB detained Makhachkala prefect, Abusupyan Hasanov, on suspicion of diverting money from the city's budget, according to Russian news agencies. A criminal case concerning abuse of power was initiated against him (article 286 of the Penal Code).
According to a source at Interfax, FSB officials detained Hasanov after searching his home and office. According to preliminary data, the official suspected of diverting 40 million rubles from Makhachkala's budget, the agency's interlocutor said.
The fact that in the Hasanov office of the morning clothes, a source of Tass in the city administration said before. The agency's interlocutor confirmed that Hasanov was detained in the case of abuse of authority.
Hasanov temporarily served as mayor of Makhachkala after the arrest of former mayor Musa Musayev. Musaev was detained in January 2018 in case of abuse of office with serious consequences (paragraph "c" of part 3 of article 286 of the Penal Code).
According to the researchers, Musaev signed a decree on the sale of a plot of land in a commercial enterprise in Makhachkala. It paid a little more than a million rubles, although the market value of the site was more than 81 million rubles.
Musaev admitted totally guilty. In mid-October, a court in Makhachkala sentenced him to four years in a colony of the general regime. He will also be banned after serving his sentence for three years to hold senior civil service posts and local governments.
In 2013, another mayor of Makhachkala, Said Amirov, was detained. He was accused of plotting a terrorist act, participating in an illegal armed group, banditry and illegal arms trafficking. As a result, he received a life sentence.
[ad_2]

Source link