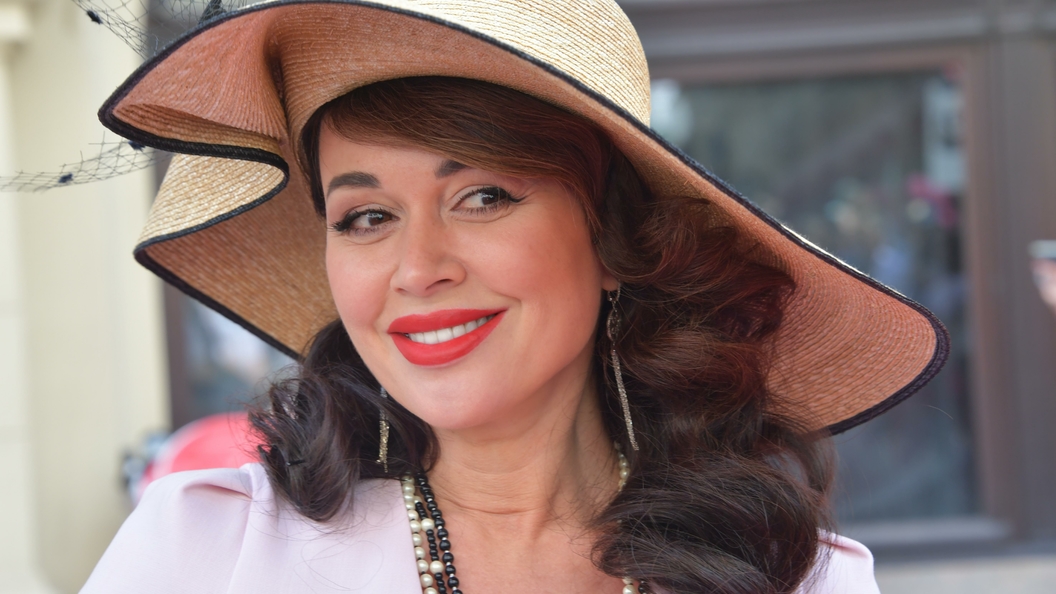 Photo: Komsomolskaya Pravda / GlobalLookPress
Relatives of Russian theater and film actress Anastasia Zavorotnyuk did not pay money after the death of star brother Svyatoslav in January 2018 and his wife Nadezhda Kuznetsova, who died in 2019. Before, in the same cemetery, the father of actress Yuri Zavorotnyuk was buried and, by order of the city authorities, in this case, relatives can do a free burial.
Journalists found that the Zavorotnyuk family could save the burial of their deceased relatives at Ankudinovsky cemetery near the village of Krekshino near Moscow. The cemetery itself is classified as closed.
To buy a family burial lot, you must make a purchase through a government auction. However, for related burial sites, they are allocated free of charge.
According to the publication Dni.ru, actress Anastasia Zavorotnyuk is likely to benefit from this: in Ankudinovsky cemetery, where the artist's father was previously buried from My Fair Nanny's star mansion in a straight line for several kilometers.
In 2015, TV director, member of the Russian Television Academy Yuri Andreevich Zavorotnyuk was buried in Ankudinov. Three years later, in the same cemetery, the family buried actress Svyatoslav's brother. In May 2019, his widow Nadezhda Kuznetsova, who was also buried in this cemetery, died.
"Given the family ties and the decision of the capital's government, it is logical to assume that Anastasia Zavorotnyuk received the land from her brother-in-law's tomb for free," the publication said.