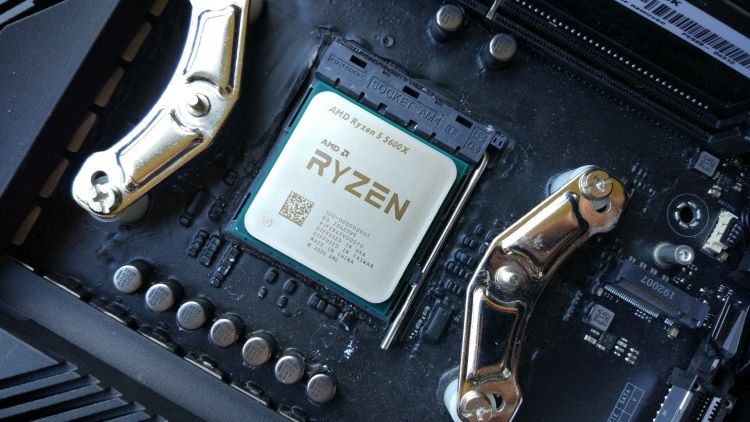 On the pages of the HWBot website, the test results for the Ryzen 5 5600X processor appeared even before the ban on publishing reviews was lifted, as a copy of this processor fell into the hands of a British enthusiast who deviated from official channels. With that, it was possible to understand what the novelty is capable of operating at frequencies from 4.7 to 4.9 GHz.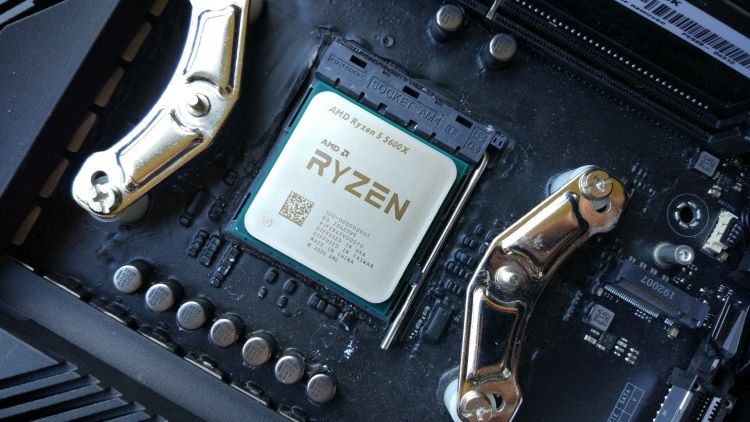 Judging from the illustrations, the processor was cooled by a Phanteks PH-TC14PE cooler with a single fan located between the radiator sections. Recently, it has been learned that, with the help of liquid nitrogen, this processor can be overclocked to 6.1 GHz, but most potential buyers are more interested in how the model will work in day-to-day modes. We add that the tests were carried out in an open booth and, therefore, the processor may behave differently in a closed box of the system unit. The frequency potential differs from instance to instance of the processor, this must also be taken into account.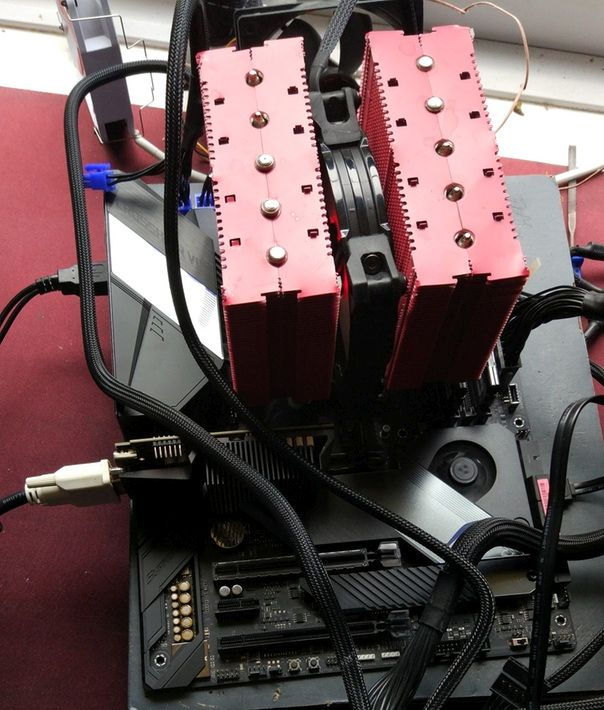 In most tests, the results of which are summarized in the table below, the Ryzen 5 5600X was able to operate in six-core mode at a frequency of 4.7 to 4.8 GHz. To achieve the 4.95 GHz bar, only two cores and two threads had to be left active. This was justified, because in the tests of the Geekbench Single Core, the frequency of the small number of cores is important.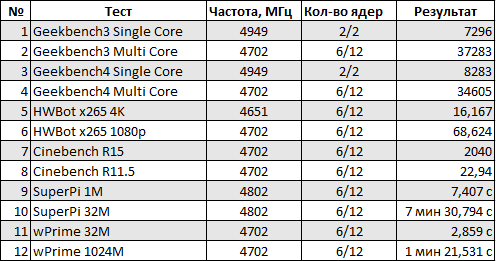 The main part of these results was already reviewed by us yesterday, but their appearance in the HWBot database makes it easier to manipulate them for comparison with the achievements of other processors. As already noted, the new Ryzen 5 5600X outperforms its predecessor, the Ryzen 5 3600X, by 22-25%, depending on the application. The six-core Intel Core i5-10600K processor is also noticeably inferior to the new AMD product, although we should not forget that Ryzen 5 5600X tests were performed at higher frequencies.
If you notice an error, select it with the mouse and press CTRL + ENTER.
Source link