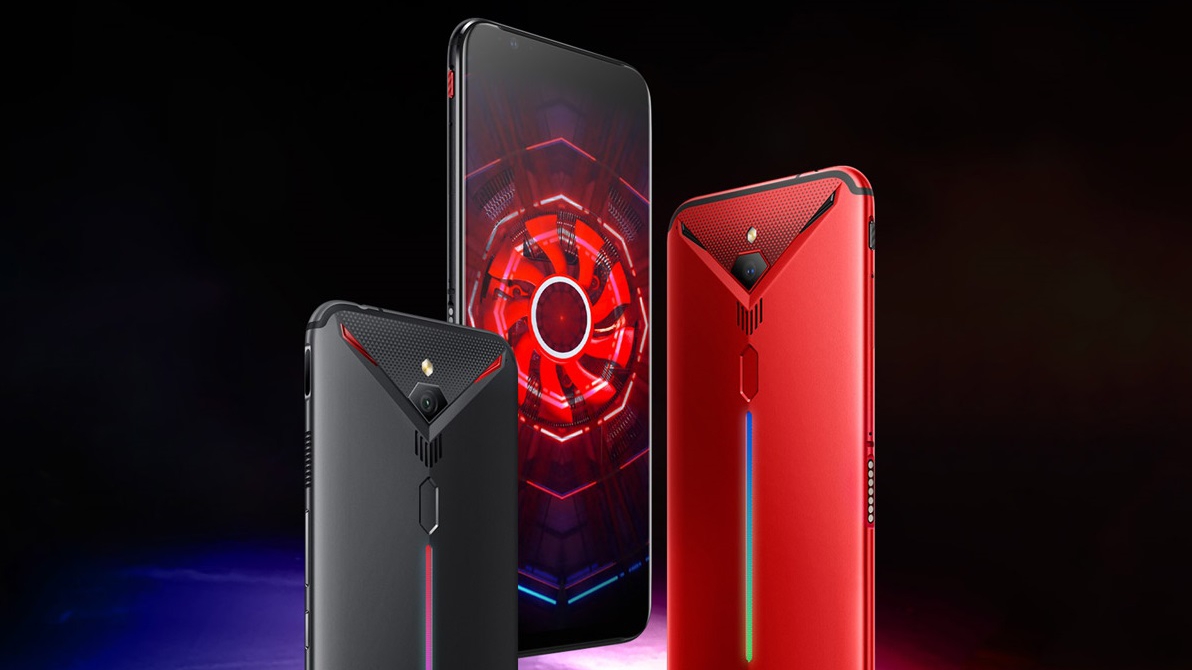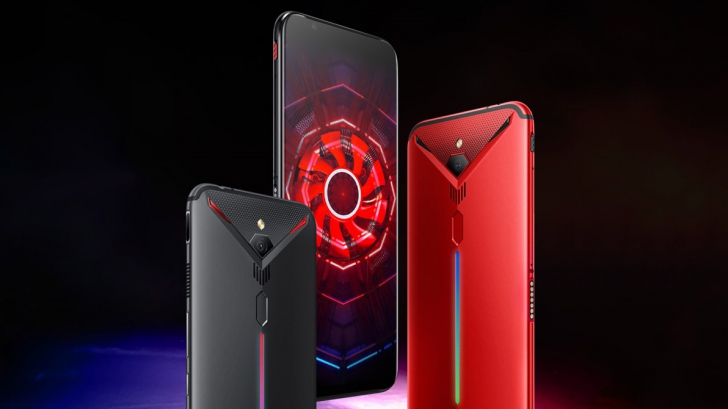 Apple and Samsung are big names in the smartphone world, but the Chinese are the best. Now a company called Nubia tempts you with an incredible phone. The phone works so well that the cooling is done through copper heatpipes, but also with a dedicated fan. Just like laptops. Yes, this phone is a monster when it comes to everything inside, but it is not a monster when it comes to price.
The Nubia phone is capable of recording videos of 48 megapixels and 8K. Nubia Red Magic 3 is aimed at gamers and is sold as a game phone, but can be a beast when it comes to photos and videos.
It has a 48-megapixel f / 1.7 camera on the back and has a f / 2.0 16-megapixel camera in the front. The phone sets a new record and would be the first to shoot videos with 8K resolution, but also super slow motion videos at 1920 frames per second.
According to Nubia, the Red Magic 3 phone would be able to run any smartphone game. The Red Magic 3 supports fast charging of up to 27 watts, has stereo speakers and a 3.5mm headphone jack.
And that Chinese phone fan?
The phone uses a system that consists of a copper heatpipes and a fan capable of 14,000 rpm. It frees 5 times more heat from a phone than a traditional cooling system. This fan is placed in a dustproof and waterproof room.
The fan lasts up to 30,000 hours of use, meaning somewhere 3.5 years.
How much is this phone? Well, it starts from $ 430 for the standard version and reaches $ 640 for the 12 GB of RAM and 256 GB of storage. The phone will be launched in China on May 3 and later in the US.
Like other specifications, the Nubia Red Magic 3 has a Qualcomm Snapdragon 855 processor, up to 12GB of RAM and up to 256GB of storage space. The autonomy of the phone is ensured by a huge 5000 mAh battery. The screen is 6.65 inches FHD + and is an AMOLED and supports HDR and has a refresh rate of 90 Hz.