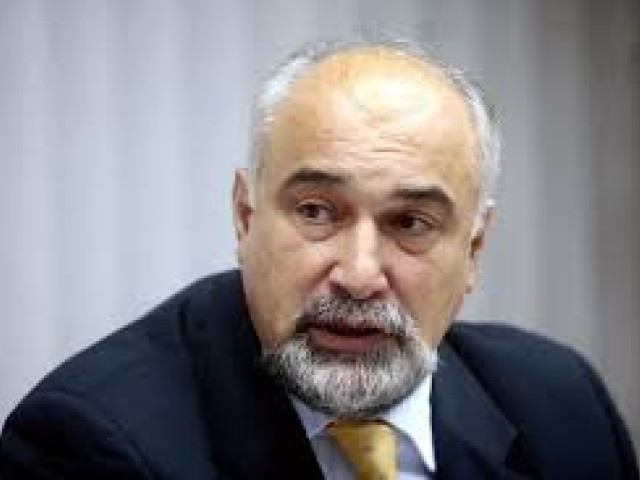 [ad_1]

ICE's East Branch vice president Varujan Vosganian announced Saturday that he has left the Iasi County Extraordinary Electoral Conference where he was invited, unhappy that the Social Democrats have just spoken about the PSD government.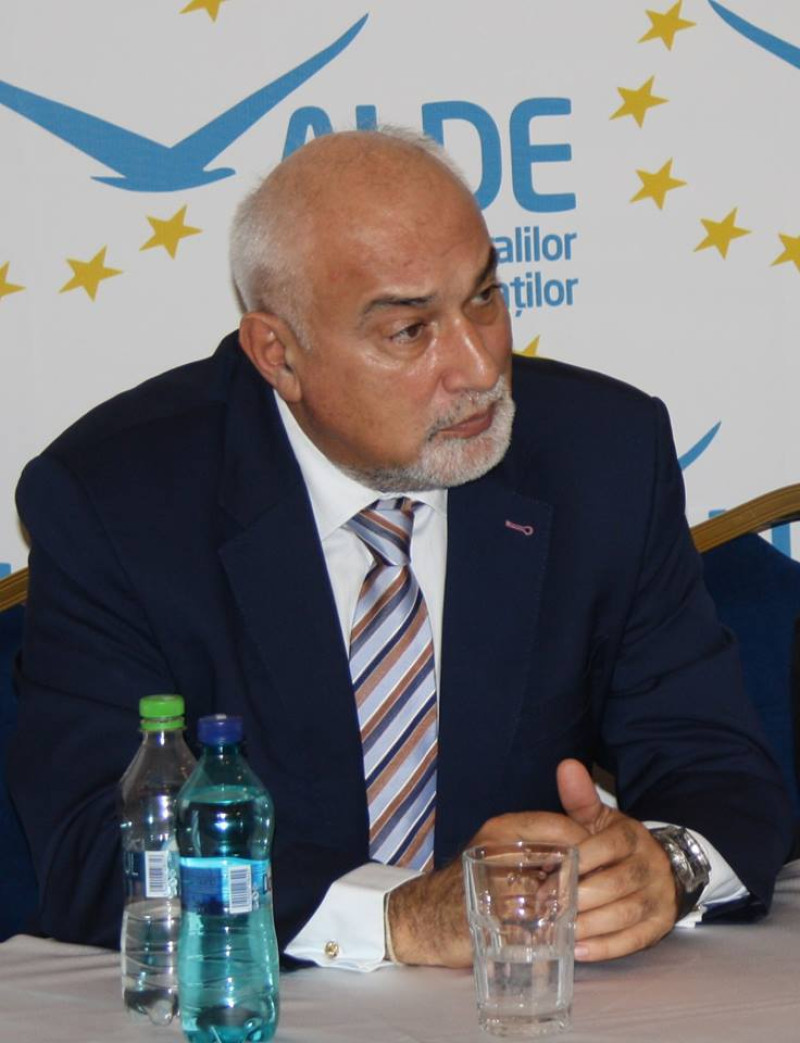 "I am still at the age of news, even if I have three decades of political experience. Today, responding cordially to an invitation, I participated for the first time in my life at a PSD meeting, that of the Iasi organization.
Your cookie settings do not allow you to view the contents of this section. You can update coookie settings directly from your browser or from here – you need to accept social media cookies
I have heard the distinguished speakers talking about the PSD government, about the fact that all bona fide Romanians are in the PSD, etc.etc, which, after a while, I thought it best to go, do not disturb them ", writes Vosganian on Facebook.
Tags:
varujan vosganian
,
election rally
,
psd-alde coalition
,
psd alde

[ad_2]

Source link