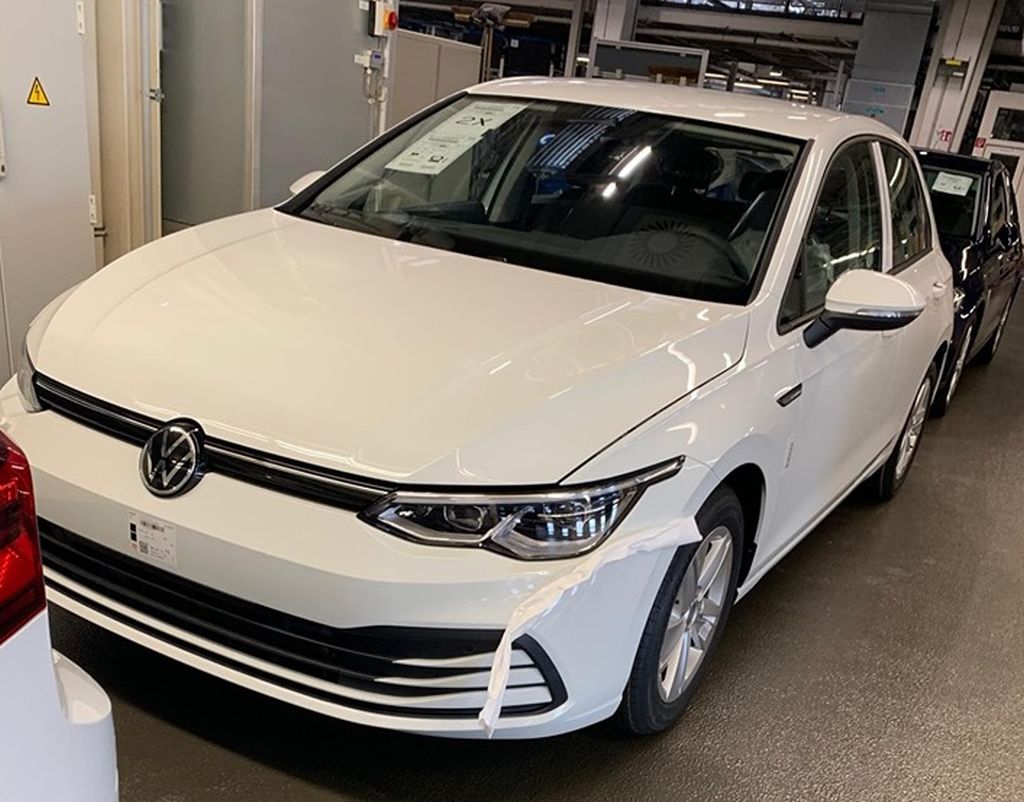 The first real photos with the new Golf 8 arrived on the Internet. The new generation Golf was surprised inside a factory after the first units left the production line.
VW Golf is one of the most anticipated appearances this holiday season. And the good news is that the waiting period is coming to an end: the German hatchback will be officially unveiled within two weeks.
Inside this Golf 8 there is a virtual cockpit and the photographed model was equipped with a manual gearbox. We also noted the orientation of the driver's license plate and the lack of physical controls in the central area.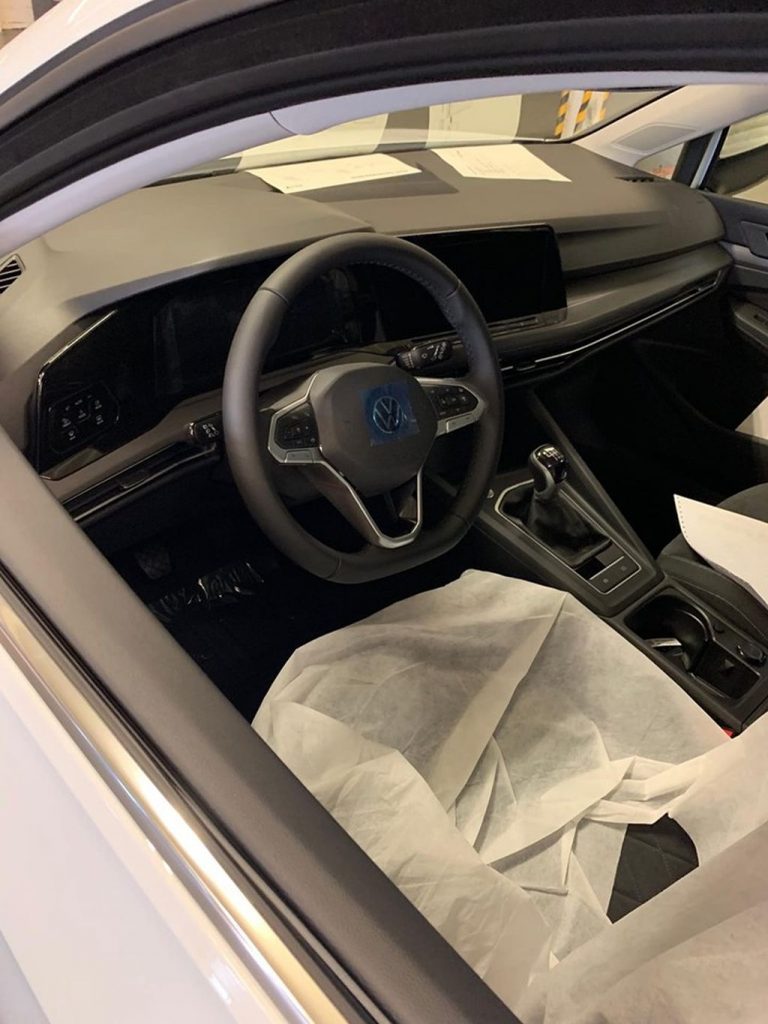 The Golf VIII will be available in two plug-in hybrid versions, of which the best performing (called Golf GTE) will be 245 hp. For those who prioritize the green over the sporty spirit, Volkswagen will also offer a 204 hp version.
To date, the German company has produced over 35 million copies of the VW Golf since the start of the first generation in 1974. The next generation of the bestseller will focus on digital innovations and come up with new design elements. In addition, the car will use the latest power steering functions.
The first real images with the new Volkswagen Golf VIII hit the Internet and were posted on a Facebook page. But the world premiere of VW Golf VIII is scheduled for October 24. The new generation arrives at the showrooms from December this year.