Directors Anton Ernst and Tati Golykh announced that in the drama "Finding Jack" he will be cast in a supporting role with the help of visual effects actor James Dean, who died in 1955.
The announcement sparked a wave of criticism. Actor Chris Evans characterized the decision as "shameful", Wood simply wrote "no" in his Twitter account, and Zelda Williams, daughter of Robin Williams, who restricted the use of his image for 25 years after his death, expressed disdain. against this choice of directors. "This sets a horrible precedent," she wrote on Twitter.
Ernst told The Hollywood Reporter about the criticism he received, which made him sad and upset: "We don't understand that. I never intended this to be a marketing ploy."
For the role of Rogan, who will be played by James Dean, the director said a cast was organized. The team decided to choose Dean because he fit the role perfectly, because Rogan is "a very complex character" and so Dean was perceived.
Magic City Films obtained the right to use Dean's image of the actor's relatives, represented by CMG Worldwide. James Dean's name and similar numbers have been used over the years in advertising campaigns by companies like Dolce & Gabbana, Allure Eyewear, H&M and Jose Cuervo.
Ernst reiterated that Dean's family supports the project. The film, adapted by Mari Sova after Gareth Cricker's novel, is an emotional journey about friendship and love in desperate circumstances. The movie is scheduled to be released on November 11, 2020.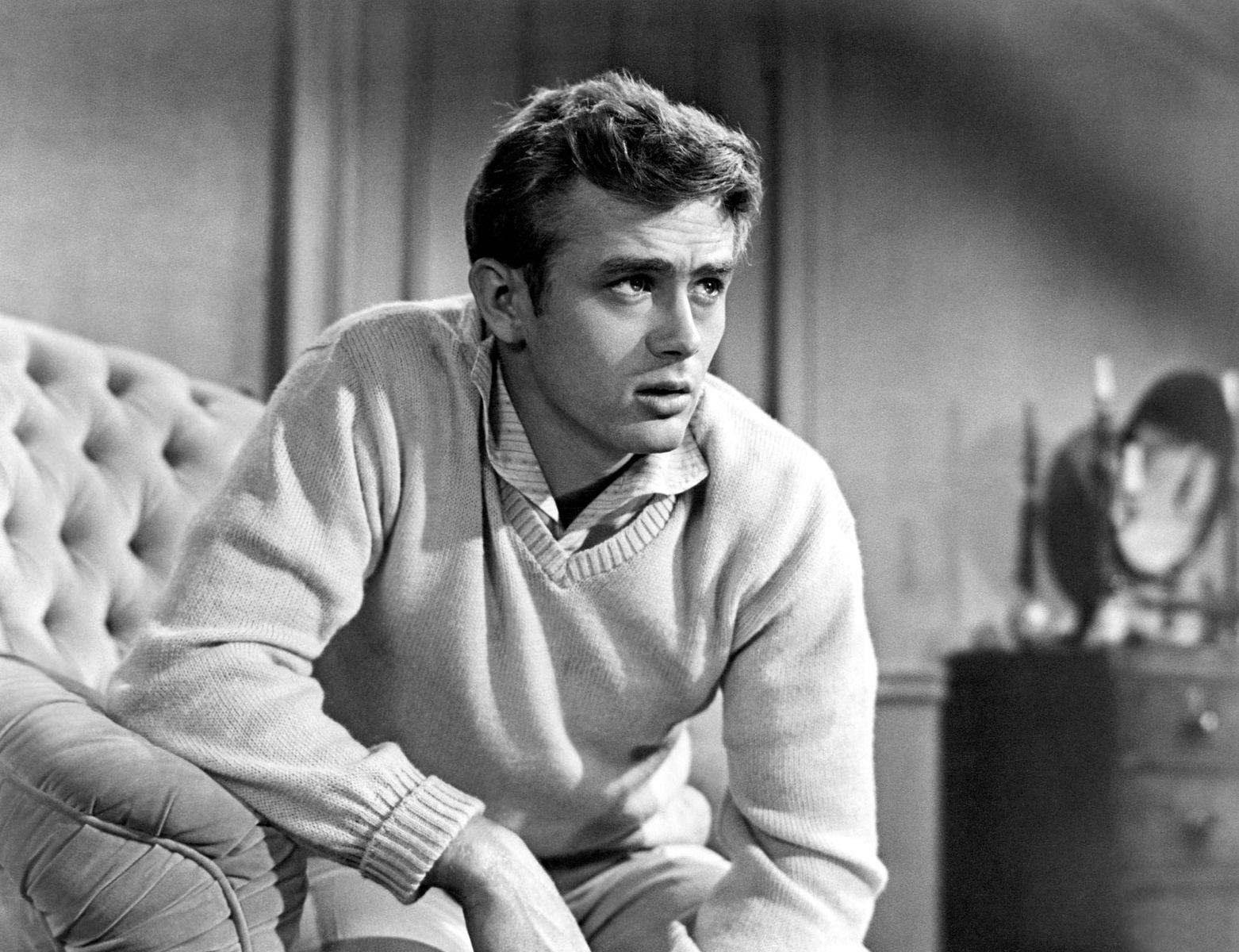 The tragic fate of the "rebel without cause"
James Byron Dean was an American film and cinema actor who marked the postwar American youth, especially through the role of Jim Stark in the movie "Rebel Without a Cause".
He was born in Marion, Indiana, to a farming family, Winton and Mildred Wilson Dean. At age nine, he remains a motherless orphan and is sent by his father to a Fairimont aunt. During high school he plays basketball, takes violin and step lessons, he has a great passion for theater and DIY.
In 1949, after graduating from high school, he moved to California, living with his stepfather and stepmother. At his father's wish, he attended law school, enrolling at Santa Monica College, but not long after transferring to U.C.L.A., eager to study the author. This will attract the anger of your father, who will refuse to support you more.
Dean begins his artistic career by appearing in several commercials. For lack of money, he has to drop out of college and try to get a job in Hollywood. Following the advice of some friends, Dean will move to New York, where he will be able to play, obtaining roles on Broadway.
The big break of his life is admission to "Actor`s Studio" where he has the opportunity to study with Lee Strasberg and where he will have colleagues Marlon Brando and Paul Newman. He will receive episodic roles in various shows and television series.
His theatrical activity is successfully crowned, receiving numerous awards and chronicles favorable to the role of the play "The Immoralist", by André Gide. So he gets his first roles in Hollywood movies. As early as 1951, the year of his film debut, he is first noticed in insignificant films, but later he will have a resounding success due to his collaboration with Elia Kazan, the first director who gives her a leading role, that of Cal Trask. in "The East of Eden" (1954).
James Dean is honored with an Oscar nomination for the first post-mortem nomination in the history of the American Academy of Cinema. This performance will soon be followed by two more resounding hits; the roles in Nicholas Ray's "Rebel Without a Cause" and "Uriaşul", presented to the public after the actor's death.
His tragic death at the age of 24 in a car accident on California's 466 Highway near Paso Robles will make him the idol of an entire generation that identifies with the image of the sensitive, unruly, rebellious young man representing the conflict. between generations.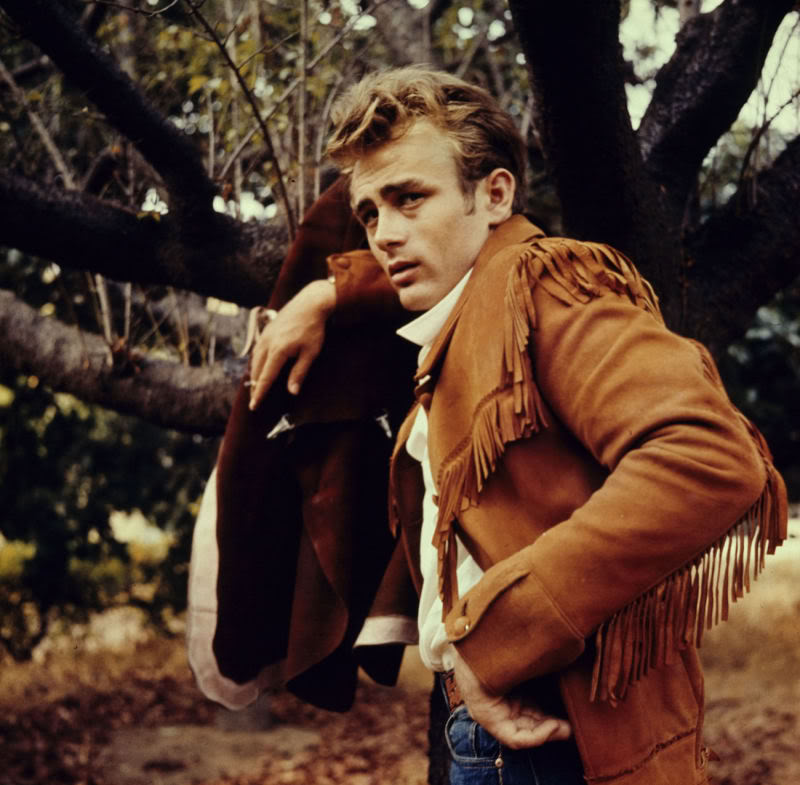 If you enjoyed this article, we hope you will join the reader community on our Facebook page via a Like below:
Source link