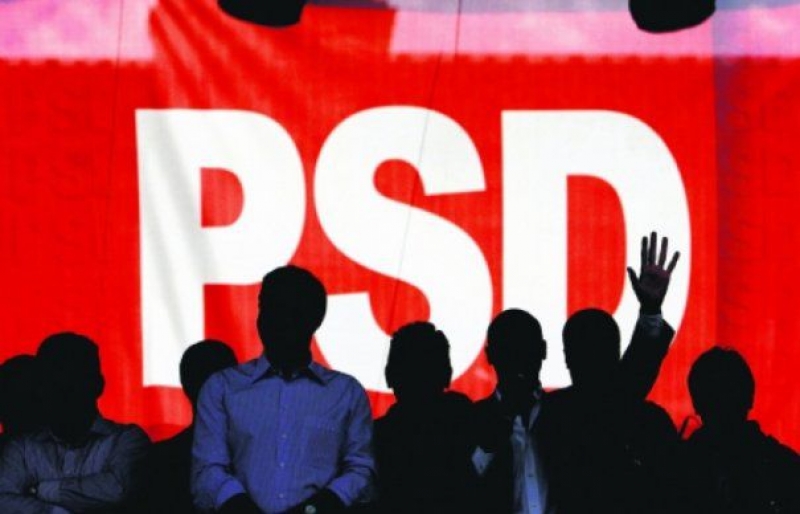 [ad_1]

On Wednesday, June 19, 2019, in the presence of 260 delegates, the Extraordinary Conference of the Constanta PSD Organization was held. As STIRIPESURSE.RO conveyed the previous days, the head of the county organization, former Minister Felix Stroe, will run for the party's Secretary General in Congress on June 29. PSD leader Constanta comes to the party as a former Pucist and close to Mihai Tudose.
According to the Ordinance of the Day, adopted by vote, several decisions were made in the PSD Constanta:
– an analysis of the results of the European Parliament elections of 26 May 2019;
– the 123 delegates of the Constanta PSD District Council were appointed at the Extraordinary Congress on June 29, according to the representation standard;
– Senators Liviu Tit Brăiloiu and Stefan Mihu were co-opted in the Permanent County Bureau;
– the proposal of the Permanent Secretariat of the Comarca to support the candidacy of Mr. Stroe Felix, President of the Constanta County Organization as General Secretary of the Social Democratic Party, has been validated;
– The Resolution of the Extraordinary Conference of the Municipality on the support of the Executive President Viorica Dăncilă for the position of President of the Social Democratic Party was approved.
[ad_2]

Source link