FCSB won the Spartac Progression, 4th place in the Second League in the 3rd League, with a result of 3-0. For your band Nicolae Dică Harlem Gnohere scored in the 5th minute, Florin Tănase on the 15-minute penalty, and Daniel Benzar, who scored in the 74th minute.
FCSB: Vlad – Romano, Balaşa (cpt), Jr. Morais, Stan – Teixeira, Zlatinski – Jakolis, Rusescu, Tănase – Gnohere
They also played: Bălgrădean, I.Stoica, D.Benzar and Tudose
Noteworthy in the FCSB home team Mihai Balaşa returnedwho was also the captain. He recovered after the injury in late September and will play in the match with Poli Iasi on November 25.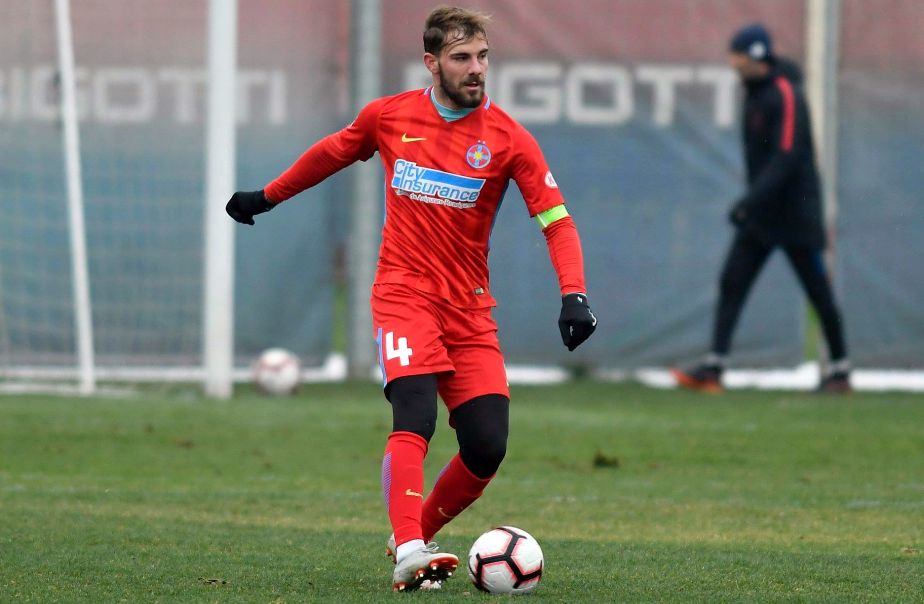 +8 PHOTO
For FCSB follows the match of the 16th round with Poli Iasi on 25 November. The game starts at 8:30 pm and will be liveTEXT on GSP.RO and live on Digi Sport TV, Telekom Sport TV and LookTV.
Source link