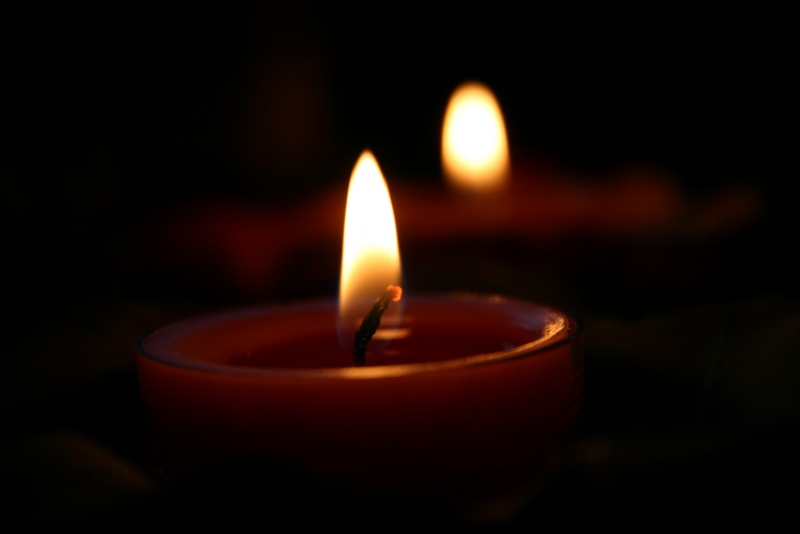 Admiral Emil "Cico" Dumitrescu died at the age of 84, even on his birthday, although, as he once declared, he wanted to live for 120 years. According to sources from the family entourage, she suffered from chronic health problems, according to Source of the Day.
Read: Klaus Iohannis prepares to press the RED BUTTON: movement linking the PSD-ALDE coalition
He was a member of the National Salvation Front Council. On February 4, 1990, Emil Dumitrescu, captain of the first rank, was promoted to the degree of counterintelligence. He was promoted to Viceamiral post (with 2 stars) on May 11, 1993.
At the Government meeting on December 28, 1995, he was appointed Secretary of State, Head of the Logistics Department of the Ministry of Interior, until December 1996. He has been charged with corruption several times but no research has been completed. Between 1996 and 2000, he was investigated for "weakening state power" by engaging in mineralogy between June 13 and 15, 1990.
In June, Klaus Iohannis approved the start of the criminal investigation of Emil Cico Dumitrescu, investigated in the archive of the Revolution. The head of state informed the Ministry of Justice and the Public Prosecutor's Office linked to the Supreme Court of Cassation and Justice was informed of the request. In this file, former President Ion Iliescu is also being tried for crimes against humanity, and he is accused of accepting and formalizing military measures, some of which have "a clearly diversified character."