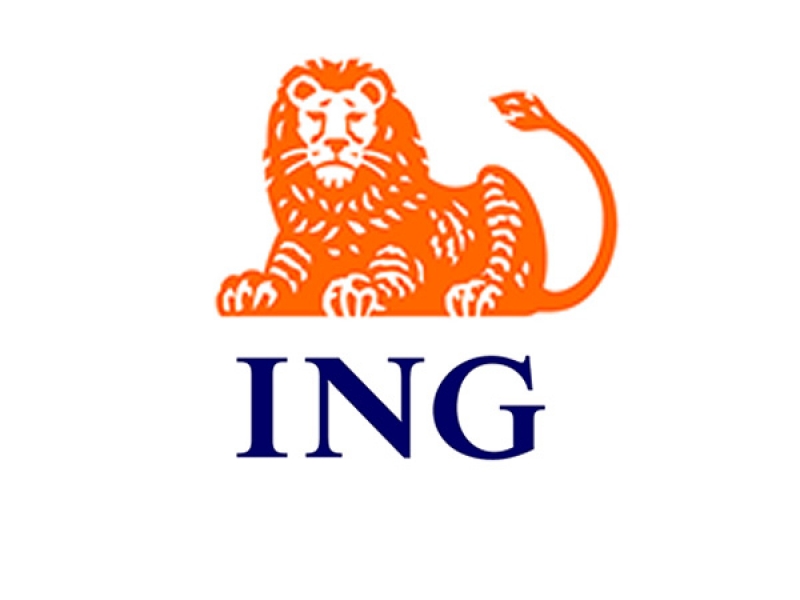 [ad_1]

ING Groep, a Dutch banking group, has contacted Germany's Commerzbank for a possible merger, according to an article published on Tuesday in the German magazine Magazine Magazin, according to Agerpres.ro.
Citing sources who wish to remain anonymous, Manager Magazine argues that ING CEO Ralph Hamers has expressed interest in the German government, which has a 15% stake in Commerzbank and Commerzbank CEO Martin Zielke at the start of the discussions. The store manager claims that Zielke refused to start official discussions with ING, but the contacts were not completely discontinued.
Read: Who is the DNA prosecutor accused of having made the Liviu Dragnea file and what wealth does he have
The store manager says Ralph Hamers would have promised that if ING took control of Commerzbank, fewer jobs would be lost than Deutsche Bank took over. In addition, the head of ING would be willing to change the headquarters of ING from Amsterdam to Frankfurt. ING is a successful bank in Germany under the ING-Diba brand and currently has a market capitalization of 47 billion euros, almost five times greater than that of Commerzbank (9.6 billion euros).
Currently, the first two German banks, Deutsche Bank and Commerzbank, are considering the feasibility of a merger, but warned that there is no certainty as to the outcome of these discussions.
Read also: Act with dedication to Liviu Dragnea? Parliament approved today – The opposition immediately came to attack
If merged, Deutsche Bank and Commerzbank will give rise to a banking giant with assets of around € 1.8 billion and a cumulative stock market capitalization of approximately € 25 billion. Together, the entity would hold a 20% stake in the German retail banking market and a 140,000-strong team worldwide.
Instead, trade unions warn that a merger between Deutsche Bank and its rival Commerzbank could result in the dismissal of 30,000 employees in the long run.
[ad_2]

Source link