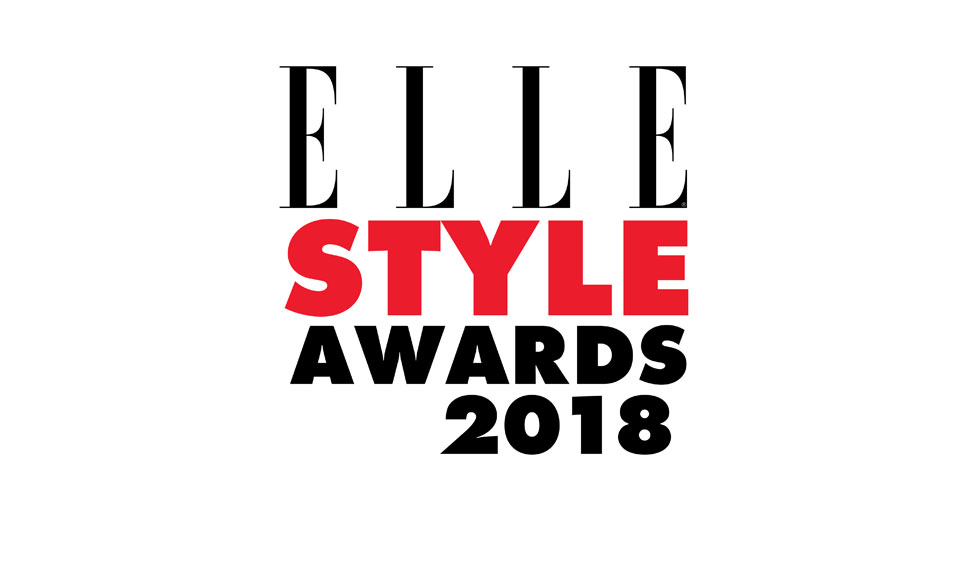 The 2014 Elle Style Awards Gala brought together Romanian celebrities and fashion industry experts. Elle magazine, celebrating 21 years of existence, prepared, as every year, a great spectacle, for which the most popular stars were awarded based on the votes received from the readers.
This year, Elle included for the first time a category exclusively male – Best Pop Artist Male – and a category dedicated to jewelers – Best Jewelery Designer.
Elle Style Awards 2018 winners
Best young designer – Diana Tache
Diana studied at UNArte in Bucharest, and her clothing creations are in perfect accord with the times in which we live. I mean, eclectic, bright, noisy and impossible to ignore. She is defined as a beauty lover and beauty maker, and it is not hard to see why – because she seems passionate about all those aesthetic details that can make our life more beautiful.
Best model – Ştefania Ivănescu
The public met Ştefania Ivănescu in ELLE fashion editions, the podiums for the presentation of the great fashion houses and the images published by the most respected fashion magazines in the world. Always sensual and chameleon, Stephania was the winner of the Best Model category last year.
Best Makeup Artist – Ioana Stratulat
The taste for the beauty industry is drawn from the family, and the technique of Ioana, already a makeup star, is acquired by Alexandru Abagiu, with whom he often works. Your style is loyal and this is most important for a person whose job it is to beautify.
Best hair stylist – Adonis Enache
She attended the Topline Academy of Beauty and Hairstyling courses, and because she is an unsightly professional, but also because she makes us all beautiful, he is today one of the most appreciated hairdressers in Romania. Not to mention it seems to be the celebrity favorite!
Best Romanian brand – Musette
Present on the Romanian market since 1992, MUSETTE has become synonymous with stylish accessories, the brand currently available almost everywhere, with stores in Paris, Vienna, New York or Ulan Bator. It is also the favorite of ELLE readers who have voted for two consecutive years as the Best Romanian Brand at the ELLE Style Awards.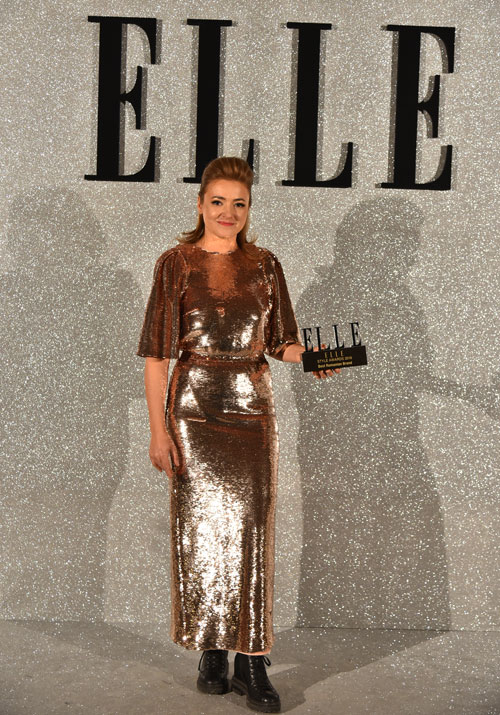 Best Jewelery Designer – Mona Vulpoiu
It transforms jewelry into an artistic act, in a way that is full of expressiveness. Monei likes to create imaginary scenes and is inspired by the jewels and works of art of the indigenous peoples of Africa, Asia, Oceania or America, and those dating back to the time of Alexander the Great.
Best Pop Artist Male – Dreams of Carlas
He was born as a band in 2012 in the Republic of Moldova, and soon became a phenomenon, due to his atypical music, different accents and unique emotion that they convey, but also by his completely invisible look to us. Their tour was successful, releasing hit after hit, and this year's Arenas show was an intense experience for their fans.
Best photographer – Dan Beleiu
Dan's images for ELLE Romania can be found in many editions of ELLE magazine around the world. Dan collaborates constantly with our magazine, accompanying the ELLE fashion team around the world to make spectacular paintings from Las Vegas to Shanghai. Named for the fourth time at the ELLE Style Awards, Dan is also the winner of the Best Photographer category in 2016.
Best Designer – Andra Andreescu
Designer Andra Andreescu is able to redefine classic dresses, often reinterpreting them in leather – a material that is predominantly found in her creations, simple ensembles, but which, reminiscent of Andrei's favorite texture, become modern and completely desirable.
Best Pop Artist Delia
Extravagance is a defining feature for Delia, one of the Romanian artists with a long career in music (Delia was released in 1999 with the band N & D). Lately, the artist has only released singles that came instantly to the charts. In addition to the success of her videos, Delia has great shows and was on the cover of the February issue of ELLE.
The most spectacular 3 night wait – Lica Popescu (glitter category), Silvia Popescu (extravaganza category), Veronica Pascu (category "noir")
Best Personal Style Delia
Delia continues to be one of the most non-conformist artists in our country, both for her music, attitude, appearance and style. Because it does not get along with routine and convention, it's always a surprising and colorful presence, all spiced up with a little humor and self-irony.
Elle Women – Carmen Uscatu and Oana Gheorghiu
Through her NGO, Giving Life, Carmen and Oana have put bricks in the Marie-Curie courtyard of a pediatric radiotherapy and oncology hospital.
PHOTO: Dumitru Angelescu, Vlad Chirea
See also the winners of the Elle Style Awards 2017
---
READ THIS:
Winner of the first season "Bravo, you style," shocking appearance: the black widow. He left everyone with a hoarse mouth
Local natives know how to be in the spotlight. They bet on emptiness and are out. PHOTO
Delia has "shot" two awards at the Elle Style Awards Gala 2018: best pop artist and best personal style
Carlas Dreams won the award for best male pop artist at the Elle Style Awards Gala 2018
PHOTO / What a beautiful girl is Ciprian Marica. Great day at the Elle Style Awards Gala
PHOTO / Andreea Bănică, a dizzying decadent at the Elle Style Awards Gala 2018. Has not been so provocative for a long time
PHOTO / What a beautiful girl is Ciprian Marica. Great day at the Elle Style Awards Gala
PHOTO / Brigitte Sfat, the first appearance at a Monday event with her husband, Corneliu. He got his new partner in the world.
PHOTO / Amalia Enache, dressed in a super dress in the back. The scribe shows dementia
PHOTO / Elena Gheorghe in the most elegant dress at the Elle Style Awards Gala 2018
PHOTO / Corina, super eccentric appearance. He pulled out a motor jacket and underneath …
PHOTO / Andreea Berecleanu, in a wide and suspicious dress. How did she appear at the Elle Style Awards Gala 2018?
PHOTO / Ilinca Vandici, and discovered, and with the navel in sight