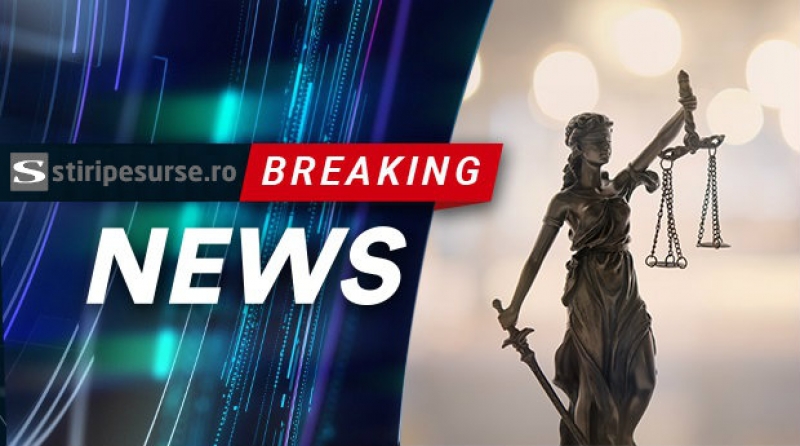 [ad_1]

The HCCJ decided on Thursday to sentence a sentence of 3 years in prison with suspension and 5 years of trial to the NLP deputy Mihai Voicu, former minister of Relations with Parliament, according to Antena 3.
The decision is not final.
Mihai Voicu was deputy minister of SGG Coordination in 2004-2006 and then Minister of Relations with Parliament in the Tariceanu Cabinet.
According to the DNA prosecution:
Between January and April 2012, defendant Voicu Mihai Alexandru, as president of a county party organization and vice president of the same national political formation, benefiting from the help of defendant Mogos Dan Lucian Stephen, used his influence and authority. the functions performed to impose non-statutory criteria to the Permanent Permanent Secretariat, in the sense that the members of the party, in order to be able to stand for election, financially support the electoral campaign by paying the individual contributions.
Specifically, these applications conditional "donations" to an eligible seat on the 2012 local or parliamentary election ballot lists in the fall of 2012, or political support to take a leading position in a public institution.
In doing so, 20 members of the party organization were determined to remit several sums of money (between 5,000 – 20,000 lei) worth a total of 290,450 lei.
From this amount of money, the defendant Enea Constantin Cosmin received 156,680 lei to be used for the purchase of promotional materials to be used in the summer campaign of 2012. Of this amount, they were actually used for the above purpose only 24,873 lei, the remainder being appropriated by the defendant Enea Constantin Cosmin through SC Coliseum SA.
Read: Ioan Oltean in DNA: Berceanu was the smartest of us / VIDEO.
[ad_2]

Source link