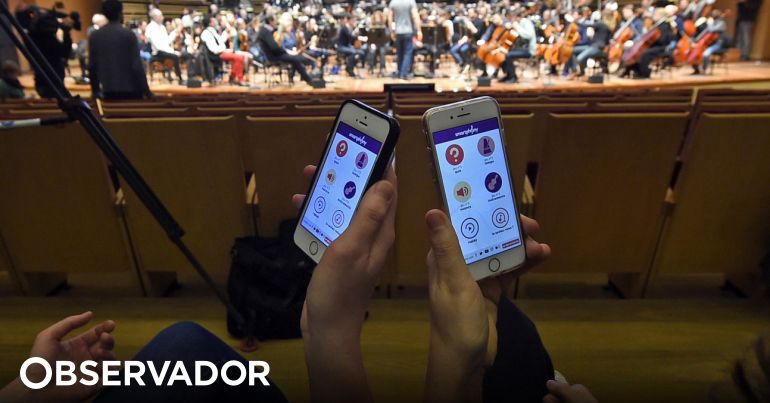 Some customers of major telecommunications operators in Portugal will start paying more by the end of January 2019. The decision runs counter to the tendency of the last two years, in which there was no change in the price lists, since in 2016 there was a twofold increase in prices, following the war for football content between Nos and Meo.
The confrontation between the operators resulted in an invoice that are still all payable, under the agreement of sharing of the television rights, as well as of the costs, signed in 2016. Since 2017 that operators did not announce a price increase, as is usually the case at the beginning of each year, based on the inflation rate.
After this double price increase, in 2016, the following year no operator touched prices. A trend maintained during this year, with the exception of Meo that opted to increase some tariffs in the postpaid furniture.
According to Jornal de Negócios, Meo "will only carry out a contractual price update, in line with the inflation figures", and did not specify the actual amount of the increase. It also affirms that the price increase will not be applied to all subscribers of the operator and that "this update [que entra em vigor dia 1 de janeiro do próximo ano] applies only to customers who have contracts with these particular conditions. "
With regard to Nos., Jornal de Negócios adds that the price increase will be applied "to only a few of its tariffs, at 1.37%, which corresponds to the last annual inflation rate, starting on January 1, 2019". that "a significant part of the services / tariffs does not change prices." – Lastly, Vodafone Portugal, which stated that "no increase" is planned for the tariffs and Nowo did not make any statements to the same newspaper.
Source link