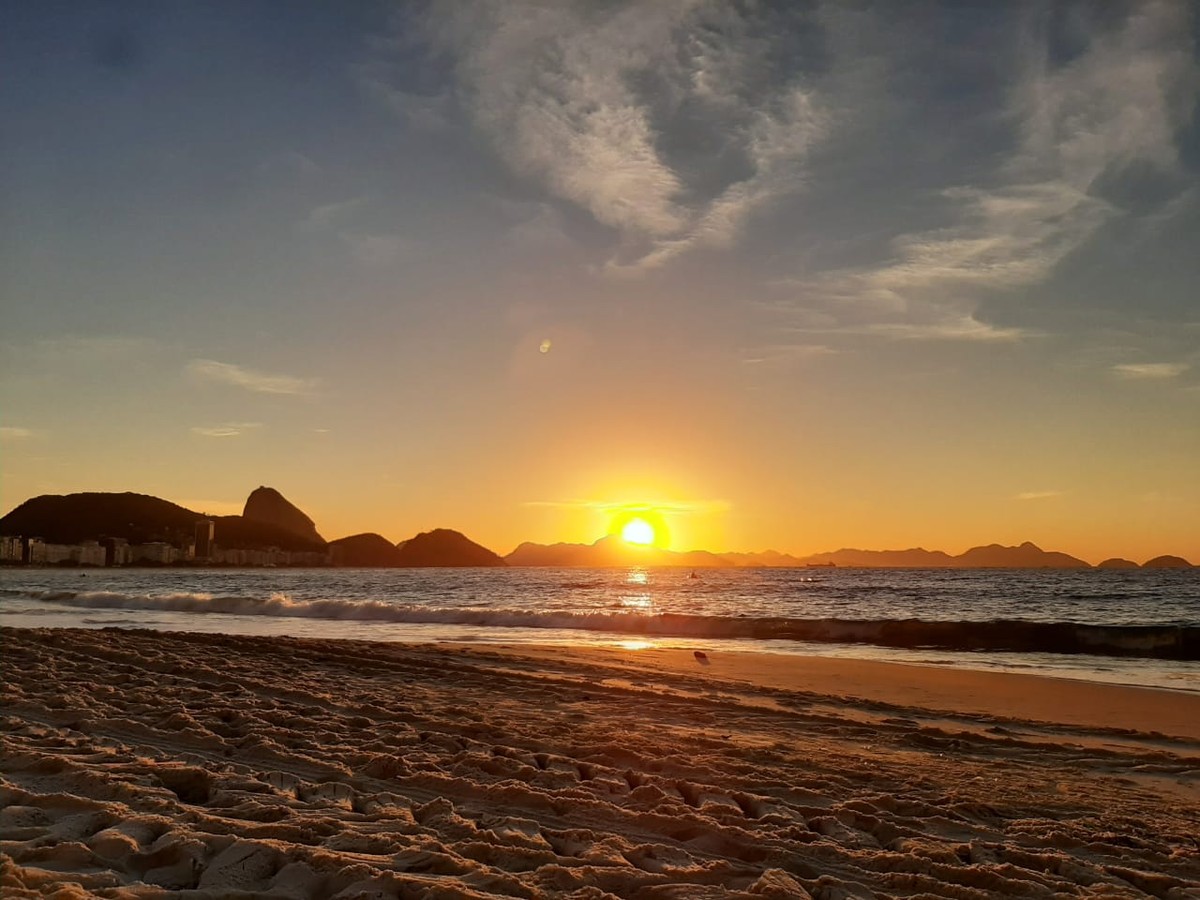 Copacabana Beach, in the South Zone of Rio, receives, on Sunday morning (10), a walk for the National Day for the Prevention and Fight against Deafness. Representativeness, inclusion and debate are the pillars of the event.
The meeting point is at the corner of Avenida Atlantica and Rua Santa Clara, from 9:30 am.
The action is promoted by the "Deaf Who Hear," a project that seeks to welcome and reflect on disability to varying degrees.
"People think that deaf people don't hear anything and that every deaf person uses Libras. The universe of deafness is infinitely wider. They have degrees: mild moderate severe and deep, all subject to treatment and rehabilitation, "explained Paula Pfeifer, founder of the group.
The founder, who is also hearing impaired, said that the purpose of the initiative is to promote access to technology and create a support network for the deaf and their families.
"I'm a deaf person who listens thanks to technology: I have two bionic ears. There is no cure for deafness yet, but my cochlear implants, while they're connected, allow me to hear everything," Paula said.
The event expects to receive hundreds of hearing impaired, their families and supporters.
When: Sunday (10), from 09h30
Where: Corner of Avenida Atlantica and Santa Clara Street in Copacabana – Rio de Janeiro.
Source link