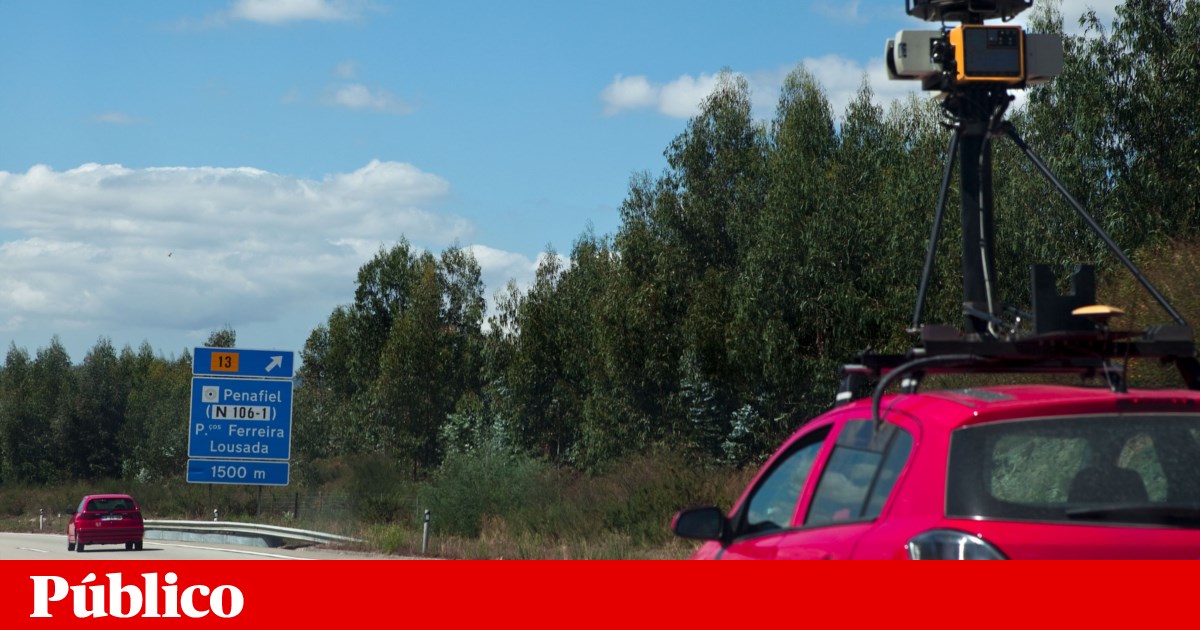 Google cars equipped with roof cameras are back on Portuguese roads and streets.
The company announced on Tuesday that it will re-shoot Portugal, to update existing images in the Street View service and also to put online images of locations that are not yet available.
"In the next few days Google will be collecting 360º images in multiple Portuguese cities and roads in mainland Portugal as well as in the archipelagos of the Azores and Madeira to renew pre-existing images or to photograph regions or tourist sites not yet covered in previous collections "The company said in a statement.
This time, cameras with "HD technology" will be used, as well as two new cameras that will allow "to capture images with more quality of items like names of streets, companies and addresses".
Google provides a site where you can see where images are being captured in various countries. In the majority of the cases in the page referring to Portugal, only the district is indicated.
Street View is part of Google Maps and allows you to access a "street view", allowing users to navigate streets and roads. You can rotate the images and see details such as door numbers or store names.
The photographs also show elements such as vehicles and people. In the past, privacy concerns have prompted the National Data Protection Commission to try to ban the company from capturing images for Street View. The faces and license plates appear blurred in Street View, something that is done through an automatic process that already had flaws.
"As always, Google goes out of its way to protect privacy, while allowing all users to benefit from Street View. Before the images are published, Google blurs the faces of people and car registrations that may appear on the images in order to protect privacy, "the company said.
Users can also submit complaints about a specific photo, through an option in the lower corner of the image.
The images are often captured by cars, sometimes identified with the Google logo and which are equipped with a camera system on the roof. However, in hard-to-reach places, the company has already captured images with employees cycling or walking.
The service has been available in Portugal since 2009.
Source link