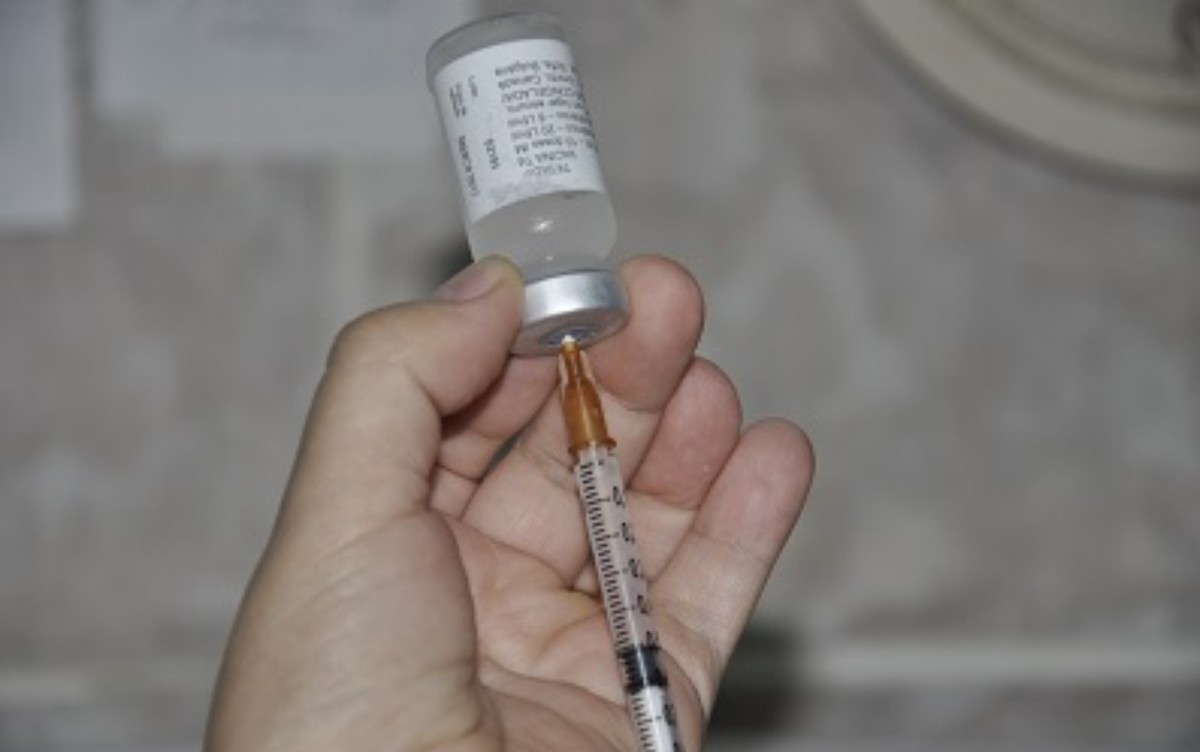 More than half a million elderly people over the age of 60 begin to be vaccinated against the flu this Monday in Goiás, according to data from the State Department of Health (SES). It is the third stage of the national campaign, which runs until May 31. Only in the capital are more than 50 vaccine rooms. For the next day 4, a D-Day vaccination is planned.
Across the state, despite two phases already performed with other groups, vaccination coverage is still low, according to SES, with only 19.39%. The data was obtained in the last surveys made from the information passed on to the State Government by the Municipal Health Secretaries, until the 26th of this month.
The secretariat reported that the 573,809 elderly are among the priority groups to receive immunization because of the natural decline of their immunity when the body becomes more susceptible to infection, such as influenza.
Although the campaign is aimed at people over 60 in this third phase, the Coordinator of Actions in Immunization SES, Joice Dorneles, warns about the need for vaccination of pregnant women, postpartum and children from 6 months to 5 years and health workers who have not yet immunized vaccine coverage.
These groups, also a priority, were invited to receive the vaccine in the first and second phase of the campaign, which began on 10 April.
"Those who are part of these groups and have not yet been vaccinated should look for a vaccination center close to home or work," Joice said.
The National Influenza Vaccination Campaign aims to prevent the occurrence of severe forms of the disease caused by the A / H1N1, A / H3N2 and B viruses in the people who belong to the priority groups and, in this way, reduce the hospitalizations, complications and deaths resulting from the infections. The Ministry of Health distributed 1,976,900 doses of vaccine to Goiás.
The goal is to immunize at least 90% of the people in the priority groups, among them are still suffering from chronic diseases and low immunity, teachers, indigenous people, prison population and prison staff. In all, there are 1,830,408 people who make up all the groups. The intention is that 1,647,408 of them are immunized.
Source link