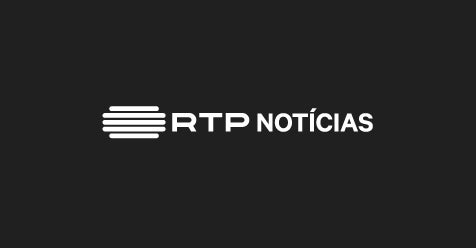 [ad_1]

In today's statement, Spanish civil protection indicates that 30 victims of Portuguese origin, including one under 16, have been identified. Especially those who worked in Navarre and La Rioja and who were in a precarious position.
The four Portuguese people were detained for the exploitation of the labor force due to various murders of human trafficking. A Spanish citizen was also investigated.
The victims were captured in Portugal in a very vulnerable social context and offered attractive working conditions.
[ad_2]

Source link