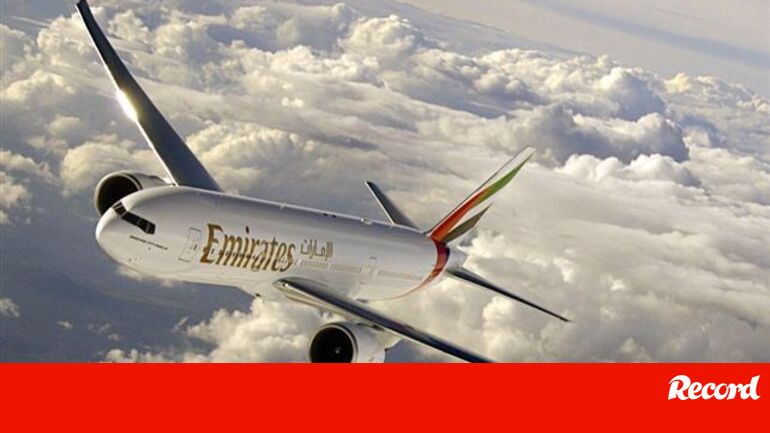 [ad_1]

The airline of the United Arab Emirates will return to Portugal to recruit cabin crew between April 22 and 27.
According to the Emirates announcement, this new nationwide recruitment process will take place in three Open Days, all scheduled to start at 9:00 am: on Monday, April 22 in Lisbon, at the Lisbon Marriot Hotel; on April 24 (Wednesday) in Coimbra, at the Hotel Tivoli Coimbra; and on April 27 (Saturday) in Braga at the Melia Braga Hotel & Spa.
"Candidates only need to show up at Open Day and bring an updated resume in English and a recent photo," the airline said in a statement, adding that "pre-selected candidates will be informed of new schedules for further evaluations and interviews."
Although not mandatory, applicants are advised to complete an online form on the Emirates Group careers website before participating in Open Day.
Among the requirements are minimum age of 21 at the time of registration and an arm reach of 212 cm.
According to the information available on the Emirates website, the base salary for the function is 4,260 dirham (about 1,033 euros), which adds up to 61.25 dirham per hour of flight. In total, the company reports that the average monthly salary is 9,770 dirham (about 2,369 euros).
Author: Business
[ad_2]

Source link