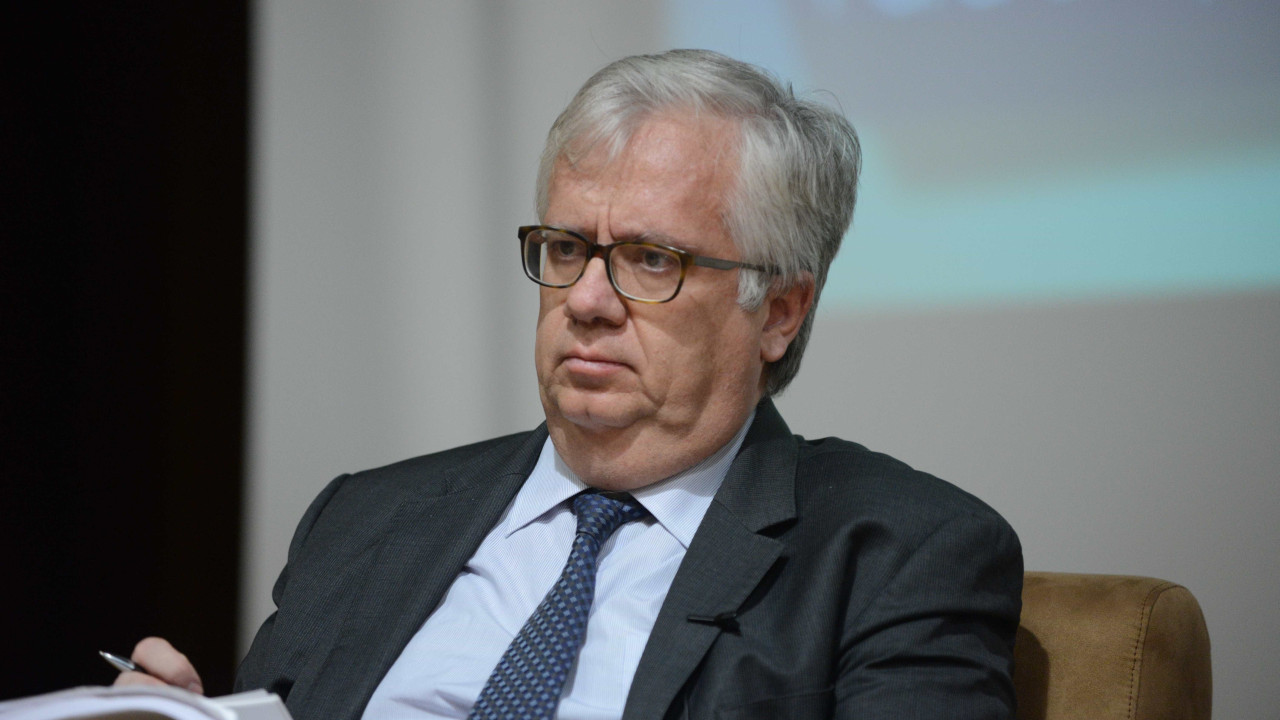 ANDDuardo Cabrita stressed that the Law on Infrastructure and Equipment Planning of Security Forces and Services allows to realize about 450 million euros of investment until 2021 in infrastructures, vehicles, armament and technological equipment.
The minister considered that this investment has a "significant impact" on the SEF, which today has renewed the car fleet with 19 light vehicles for criminal investigation and inspection. He also noted that since 2015 the SEF did not acquire new cars.
In addition to the vehicles, by the end of the year, 350 new weapons will be awarded to the SEF. According to Eduardo Cabrita, there will also be a focus on human resources and technological modernization, so that SEF can fully guarantee its internal and external responsibilities.
As for the automobile fleet, the minister revealed that there are conditions for 2021 to equip with several 2,500 new vehicles the various security forces and services, and in 2018 the number should be around 300.
Eduardo Cabrita said that this equipment was only made possible with the approval of the Security Forces Investment Law in 2017, and it is expected that in 2019 70 installations of the various police and services will be in construction or in a construction project.
"Only next year will we plan to deliver 730 new vehicles to the PSP," said the minister, adding that there is also a commitment to "technical qualification and enhancement of people from various service areas and security forces, which has contributed so much to Portugal has as a brand image the fact that it is one of the safest countries in the world. "
Eduardo Cabrita also referred to the issue of migration and pointed out that the MAI is, on the one hand, working to regularize the situation of immigrants who have worked in Portugal for many years (some of them with social security discounts since 2008) on the other hand, within the framework of the demographic strategy, to implement a policy of "legal migration", which would attract students to universities and polytechnic institutes.
He admitted that such a policy still aims to attract people from outside to the technological area and recognized that areas of the Portuguese economy, such as tourism, agriculture and certain industry, also need active labor that can result from migration.
As for the increase in the flow of passengers and tourists at Lisbon airport, the minister admitted that the capital's airport is a "problem to which the Government is preparing a response", but that during last summer there were no problems with the SEF at that international airport.
"What we are already doing with ANA is to work preliminarily on the schedule of response that SEF will have to give at the new complementary airport of Montijo. We are already working on the security part of this new airport," he said.
Always be the first to know.
Track the site elected for the second consecutive year Consumer Choice.
Download our free App.