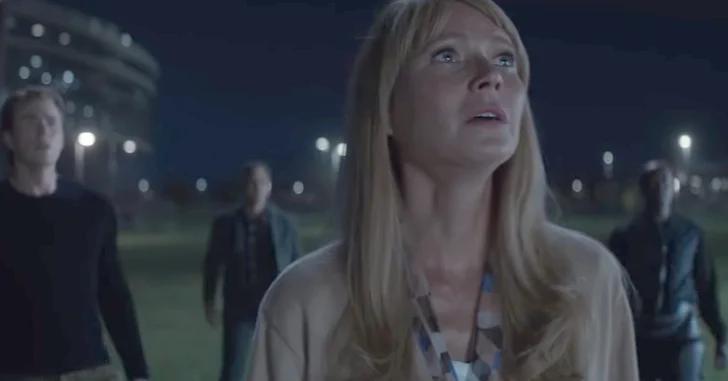 [ad_1]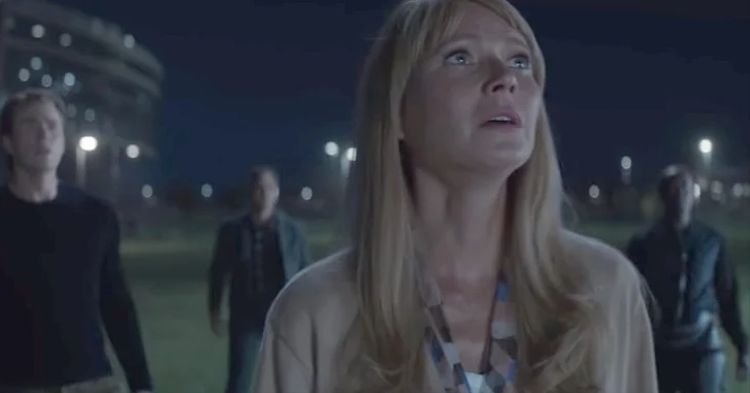 Per Guilherme Souza To Marvel Studios already fooled us with the trailers of your movies before, by manipulating some scenes digitally to add or remove elements that do not match the scenes that appear in theaters – and of course this will not be different with Avengers: Ultimatum.
Previously, the directors Joe and Anthony Russo have already stated that they manipulated some scenes of the trailers to fool fans of what really happens in the film, but in a new statement, the directors state that all scenes of the trailers may be fake.
"Perhaps. Maybe it's all false. There may not be a single true frame in those trailers, " said Anthony Russo.
Of course, as said before, the scenes may even be in the movie, but not in the way they appear in the trailers, which corroborates with the direction of the director. We must remember that the trailers of studio films are getting more and more "Misleading", citing as the example the appearance of the Hulk in Wakanda in the trailers of Avengers: Infinite War, something that happened in the movie.
What will be the big change in relation to the trailers and the movie that we will see now?
Stay with images of Avengers: Ultimatum in our gallery:
Avengers: Ultimatum debuts in theaters day April 25, 2019.
Source: CB
Now that the news is over, take the time to check out the newest video on
                            our channel!
[ad_2]

Source link