The engine is not the only thing that will change in the Edge browser. Microsoft is also preparing a new logo that no longer looks like Internet Explorer.
Thanks to Windows 10, Redmond's company broke its gravity in the form of Internet Explorer. The outdated browser, which was a nightmare for users and programmers and the subject of countless scoffs, has become obsolete. Although it was still sewn into the bowels of the system, because it was required by other components, but on the desktop was replaced by the Edge. Microsoft Edge.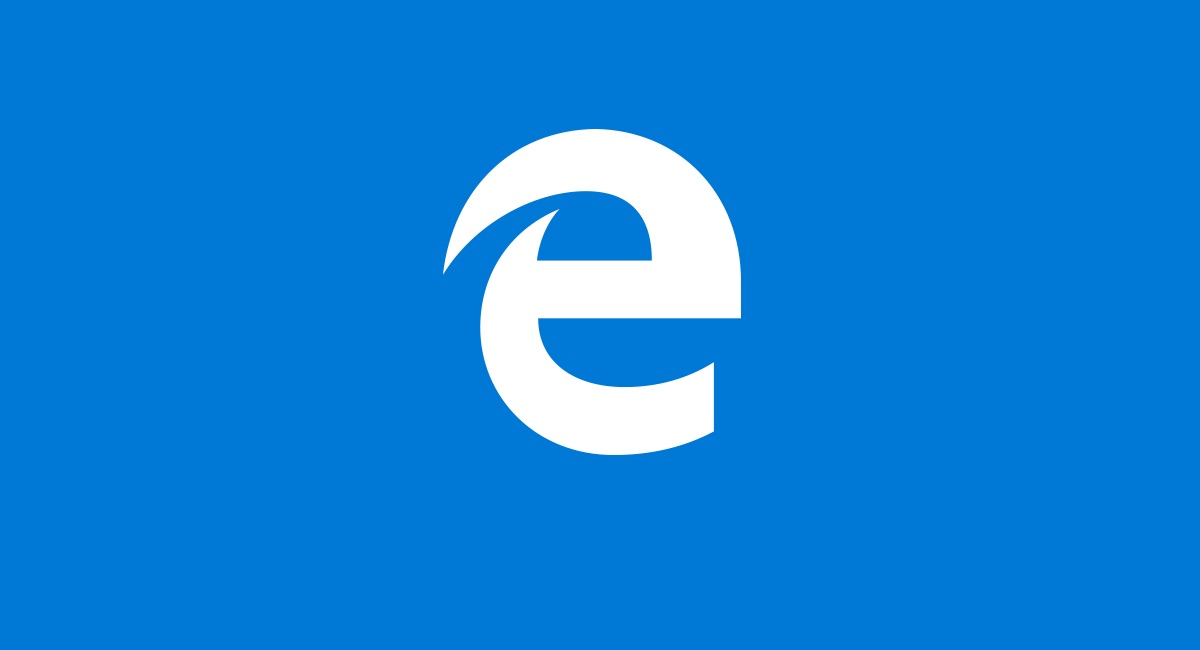 The new browser was fast, but had many flaws in the beginning and never gained popularity. Users continue to install Chrome or Firefox in most cases. Microsoft tried to develop this product, but the creators of Windows finally capitulated. The Edge on the Spartan engine is becoming a thing of the past and will be replaced by a dyed fox, which is the Edge on the Chromium engine.
Additionally, a new Microsoft Edge icon will be displayed.
What Microsoft used from the start wasn't very successful, because … it looked a lot like Internet Explorer. Apparently, the company did not want to lose users by migrating to Windows 10, which for some reason used its previous browser, but as a result discouraged people who were known to use the competitor's browser.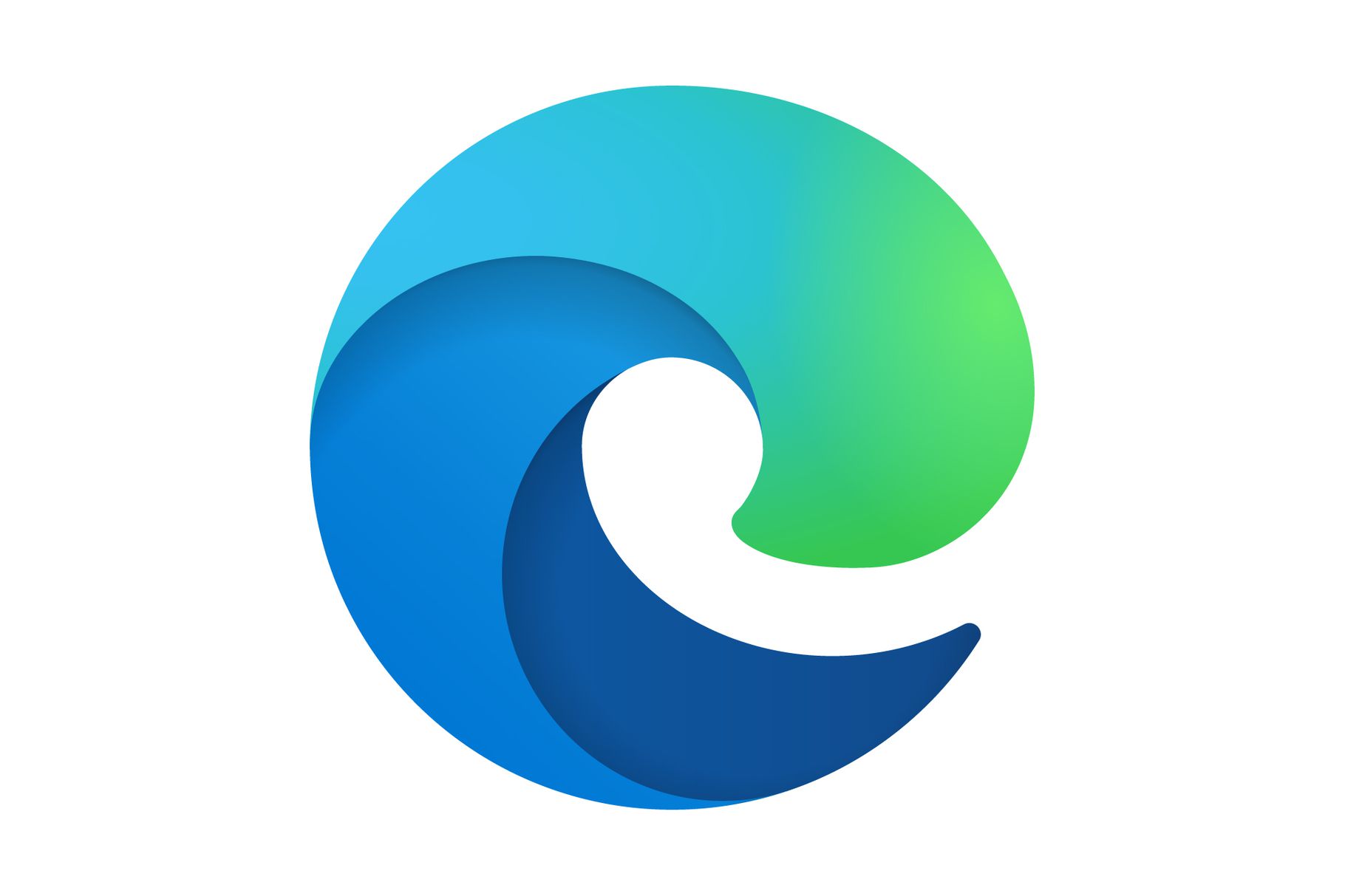 Unfortunately, the new round Edge browser logo that combines blue with green cannot be rated positively either. Our Microsoft expert, Maciek Gajewski, has decided that it looks like the logo of a company that produces dishwasher cubes. Now, although I see the letter "e", I can no longer get rid of the association with washing up my head.
I wonder if the Internet will now be as cruel as with other giants in the new technology world. Due to the flurry of memes, AirPods cordless headsets will always be associated with electric toothbrush tips and the AirBnB logo … well, that's a shame to say. I wonder if the connotation of Edge and appliances will consolidate similarly now.