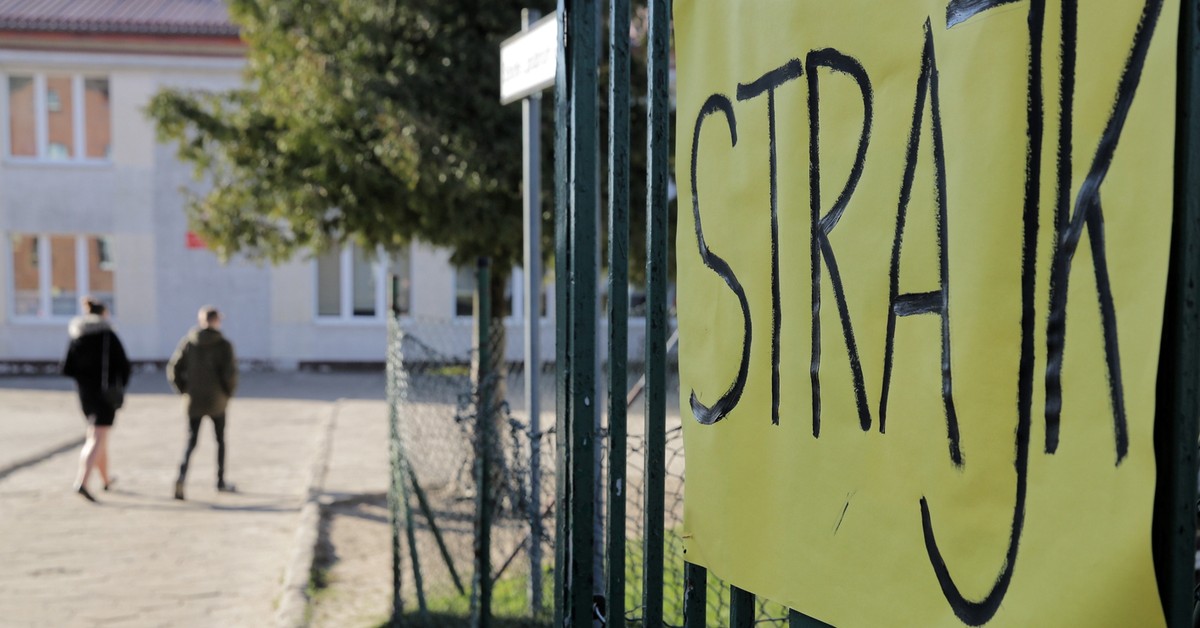 [ad_1]

Below, we publish the full letter of Teachers and Teachers of the 6th Tadeusz Reytan Secondary School in Warsaw:
Dear Prime Minister,
The ongoing school strike calls into question the possibility of giving graduates the certificates which determine their entry into the matura examination. We are concerned by media reports suggesting that as a result of teacher protest, high school graduates will not finish school or wait for a year for the exam.
Due to the good of the students, in the sense of caring and responsibility, we turn to the Lord with an appeal for the government to take urgent measures, allowing the possible postponement of the classification of high school graduates and maturity exams. An increase in the sense of security for students and their parents would help reduce the social tension that accompanies the school strike and increase public confidence in public institutions and promote an agreement.
It is possible to achieve this thanks to small changes in two regulations: Ministry Regulation of August 11, 2013 on the organization of the school year and the Regulation of the Ministry of Education on December 21, 2016 on detailed conditions and how to conduct the examination and the entrance exam. We note that, in connection with teachers' protest action, the last of the aforementioned provisions has recently been amended to expand the list of people who could work in teams supervising the exams.
The crisis in Polish education is a fact. However, we can jointly minimize its negative effects, especially with regard to students. It is within your power and competence to create a legal framework that allows high school graduates to complete their education this school year, despite the ongoing dispute.
We do not lose hope that the common concern for the youth and for the good of the Polish school will lead to the imminent end of the dispute, and then changes in the law will not be necessary.
Teachers and Teachers at the 6th Tadeusz Reytan Secondary School in Warsaw
[ad_2]

Source link