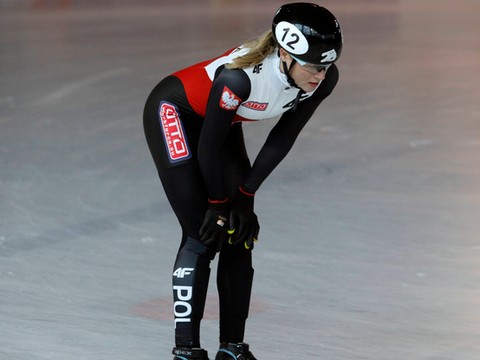 [ad_1]

Maliszewska signed up on Saturday not only for victory but also to set a new national record (42,587). On Sunday it was not much worse. The time of the Bialostochka is 43,732, which allowed to occupy the fourth place.
From the start of the final, Polka was third, but on the penultimate lap she fell to fourth place, where she reached the finish line. The victory was won by Lara van Ruijven (Netherlands, 43,070), followed by Kexin Fan (China, 43,214) and Alyson Charles (Canada, 43,575).
In March, Maliszewska joined the short track as the first medalist in the World Cup in Polish history. In another Canadian city – Montreal – she also won the silver medal at 500. A month earlier, at the Pjongchang Olympiad, she was in 11th place in this competition.
[ad_2]

Source link