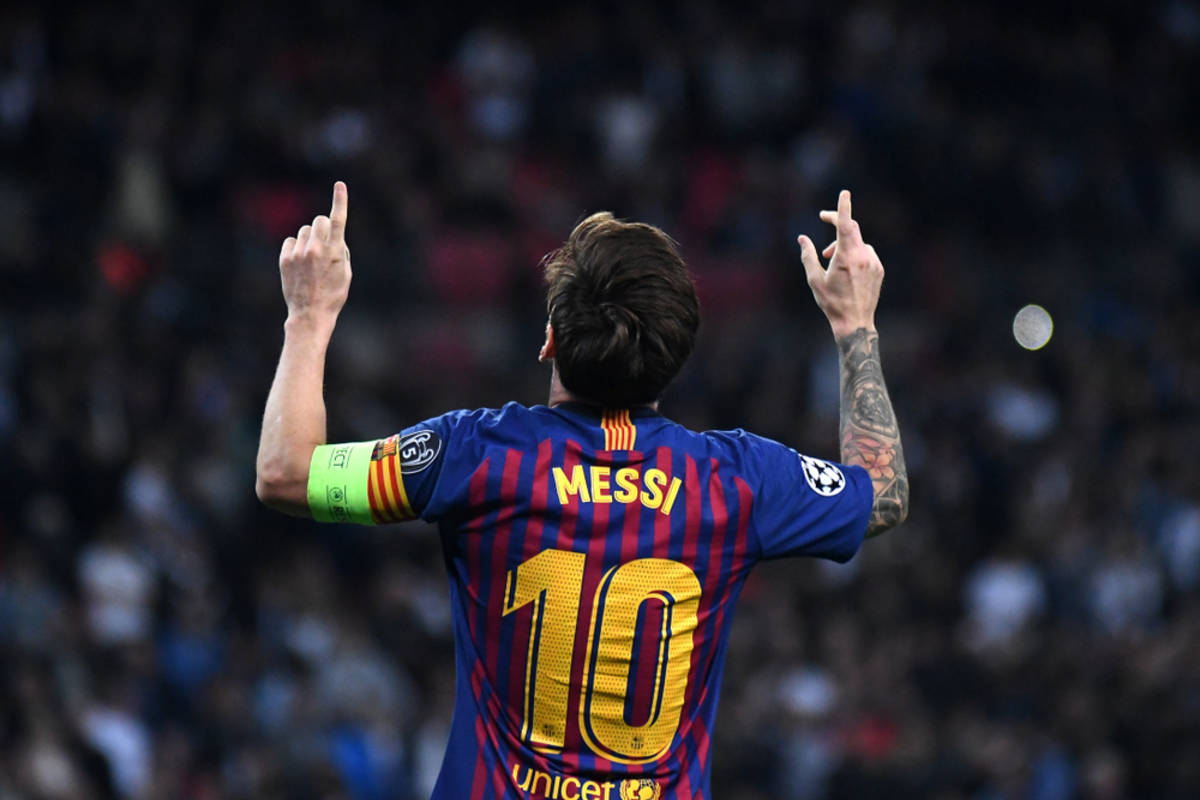 [ad_1]

Photo source: CosminIftode / shutterstock.com
Leo Messi was the hero of FC Barcelona's encounter with Liverpool in the Champions League semi-final. Soccer player "Blaugrana" evaluated his game in post-match interviews.
Messi has twice beat Liverpool's goalkeeper at the Camp Nou. Especially impressive was the second hit of the Argentine. The free kick went to the goalkeeper of Alton.
– The ball fell into the net in an excellent way. I tried to put her there and I was lucky she came to this place he admitted.
For Messi, the big surprise was that Liverpool had possession of the ball for much of the game.
– We let ourselves be attracted by the rivals' game. High intensity and lots of power struggle. We are not used to not having a ball and it was a bit difficult for us. However, everything went well today and a good result had to be achieved in every possible way. However, we are satisfied with the great game we play. The rivals did not score and that's very important. he added.
Is the fate of the tie already resolved? The Argentine warns his colleagues against the second leg of Liverpool.
– We realize that nothing is forgotten. At Anfield, it is difficult to play, and Liverpool is very much there he finished.
[ad_2]

Source link