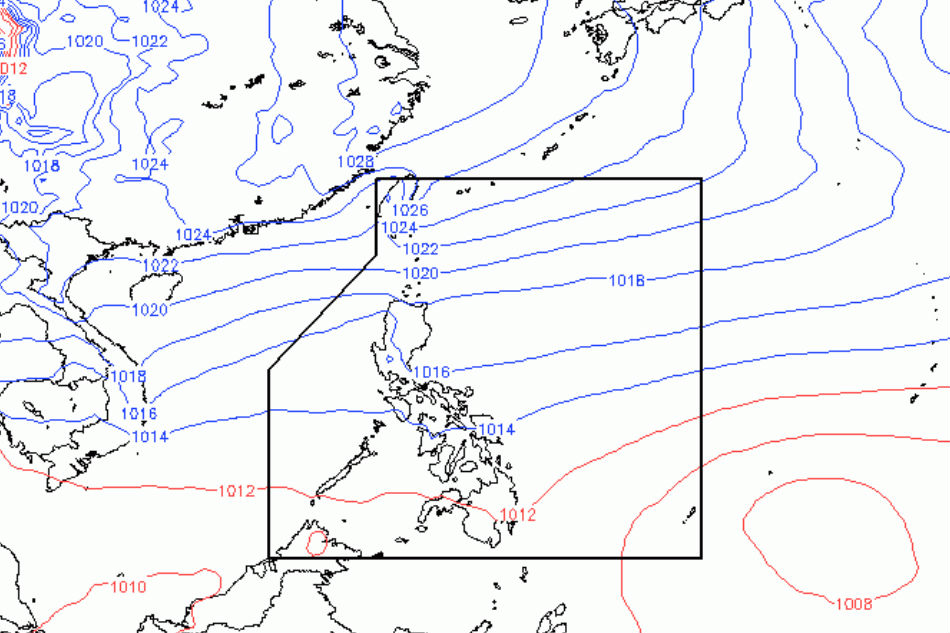 MANILA (Reuters) – An area of ​​low pressure is expected to flood parts of Visayas and Mindanao over the weekend, state weather agency PAGASA said Friday.
Starting at 4 am, the LPA was 1,520 kilometers east of Mindanao and is expected to enter the Philippine area of ​​responsibility on Saturday, state meteorologists said.
The LPA should not turn into a storm, PAGASA said.
Other parts of the country, including the Cagayan and Cordillera regions, may experience light drizzle and rainfall due to the effects of northeast monsoon, PAGASA said.
Source link