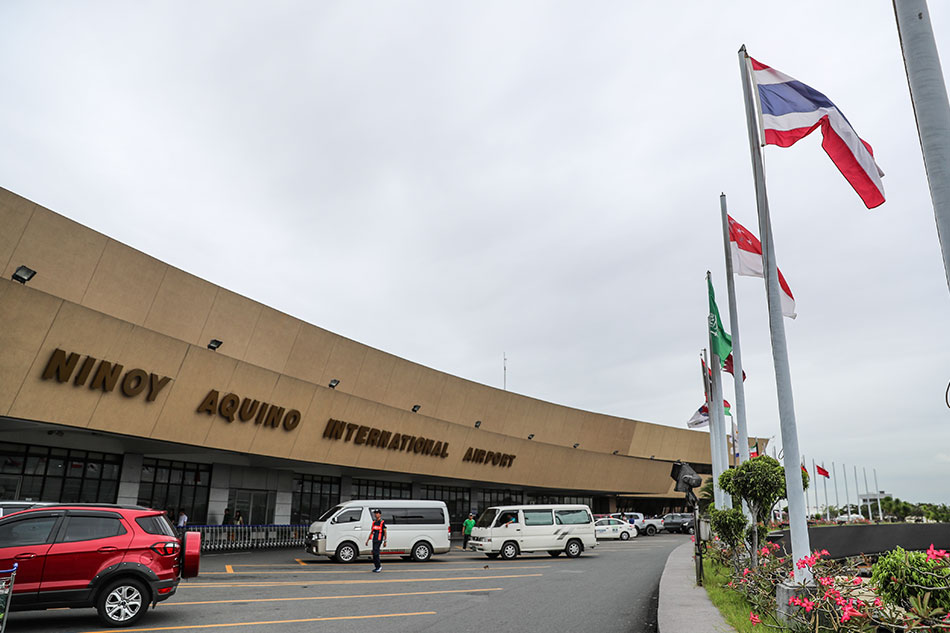 [ad_1]

MANILA – The state of Pagasa's meteorology department released a red alert on Thursday, prompting Ninoy Aquino International Airport to halt operations.
The alert, which means lightning "prevails in the immediate area and could put personnel, passengers and even flights at risk," was lifted at 5:17 pm, the Department of Transportation said.
"The ramp movement for airport and aircraft personnel is suspended for security reasons," he said. "A prolonged red-ray alert can cause delays in flight operations."
The Manila International Airport Authority said it is monitoring the situation.
More details below.
[ad_2]

Source link