[ad_1]

MANILA, Philippines – The Court of Appeals (CA) has refused to link television presenter and comedian José Manalo to the multi-million dollar civil suit involving his ex-wife Annalyn.
In a three-page resolution promulgated on March 28, CA's 17th division properly disposed of the petition that it intended to implement Manalo in the 50 million P50 agreement between Annalyn and businessman Froilan Clemente Jr. over unpaid debt.
The AC, in the written decision by Associate Justice Ma. Luisa Quijano-Padilla said that Manalo is not part of the settlement agreement.
"Repeating, the compromise agreement was signed by only one of the two accused: Annalyn. On the other hand, Ariel or Jose, her husband and co-defendant, did not participate in the agreement with the author, Froilan, "said the AC, rejecting Clement's proposal for reconsideration.
The CA declared the compromise transaction null and void by naming Manalo as a party because of lack of consent.
"More importantly, the main provisions of the compromise agreement entail admissions of responsibilities and assumption of obligations made by Annalyn not only for herself but also on behalf of her husband Ariel, even if he was not a party to the agreement. This is contrary to the law because the element of consent, on the part of the private interviewee, is missing, "said the court.
Under the agreement, Annalyn promised "jointly and / or together with her husband" to pay Clemente a total of P50 million in the form of royal properties as an agreement for the debt she owed to the businessman.
The Judge Eleuterio Bathan annulled the settlement, causing the lost party to go to the CA.
The AC, however, affirmed the decision of the court of first instance.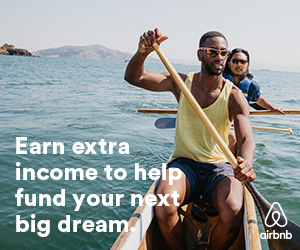 The judges associated with Elihu Ybañez and Perpetua Atal – Paño agreed with this decision. / gsg
Read the next
LATEST STORIES
MORE READING
Sign up for INQUIRER PLUS to get access to The Philippine Daily Inquirer and more than 70 titles, share up to 5 gadgets, listen to the news, download at 4 am and share articles on social media. Call 896 6000.
For feedback, complaints or questions, please contact us.
[ad_2]

Source link