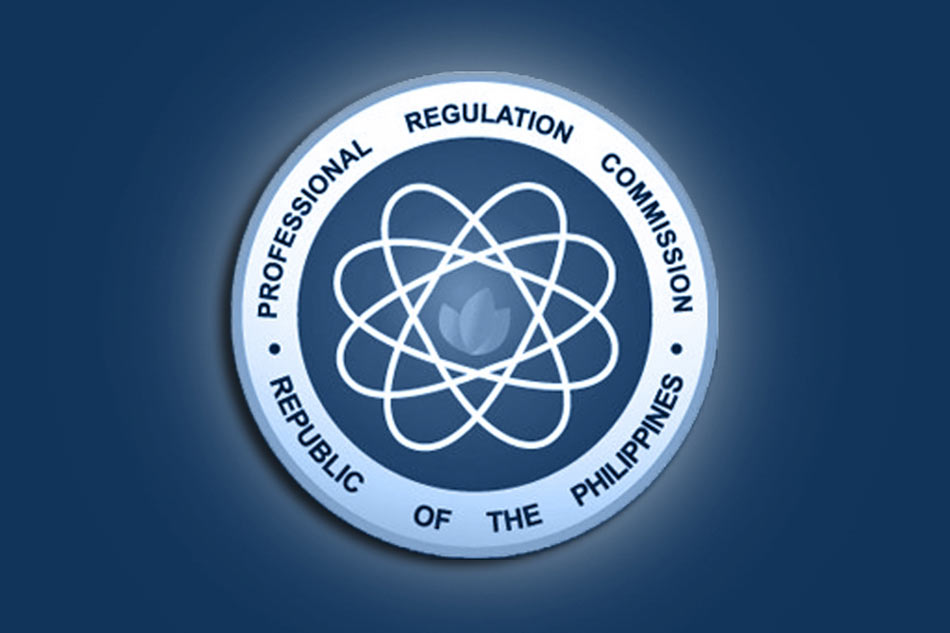 [ad_1]

MANILA – The Professional Regulatory Commission (PRC) announced on Friday that 5,059 of the 9,691 examinees passed the Nursing Licensure Exam.
Jeremiah Paula Austria Cáceres, University of Angeles and Almira Louise Olete Hinsoy, State University of West Visayas – La Paz led the board examination with a rating of 87.40%.
Dennise Kim Marie Bulquiren Luig of the State University of West Visayas – La Paz (87.20 percent) came in second place.
Beryl Joshua Fernandez Borja (Mountain View College), Michaelle Christiane Cabag Con-el (Visayas State University West-La Paz), Ma. Ana Christina Tantengco (University of Asunción) and Geevee Naganag Ventula (University of Saint Paul-Tuguegarao ) came in third with a rating of 87%.
The State University of Western Visayas – La Paz, Xavier University and Silliman University were the best performing schools, with a 100% passing rate.
See the complete list of passers-by for the June 2019 Nursing Bachelor's Degree here.
[ad_2]

Source link