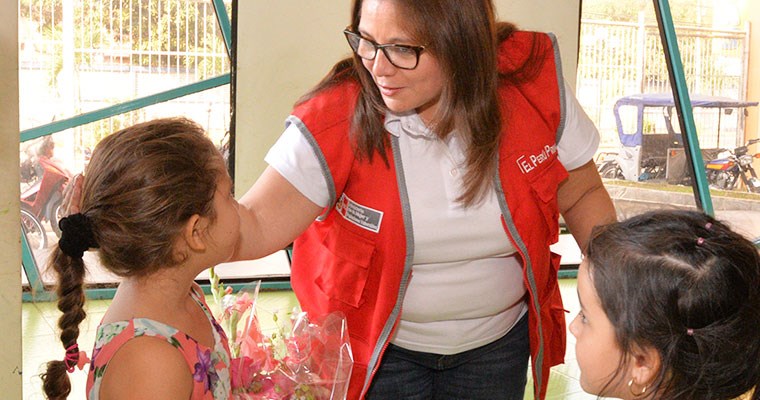 11/13/2018
The Ministry of Women and Vulnerable Populations (MIMP) has announced the creation of a Special Protection Unit (UPE) to address the risk and exploitation of child labor by girls and boys in the coal bunkers of the Manantay district. , province of Coronel Portillo, in Ucayali.
It was informed that the specialists of Demuna in the area will be trained to access the accreditation certificate that allows them to dictate measures of protection in cases of risk of family vulnerability of minors in their area.
MIMP has committed to implement an Emergency Residential Center (CAR), expand the Street Educator Service and implement the Approach strategy.
Source link