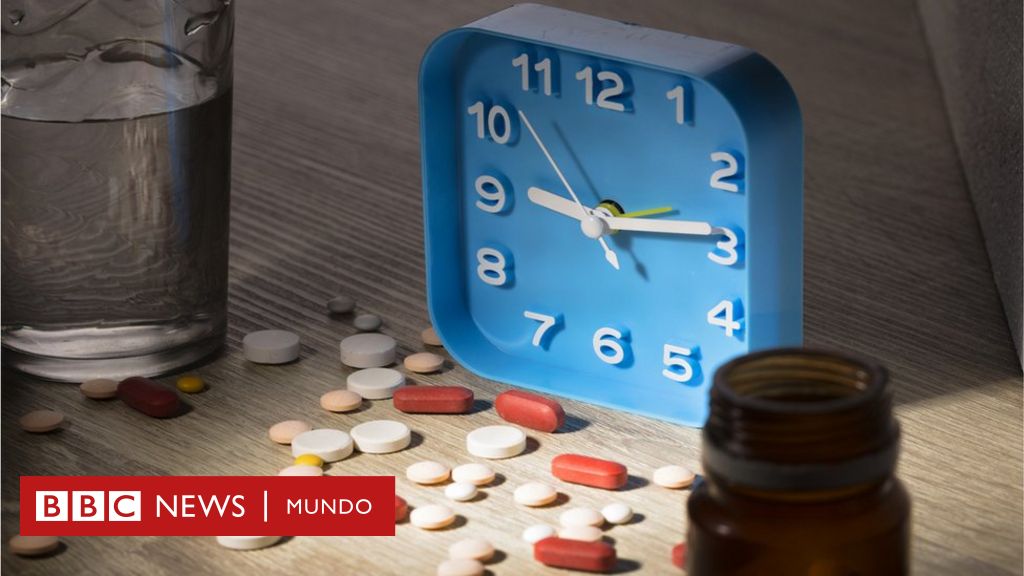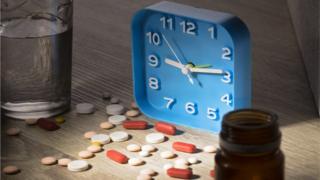 To optimize the results of your medications for high blood pressure or hypertension, it is best to take them immediately before bed.
This is the conclusion of an investigation published in European Heart Journal which adds that following this advice can "save lives".
The study, conducted at the University of Vigo in Spain, found that the pills offer better protection against strokes and heart attacks when taken before bed rather than in the morning.
The simple test that tells you if you have a healthy heart
Experts believe, based on the study, that each person's biological clock changes Our response to the drug.
"Current guidelines on hypertension management do not recommend a preferred treatment schedule. Morning intake has been the most common recommendation by doctors, based on the misleading goal of lowering blood pressure levels in the morning." explained Ramon Hermida, the leader of the investigation.
The researchers also made it clear that further studies are needed to confirm that these findings apply to all patients of the different brands of pills used to combat them. hypertension.
Synchronize
There is abundant evidence that different medications, including hypertension, can have better effects if taken at a particular time of day.
This latest study is best known to date for investigating the phenomenon with high blood pressure pills and includes 19,000 people They take this kind of medicine.
6 Unusual Signs That May Indicate You Have Heart Disease
In the study of University of Vigo, The patients were divided into two randomized groups. One group took pills in the morning and the other before going to bed.
For over five years, scientists have monitored these people.
One of the main conclusions is that patients who took their medications at night they had half the risk of dying or have a heart attack, stroke, or heart failure.
Blood pressure drops naturally at night when we are resting.
And if it doesn't and stays high, it increases the likelihood of a heart attack, experts said.
They added that taking this medicine at night helps keep blood pressure under control while sleeping, especially in patients with hypertension.
And their blood pressure naturally dropped slightly more at night compared to patients taking their medications every morning.
Hermida said doctors should recommend him to their patients. "It's free. And maybe it will save many lives," he explained.
"The results of this study show that patients who routinely take their medications under pressure at bedtime, unlike when they wake up, have better controlled blood pressure and, most importantly, significantly lower risk of death or heart disease and blood vessel problems"he added.
Several experts, including the researchers themselves, indicated that while supporting the results, the research should be extended to all ethnic groups.
"While this study supports previous findings in this area, further study will be needed among other ethnic groups and people who have set standards for their pills to really prove that taking medications at night is more beneficial for cardiovascular health." explained Vanessa Smith of the British Hearth Foundation.
"If a person is taking medication For pressure, it is important that you talk to your doctor before making changes to your routine.. There may be a reason why your doctor recommended that you take your medicines in the morning or in the afternoon, "he added.
You can now receive notifications from BBC World. Download the new version of our app and enable it so you don't miss our best content.
Do you already know our YouTube channel? Sign up!
Source link