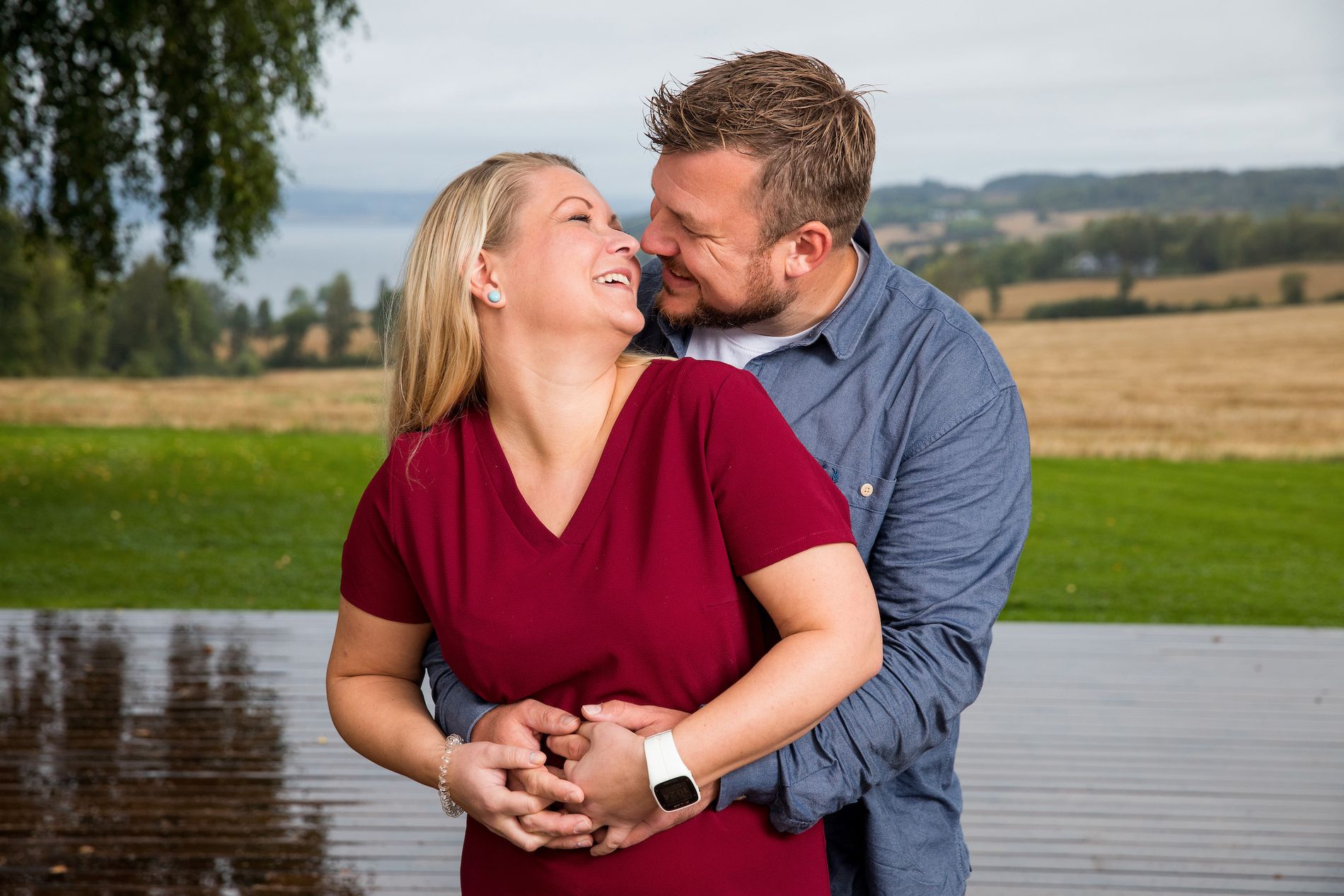 [ad_1]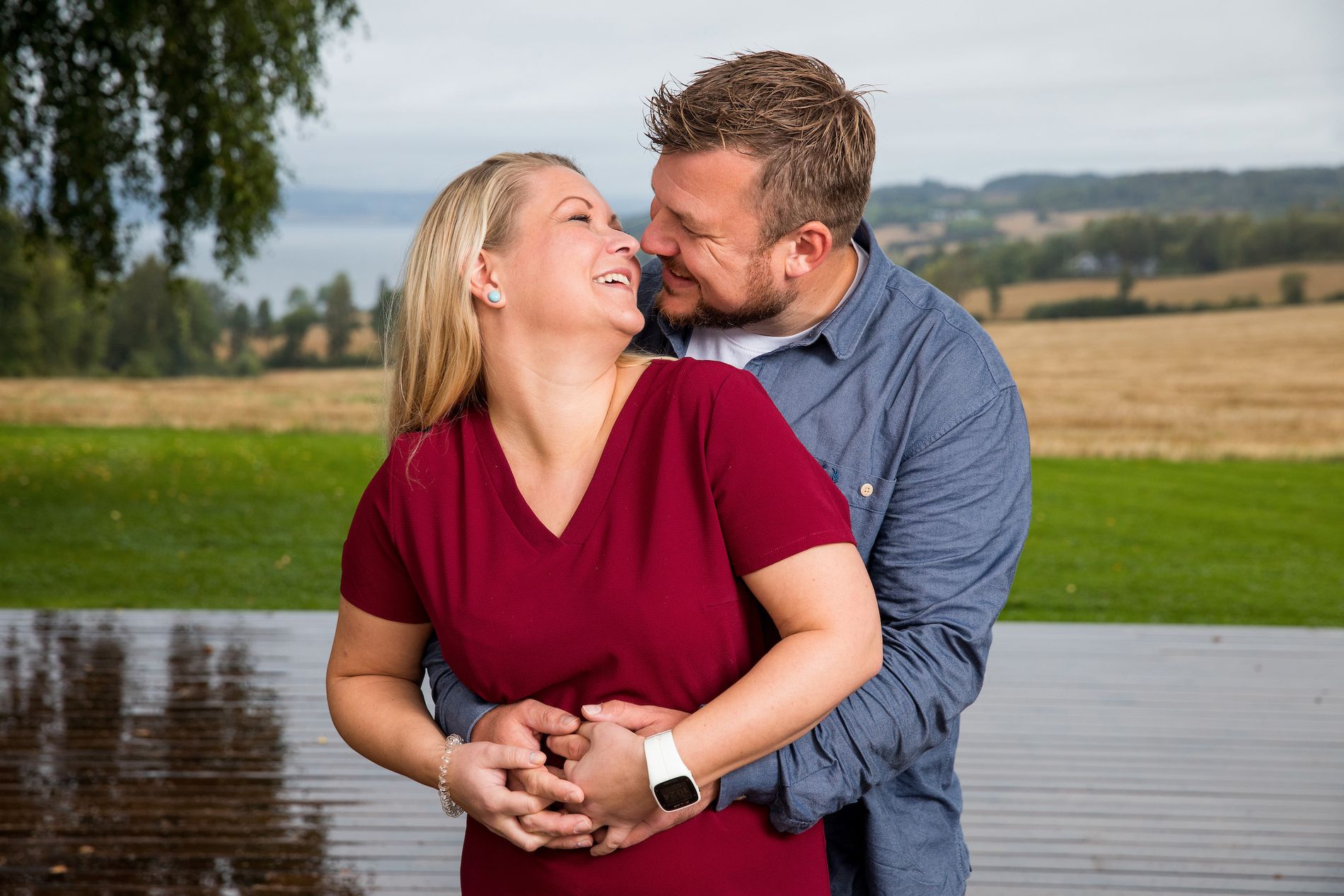 Ex-The Hunt for Love – Farmer Erik Grytnes and his beloved Maria Bjørndal became parents of a boy.
Erik Grytnes and Maria Bjørndal participated in the hunt for love in 2017, on Thursday 11 April they became parents for the first time.
"Being a father is the best I've ever experienced. We try and fail, we sleep a little and we do like other parents of small children. Little Peder is proof that the quest for love works, says the farmer from "hunting" to VG.
The Easter holidays pass the newly baked parents at home on the farm.
– We call this Passover breastfeeding. We're home, we have family visits, and we try to get to know Peder, he says.
Last November, the couple said they planned to get pregnant.
The couple is engaged, but has not yet set a date for the wedding.
"We take one thing at a time," says Grytnes.
The couple became engaged a month after the last episode of "The Search for Love" appeared on the screen.
Commercial cooperation: discount codes
[ad_2]

Source link