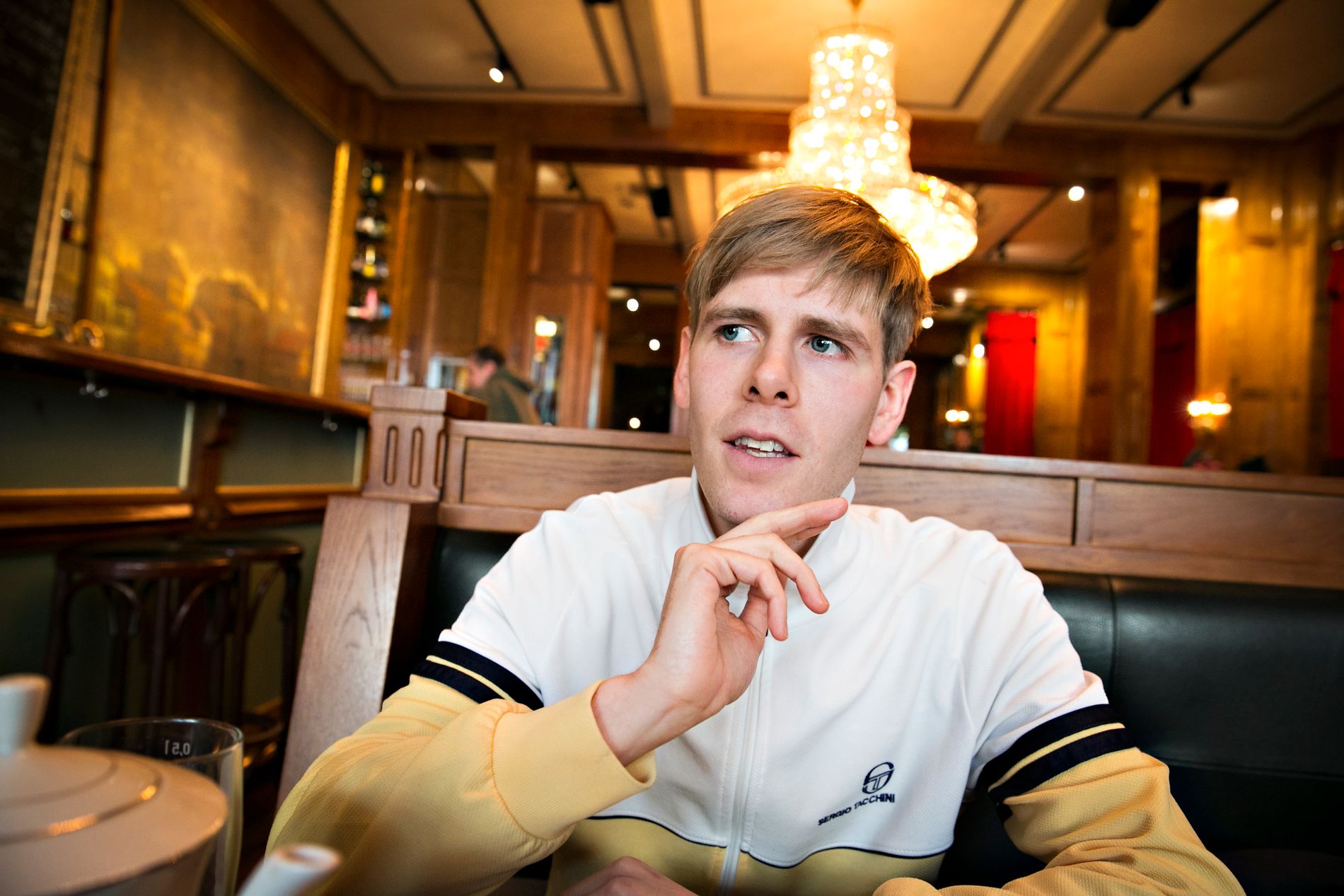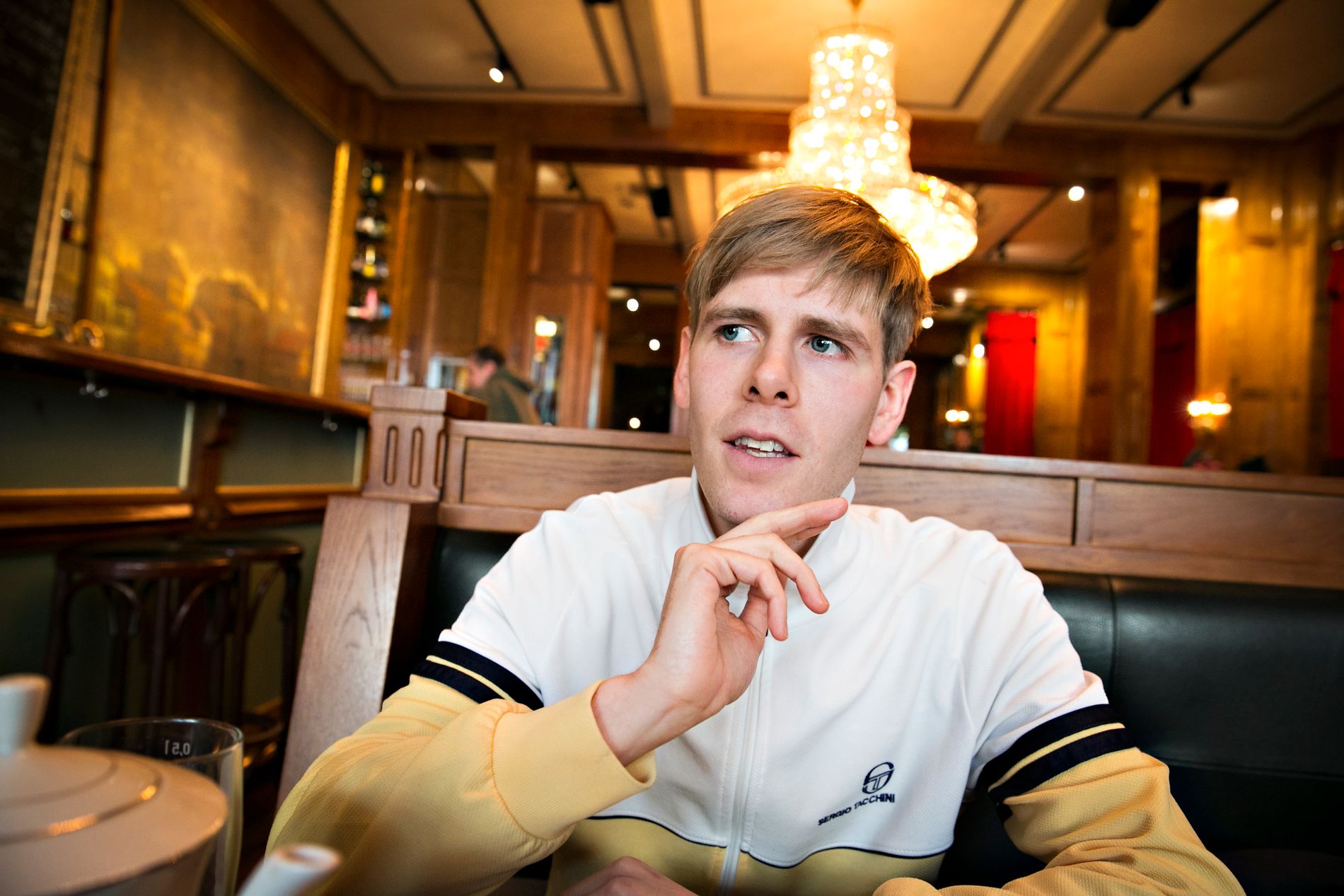 Mountain rapper Lars Vaular makes a comeback at Town Hall Square, along with Hkeem, Ruben, Skaar and Daya.
Vaular has received a lot of tribute from his shows, including at the Øya Festival in 2017, where he appeared in a wedding dress. In the song "Body language," which was released in May, he sings when "the best is not good enough," and in an in-depth interview with Bergens Tidende he reveals that marriage to Malin Kulseth is over.
The song was awarded a fifth by the VG reviewer.
Vaular is also updated with the song "Kem can call" along with Kygo and Store P. He also gained a fifth in the die.
Although he has been quiet at Vaular for the past year, including a canceled concert at Oslo Spektrum, he is ready to stand before tens of thousands of people at City Hall Square on June 21.
Monday also made it clear that Hkeem, Ruben, Skaar and Daya will share the VG playlist scene.
Below you can see Hkeem's performance from last year:
From the outset, Astrid S, Julie Bergan, Eurovision winner Keiino, Nicolay Ramm, Rat City with Isak Heim, Andreas «TIX» Haukeland, Lauren, Petter «Catastrophe», HRVY and Stina Talling on show.
The duo of this year's show makes a comeback from last year – both P3-Christine Dancke and VGTV's Vegard Harm are poised to release the audience during the party night.
Commercial cooperation: discount codes
Source link