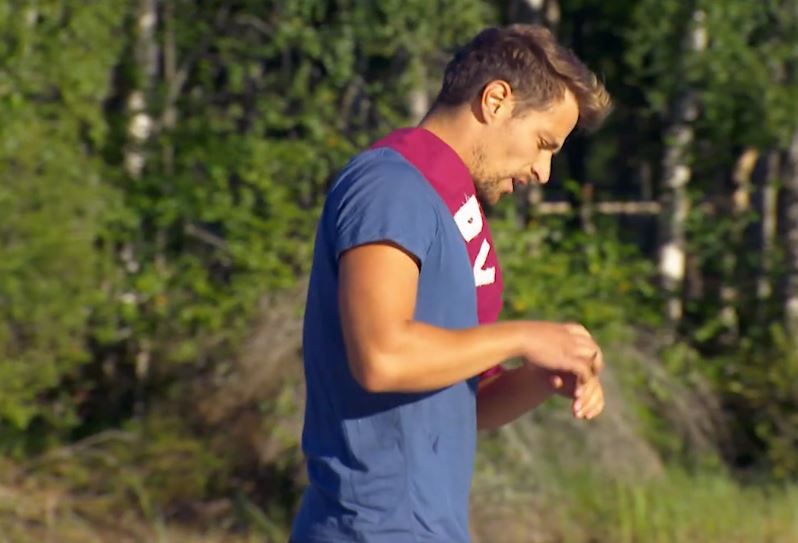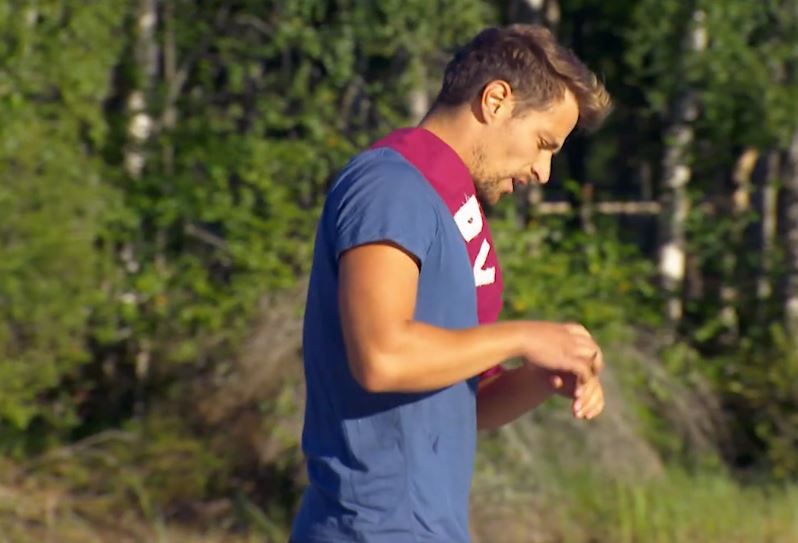 Daniel Viem Årdal (30) won the match he thought he would lose, but he fought so hard that the production wanted to check if it was a break.
Danel Viem Årdal won Sunday's match against Raymond Røskeland (36) and is even more in this year's "Farmen". Røskeland himself believes he lost on purpose, something Årdal wants to know.
Did you get this with you? Karianne Vilde Wølner has been on TV before:
Some viewers may have noticed that the winner of the doubles on Sunday, after the match ended, had a clear pain in one hand. He tells VG that he – right at the start of the mallet duel – hit the mallet right in the hand, not the nail itself.
– But I didn't feel anything along the way, only after, he says.
The discomfort did not subside exactly in the days that followed. As a result, he ended up being taken for an X-ray to find out how serious he was.
– Yes, I had to leave the farm to do an X-ray the next day or the next day again – I don't remember well. The production would reveal whether there was a violation or not, but there was no mention of a violation.
Even so, several weeks later, he still feels it in his hand.
– They told me it would be a while. The hand does that, but sometimes I feel a little – if I bend and such.
– How long were you out of the yard?
– It was a matter of a few hours. I was taken to the X-ray institute and came back again, says Daniel Viem Årdal, who thinks he would have won the match against Raymond Røskeland regardless of whether the repatriated participant lost on purpose or not.
– Whether he gave it all or not, I would beat him anyway. He wouldn't have had a chance, he tells VG.
VG discount codes
A commercial collaboration with kickback.no
Source link