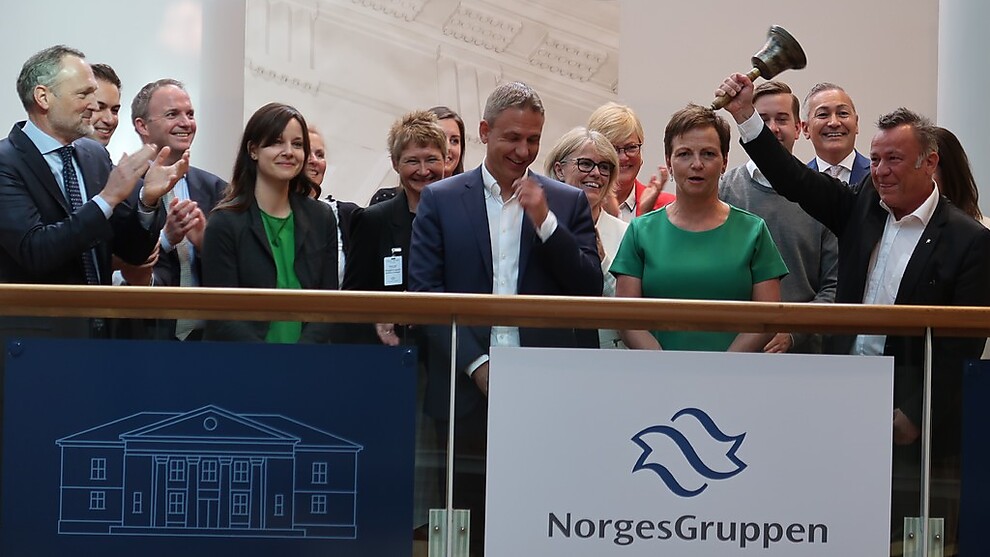 The Norwegian group goes on Friday for the list of green securities on the stock exchange with a loan of NOK 400 million, reports Oslo Børs.
"We want to help boost this market and we have already advanced so much in environmental measures that we now find it natural to keep up with the financing side," said Annichen Fladager, chief financial officer of Norgesgruppen group E24.
The implementation of the bond was faster than she expected, with surprisingly high demand.
"It was not the price that decided for us, it was more than we think this is an important market to be in the future because we think this is something that tomorrow's savers will demand," says Fladager.
The loan will finance investments in green transportation, environmental construction and renewable energy.
For details on green titles, see the facts box.
Increasing demand
In 2015, Oslo Børs was the first stock exchange in the world with a separate list of green bonds.
In exchange, they see strong growth in green finance, with a clear increase in interest in climate-friendly investments.
In total, 27 green securities valued at NOK 28.6 billion are listed in 19 borrowers, according to the stock exchange.
There is still a marginal part of the total market.
– Demand for green bonds is certainly greater than supply, says Jacob Michaelsen, head of sustainable securities at Nordea, for E24.
He believes that the gap between supply and demand will persist in the coming years because the increased focus on climate will increase among all parties.
Norway is currently far behind Sweden in this field.
"But the country in the Nordic countries where we have the highest growth is Norway," says Michaelsen, adding that investor interest is quite different in Norway than just six months ago.
Immerse yourself in green titles

– It's a strong focus on sustainable investments, concludes Jan Erik Saugestad, executive vice president of asset management, at the Friday morning breakfast meeting with the stock exchange.
"It's a desire for green bonds, liquidity is good and prices are strong," he says.
In the Nordic bond market, about two percent are green.
– Green bonds in the Nordic countries are growing steadily, but from very low levels. The Nordic countries, however, have an advantage over the rest of the world, says Saugestad.
Shades of green
Norgesgruppen chose Cicero's subsidiary, Shades of Green, for its independent evaluation, where it received the "dark green" ranking.
"There is no one in the retail industry who has done this before in Norway, so Norgesgruppen is now writing history, and I hope he now inspires others," said Kristin Halvorsen, director of Cicero, at E24.
– There are many other projects in Norway that could have been funded by green bonds than what is done today, and it is very important for those who think long term. Both for recruitment and for which investors will be interested in the future, she says.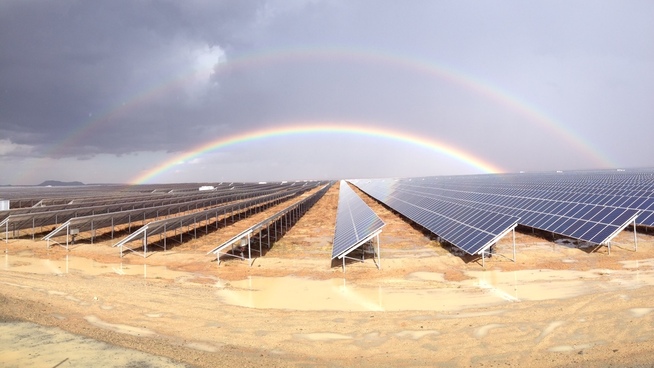 Halvorsen thinks Norgesgruppen can inspire many to do the same.
– It's a very good external profile, you also have access to investors you did not have before. In addition, it is of great importance for future funding, because we see a clear climate awakening among young people, she says.
Source link