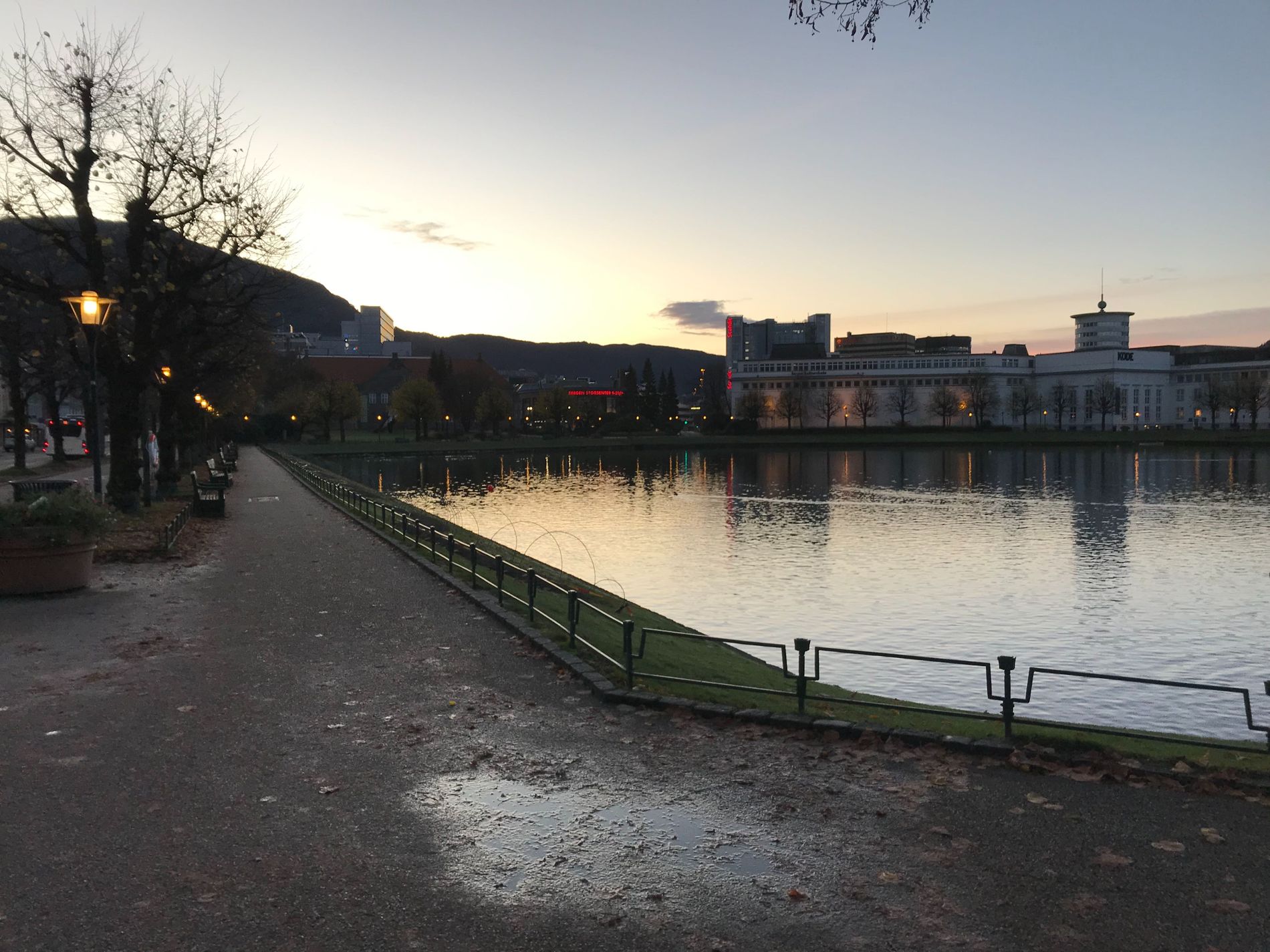 The 24-year-old is said to have started a robbery and robbery in central Bergen on Saturday night and after an hour was arrested by police on the Sotra grounds.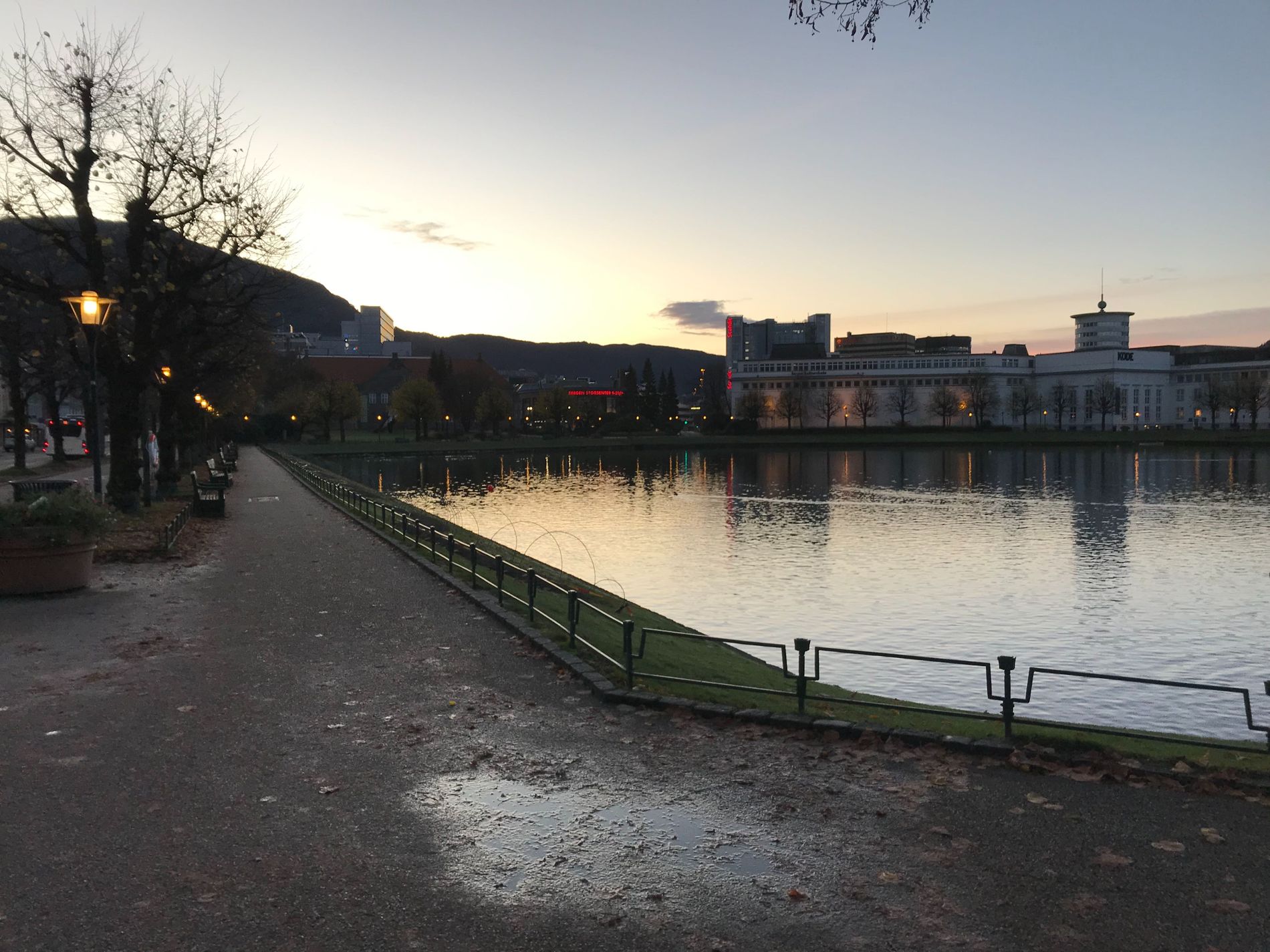 – It started when we received a message from a man who explained that he had been threatened with a bat and was deprived of his phone and wallet at 3:15 pm. It happened in Smålungeren, says Terje Magnussen, operations manager of the western police district.
The victim of the robbery was taken to the police for questioning and gave a good description of the perpetrator. In connection with a search for the criminal, a 21-year-old man was checked. He refused to give his name and kicked a policeman. This man was arrested for violence against a civil servant.
Stuck in the cab
"At 4 am, we received a message from a witness who observed a person breaking the route in a car parked at Storavatnet terminal and grabbed a tablet," says Magnussen.
The man left the scene in a taxi and police followed Sotra.
"Police got it and stopped the taxi in Straume, but the 24-year-old saw his cut jump and run to the ground," says Magnussen.
Tracked by dog
The dog patrol arrived, found a trail and arrested the suspect thief in the camp at 4:15.
– We find in it items that may be related to theft and theft. We also find various objects and investigate further where they come from. The man is on his way to arrest now, says Magnussen.
– Was it a quick resolution of at least two crimes?
"Yes, it's good to be able to solve it quickly, and here the canine patrol did a great job," says the operations manager.
Source link