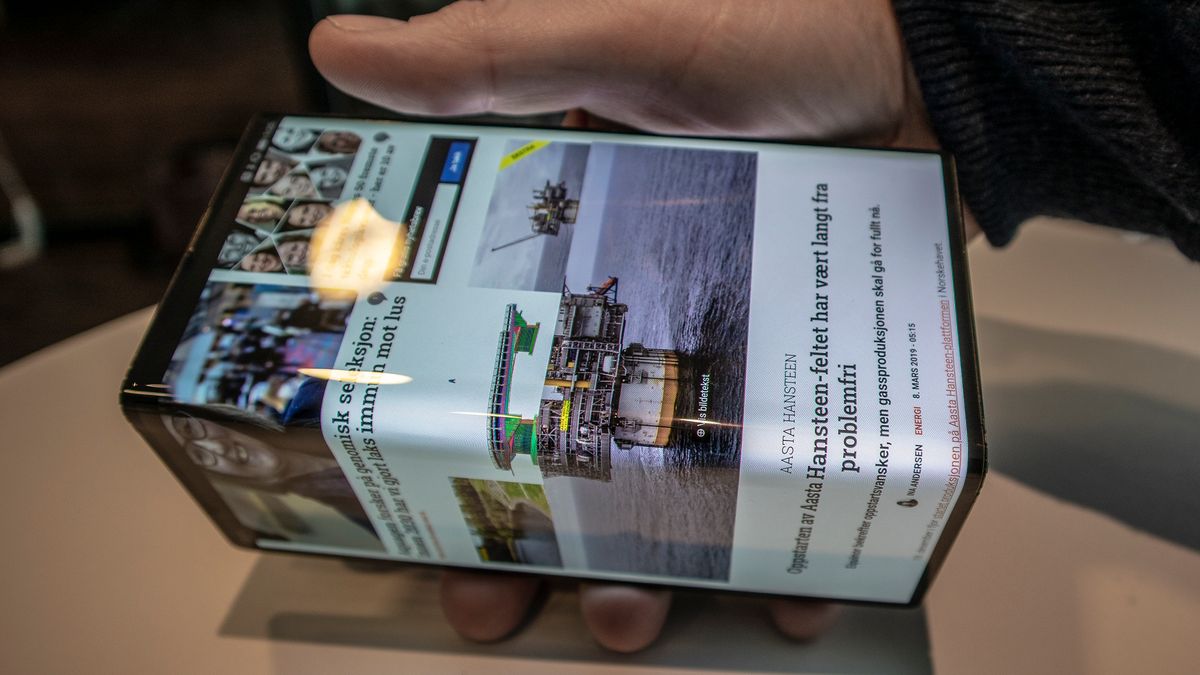 Foldable cell phones finally hit the market, but the introduction of the new product segment was not completely painless. Samsung had to postpone the launch of its Galaxy Fold, and now it looks like the second part was also scared.
In an interview with the CNBC news channel, a Huawei spokesman says it has opted to postpone the market launch of its foldable mobile model Mate X.
He was alarmed by the problems of Samsung Galaxy Fold
The launch is scheduled for September, after the company planned to launch the product earlier this month.
According to the spokesperson, the technical problems that Samsung had with its Galaxy Fold phone are the main reason why Huawei decides to delay its own model. The company wants to conduct more extensive testing to ensure they do not have similar problems.
The test is performed in collaboration with mobile operators and developers around the world and, among other things, will ensure that all applications work properly when the device is fully deployed.
Problems with Samsung's Galaxy Fold phone, which digi.no reported in April, meant, among other things, that the screen began to blink after a short period of use, and that the screen in some cases also turned black.
Samsung even confirmed the problems and pointed out that a contributing cause is that users have removed the plastic top layer on the screen. This is a protective layer that should not be removed, even if similar to a detachable screen protector.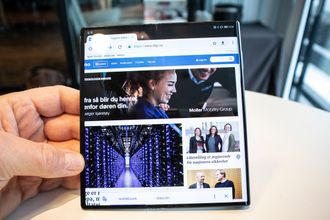 Will not use its own operating system
The Huaweis Mate X Phone, which digi.no has already taken a look at, has a slightly different design where the screen is located on the outside instead of the inside so you do not need to have a separate screen at the front when the phone is bent.
The Samsung and Huawei models have been in development for a long time and both have a price of more than 20,000 Norwegian kroner.
Huawei's spokeswoman, CNBC, has confirmed that Mate X will come with Android, not a matter of its own operating system. The spokesman said the company still prefers Google's operating system.
– We do not want to use our own systems; We still like to work very well with Google. If we are forced to do this alone, we are ready. We can do this in the next six to nine months, the spokesman said.
As previously known, it has surfaced that Huawei has developed its own alternative to Android if the company is excluded from Google's operating system because of US blackmail. Only this happened in May, when it became clear that Huawei was deprived of Android license.
Read also: Huawei calls for the Android alternative of the company in Norway »