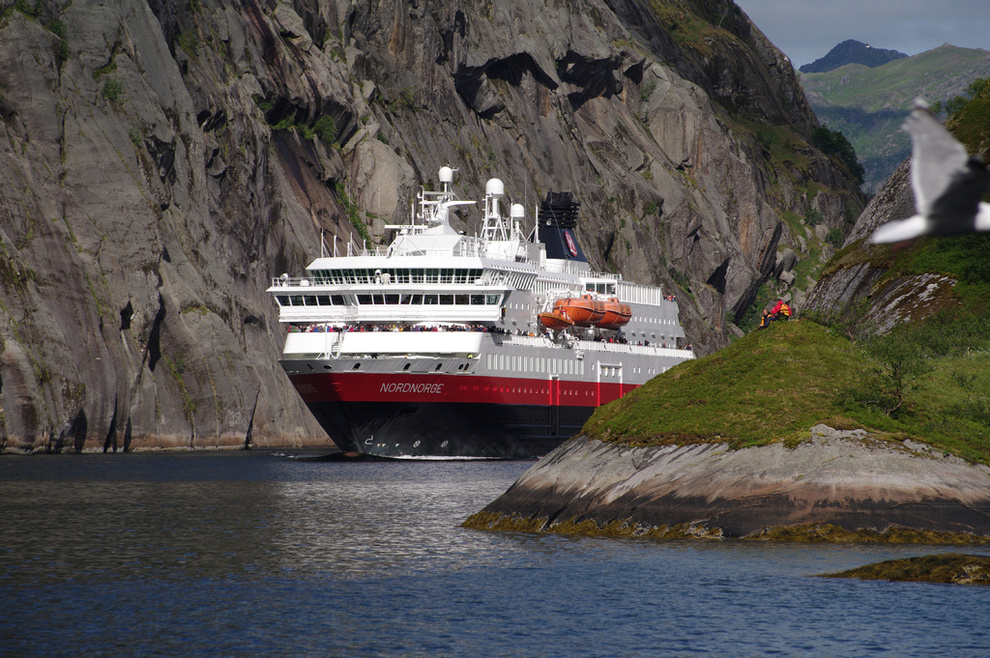 [ad_1]

The annual after-tax result reached NOK 454 million, up from NOK 532 million in 2017.
This is an increase of almost 1 billion Norwegian kronor.
– The numbers are good. We are very satisfied. It's a step in the journey we've begun, says CEO Daniel Skjeldam for Dagens Næringsliv.
Pre-tax income amounted to NOK 54 million, but a positive tax effect of NOK 400 million contributed to the strong annual profit.
According to the annual report, there was growth in all segments.
Consolidated operating revenues increased slightly more than half a billion, or ten percent, to NOK 5.43 billion from NOK 4.87 billion in the previous year.
Last year, the company invested NOK 1.34 billion in the construction of new ships and in the maintenance and renovation of existing ships.
– I am pleased to get good results and invest heavily in future growth and renewal of ships. We have a lot to do. We'll build more ships. Our long plans are a company that is considerably larger than today, Skjeldam tells DN.
[ad_2]

Source link