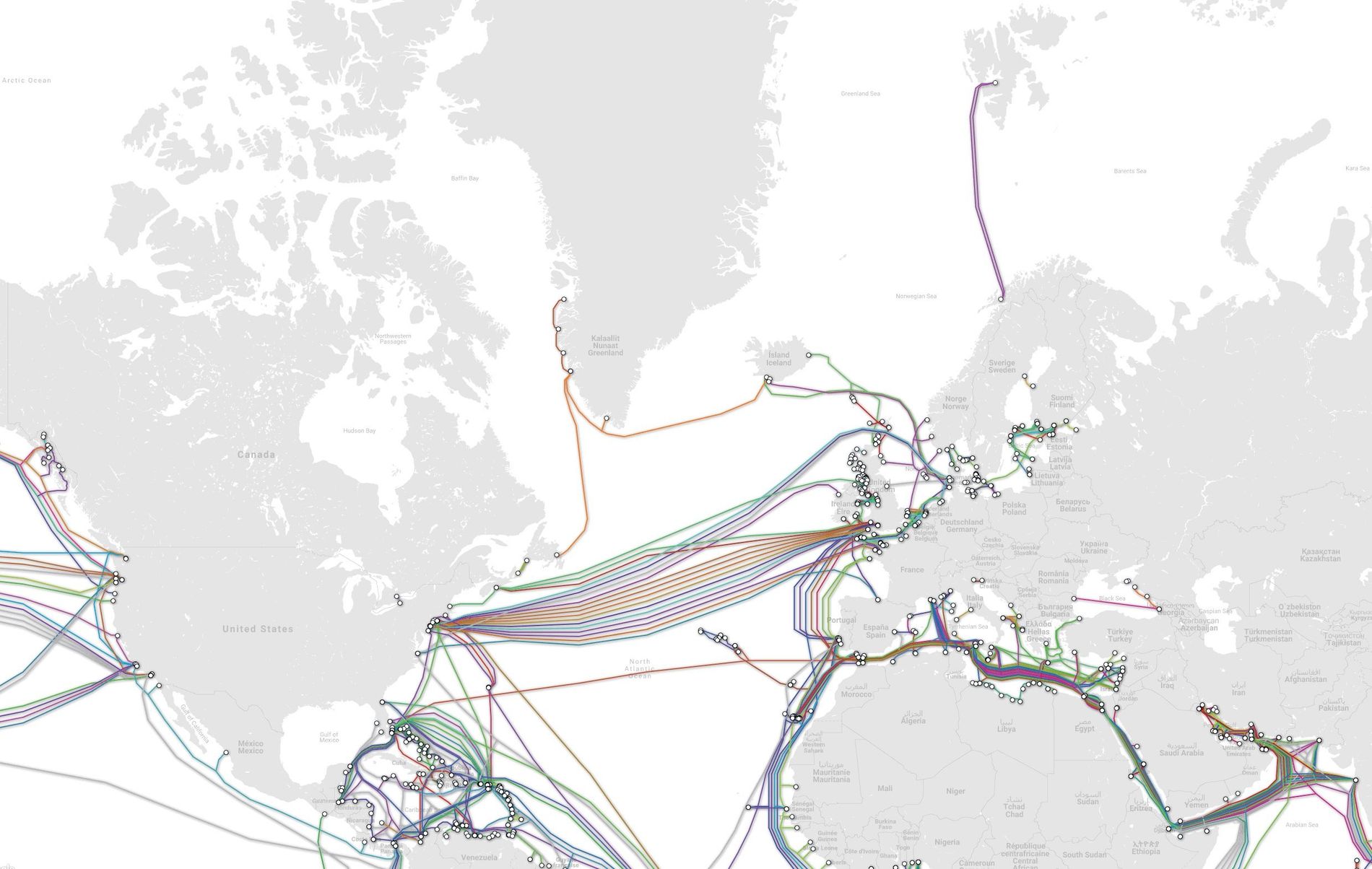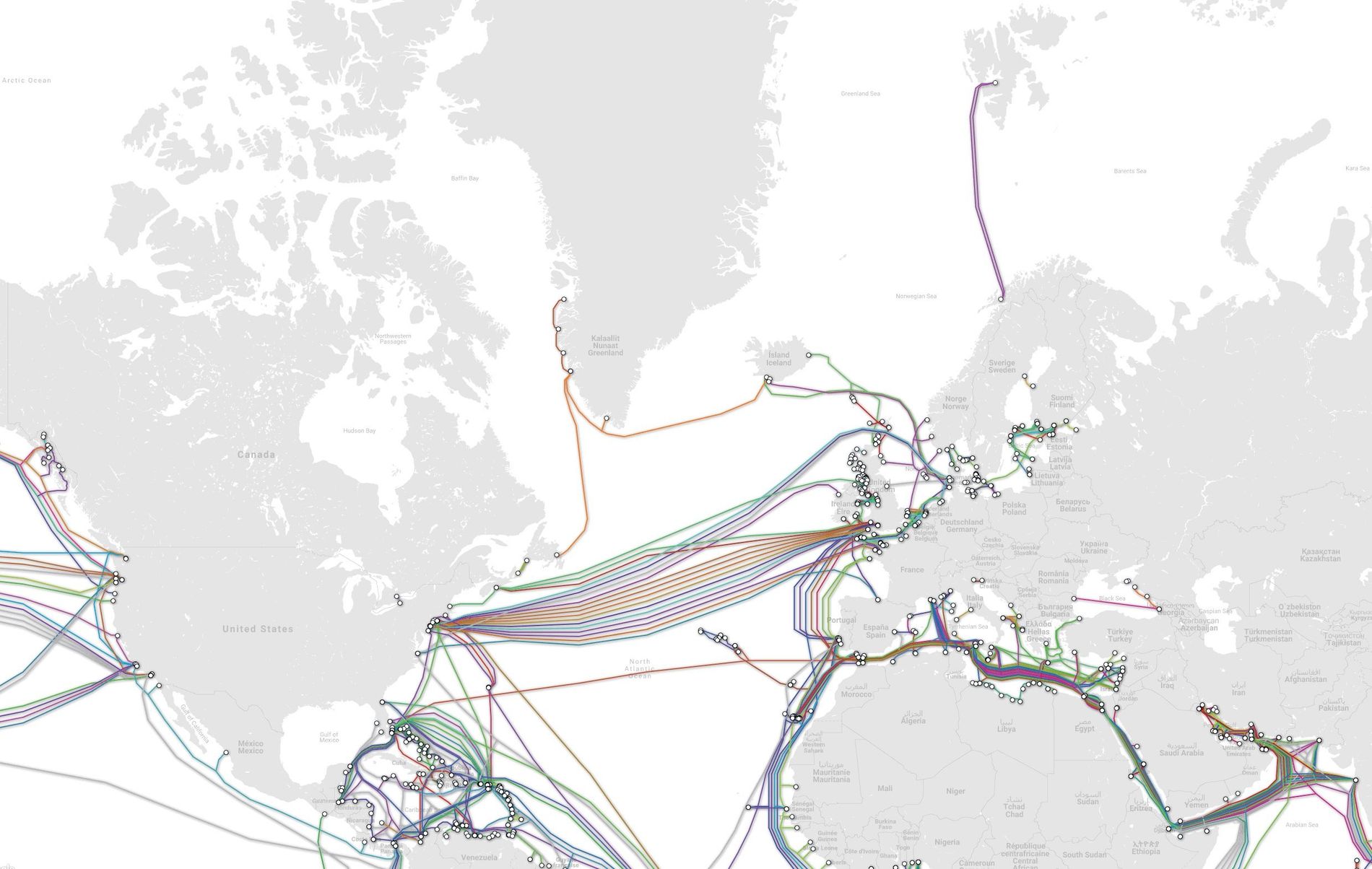 An internal NATO report states that member countries do not have sufficient control over foreign investments and especially Chinese investments in ports, airports and telecommunications.
The comprehensive report was presented at the meeting of NATO's digital defense ministers on Thursday and is confidential.
However, according to NATO Secretary-General Jens Stoltenberg, there is a strong call on Member States to strengthen control over ports, airports, the supply of fuel, food and medical equipment, as well as new networks. 5G and other telecommunications.
– We have made progress, but there are still vulnerabilities. For example, foreign control over the infrastructure on which our societies and our military depend completely, Stoltenberg said at a news conference at the meeting of NATO's digital defense ministers.
also read
NATO warns against war in space – creates its own space command
China mentioned
The NATO chief mentioned only one country in his open discussion of the report: China.
"Countries like China are now aggressively investing in ports and airports, and our telecommunications networks are still vulnerable, both to external attacks and to being compromised internally," said Stoltenberg.
The internal commitment may mean that the owner may hypothetically disconnect, listen, abuse or sabotage facilities and facilities that NATO and its Member States depend on to continue to function in a crisis.
Huawei Discussions
The two largest Norwegian telecommunications companies that develop 5G networks for mobile phones, Telenor and Telia, chose not to accept the Chinese company Huawei as the main supplier, after the new Norwegian security law came into force last year:
– The new Security Law established an industry responsibility for those with critical infrastructure to be responsible for protecting against vulnerabilities. The law also requires large companies like Telenor to protect their systems, Norwegian Defense Minister Frank Bakke-Jensen (H) told VG after the two-day meeting of digital defense ministers in NATO.
also read
Stoltenberg: NATO must talk about dependence on China
When asked how the report affects NATO's Norway, Bakke-Jensen replies:
– If you have an infrastructure that is critical for society to protect, then it must be protected. We are well on our way under the new Security Law.
– Is it important for Norway that the report points to Chinese property as a threat?
– I see this as a follow-up to the discussion we had in recent years around it with the 5G network. But it is not the case that we criticize any Chinese investment. Industrial company Elkem is a successful example in Norway, where China entered as a property and invested a lot of money in research and development, Bakke-Jensen told VG.
Insecure telecommunications cables
Jens Stoltenberg confirmed at the press conference that undersea data and telecommunications cables between the US and Europe are also a vulnerability that concerns NATO:
VG had previously discussed how Russian submarines can put Internet lines out of play by sabotaging data cables at the bottom of the Atlantic Ocean.
– Submarine cables are part of the discussion about NATO's deterrence and when we discuss our ability to protect ourselves. We are also totally dependent on these cables for the Internet to work, said Stoltenberg.
Much of the vulnerability lies in the fact that most cables are privately owned and where they are generally known, he added.
NATO's new command staff in the North American city of Norfolk was established to protect Allied supply lines between Europe and North America in the event of conflict. According to Stoltenberg, the cables at the bottom of the Atlantic are within his area of ​​responsibility.
also read
Stoltenberg will write about NATO's "constitution"
Serious attack on Storting
NATO countries must also do more to protect themselves against cyber attacks and data breaches, such as hacking Storting's computer system this summer, according to the NATO chief:
– The attack on Storting is serious for Norway. It joins the ranks of NATO countries exposed to this type of attack from Russia, such as the German Bundestag and tries to influence elections in the United States and France.
But he sees no end to attacks on the computer:
– This is something that will last and that we must deal with firmness and determination for a long time, said Stoltenberg.
VG discount codes
A commercial collaboration with kickback.no
Source link