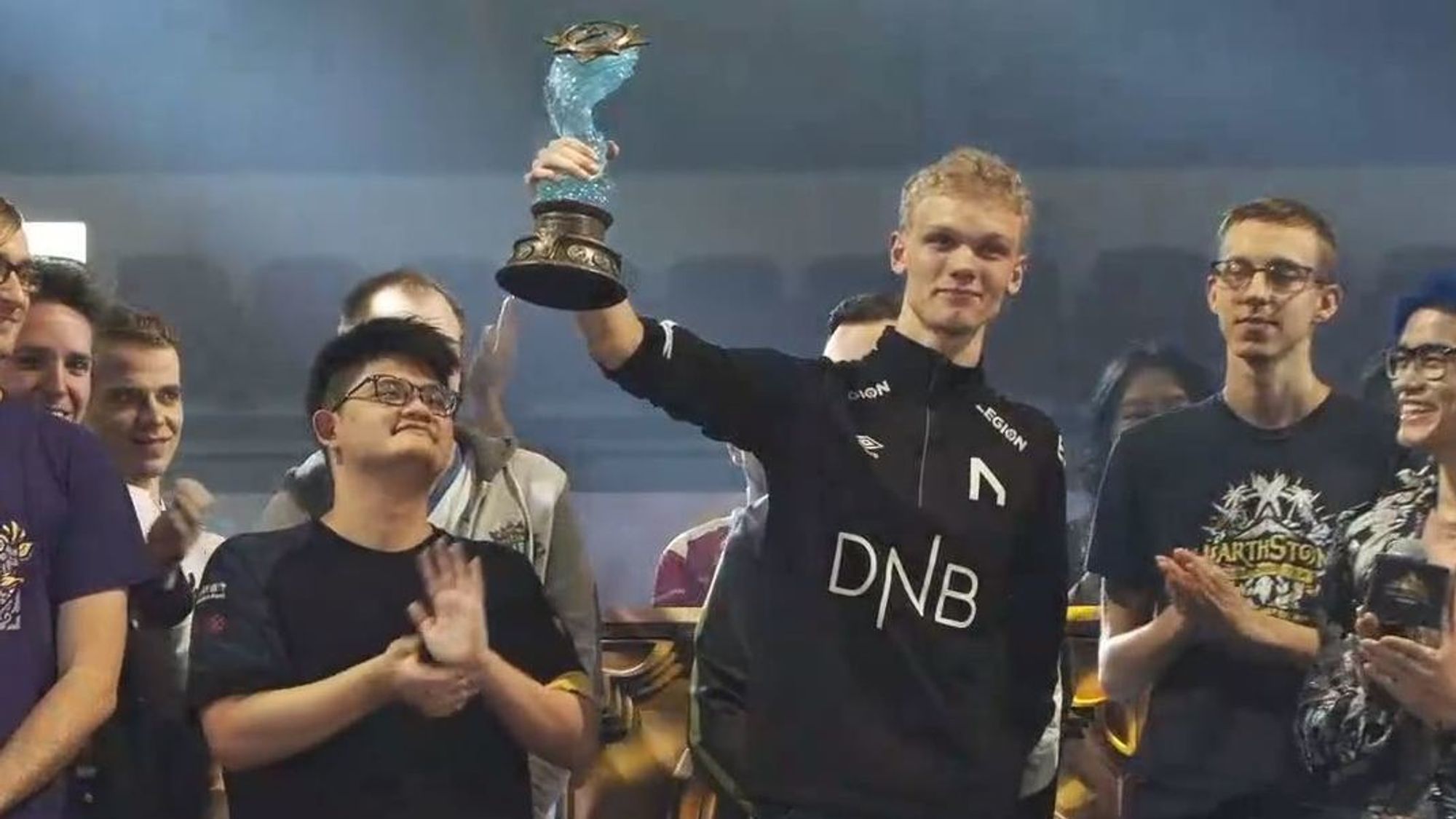 There is no single achievement in Norwegian e-sports that can be compared to what young Casper "Hunterace" Notto achieved in Taipei. He alone led the group more difficult in the group stage, in playoffs against big names like "bloodyface" American and "SNOW" Chinese. And after a tremendous final, he is now world champion.
The end of time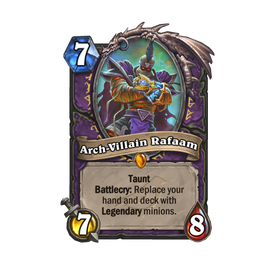 In the final he met the German Torben "Viper" Wahl, who fought hard to capture the Norwegian. The deal had it all – Notto won a major first round with Rogue vs. Viper Zoolock. He survived a health point again and took the first step in the best of the fifth final. In addition, players followed each other closely and evenly, until we achieved what may be considered the fight of the times in recent times for Hearthstone – the "Shaman's Control Shaman" deck against Viper's Zoolock deck ".
The German chose to keep the much-debated card, Arch-Villain Rafaam, early in the game, indicating that the German would risk the final round and try to win only with legendary cards on his deck. This is a high risk game but with great profit if you hit the correct card. For a while, the German drew the most delightful cards and put the Oslogute to the test in this decisive battle for the world title.
Everything fell on the last two "Viper" cards, but fortunately for Hunterace, the German did not draw the cards he needed to solve the game. Thus, the Norwegian crown with the world championship title and cash prize of $ 250,000, which equates to approx. NOK 2.2 million.
– It's totally unreal
After the finals, we saw a very emotional and happy Casper Notto, who finally won what worked so much in recent years. In the exceptionally traditional issue of what he felt after the achievement was guaranteed, he had this to say.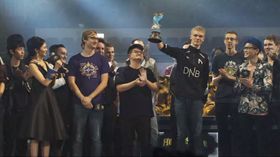 "It's very unreal, the last round was extremely intense. It's been such a sick journey to get here, and winning now, winning in this tournament is so great for me, it means a lot, I'm incredibly grateful.
Not to breathe relief and get applause from the entire world elite in Hearthstone as he receives the trophy symbolizing the Norwegian boy Casper Notto, who is the winner of the HCT World Championship.
Below you can see the full day of closing. The Hunterace game starts at 08:55:20.
See 2019 HCT World Championship Day 4 – Bunnyhopper Vs. PlayHearthstone's Languagehacker at www.twitch.tv