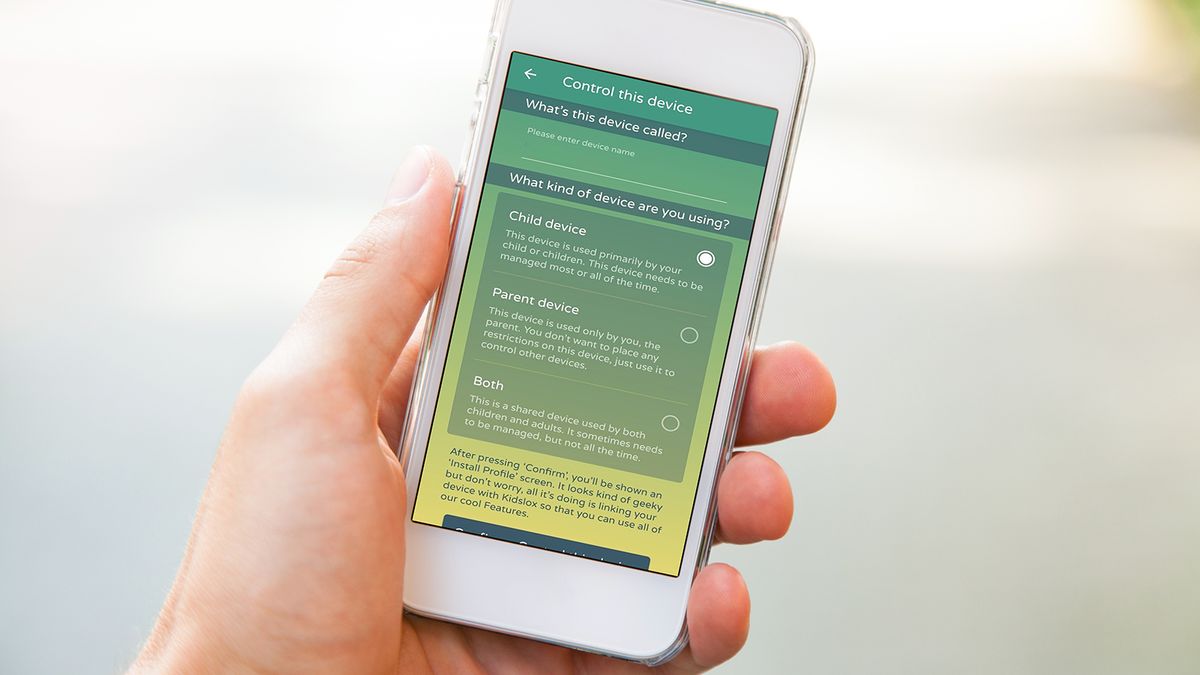 Parental control applications are applications for parents to monitor their children's cell phones. However, Apple has already removed some of them from the App Store, as Apple says, it is simply "invasive" – ​​invading people's privacy. Write Techcrunch.
Applications can be downloaded by parents and give a good idea of ​​how their children used the mobile phone through so-called "mobile device management" (MDM) techniques. For example, applications contained features that allowed tracking device location, controlling which applications it ran, and providing access to email accounts, cameras, and browser history.
Big market
There are several parental control applications, including Kidslox, Moment and Ourpact, and some of the applications have been downloaded millions of times. Common to the applications is that they allow to define limits as to the amount of different applications that can be used, that is to say, to set some clear limits for the screen time of the children. In addition, they contain the possibility of monitoring.
In November 2018, Kidslox CEO Viktor Yevpak criticized Apple in a blog post.
"We know it's called" persuasive design, "and that application developers make the apps and devices intentionally extremely addictive, he said, explaining that parents need to set limits on the use of multiple devices by their children.
He accused Apple of contesting parental control requests, which he called the "digital wellness market," and not offering a reasonably effective alternative or availability.
Applications are very invasive
Apple acknowledges that there are good reasons for companies to monitor devices to protect data and hardware. But, according to Apple, it's not possible to allow mobile device management (MDM) in general as it is too invasive.
– It is extremely risky – and a clear overflow of App Store policies – that a private, consumer-oriented company installs MDM control over a customer's device, Apple wrote in its justification.
In its justification for removing applications, Apple distinguishes between managing the time children spend on devices and monitoring them. Here Apple points out that its own Screen Time application already allows limiting the use of a device, but without accompanying the purchase.
This article is provided by our partner Version2.dk, a part of Technology Media House.