[ad_1]

Ann-Christin Andersen, long-time digital director and veteran of oil services giant TechnipFMC, leaves the company on July 1.
This confirms Andersen himself and the company with E24.
Andersen has been a leading figure in the supplier industry for several years and she spent a lot of time in the Norgessjef group.
"When I agreed to become a digital director in the group, I also knew that it was a position that was to start the digital transformation in the company and that the work at some point would be taken over by the different business units," says Andersen. .
She says she actually intended to sit down to work this fall, but that an offer for another position appeared internally. It was then a matter of moving abroad, and Andersen is open that did not seem right to her now.
– Many may think it's strange

When she was appointed as the digital director of the Franco-American oil services giant a few years ago, she succeeded in her position in Norway, not in France, the United States, or elsewhere.
– I just have to be honest that it's important for me to have a job where I can live in Norway. Contributing to the development of the business community in Norway is also very important to me, although many may think it is strange to thank not for an international management job, says Andersen.
– At the same time, this has also been a difficult choice. I've been in the company for 19 years and it's hard to leave so many good colleagues, she continues.
Just what Andersen is going to do next, she does not want to do that yet, besides saying that she's in the process.
– I have 30 years in this industry and learned many things along the way. So now I'm going to look at how I can use that knowledge and experience even more.
Andersen also holds the position of chairman of the board of Norsk Industri Oil and Gas, and she says she has informed the nominating committee that she is changing employer in July.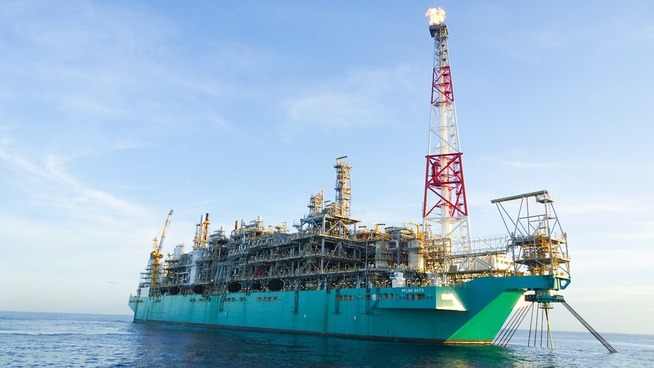 Transforms IT and scanning together

Lars Ole Bjørnsrud, director of communications at TechnipFMC Norway, says the role of digital director (CDO) will now be fused with the role of information director (CIO), and it is Stuart Miller who wants that role. He is director of information today and will continue to be based in the UK.
The group then unites the IT division and digitization effort into one unit.
– Does scanning continue as before?
– Yes it's true. This initiative has a great footprint in Norway that is good for the company, says Bjørnsrud.
Under the command of Stuart Miller, the Norwegian Tove Stuhr Sjøblom will be responsible for software and digital transformation in the group. She has the responsibility for the past.
Sjøblom has had many years of experience at Equinor and in the period 2016-2018 was director of the Oslo Energy Forum.
"I brought Tove to TechnipFMC a year ago and I've always thought she's a heiress," says Andersen.
[ad_2]

Source link