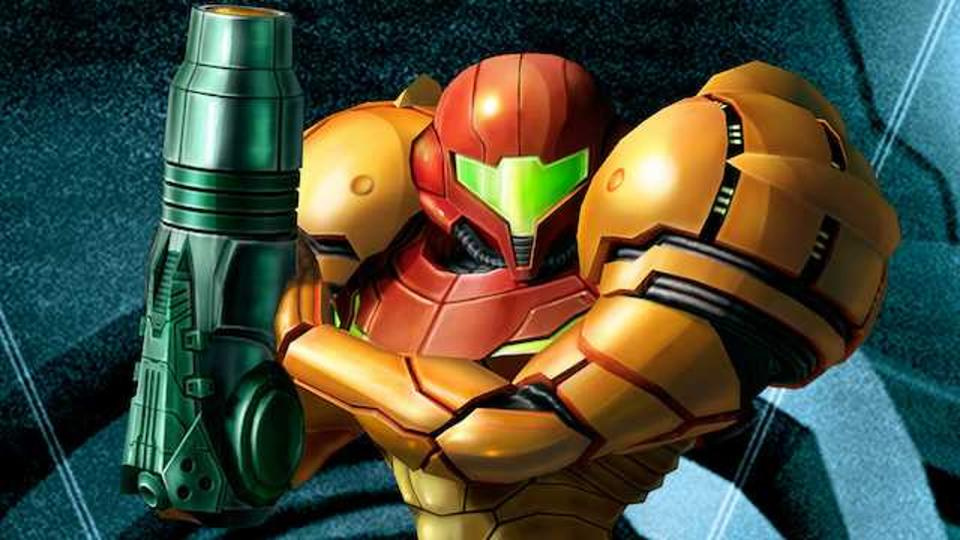 [ad_1]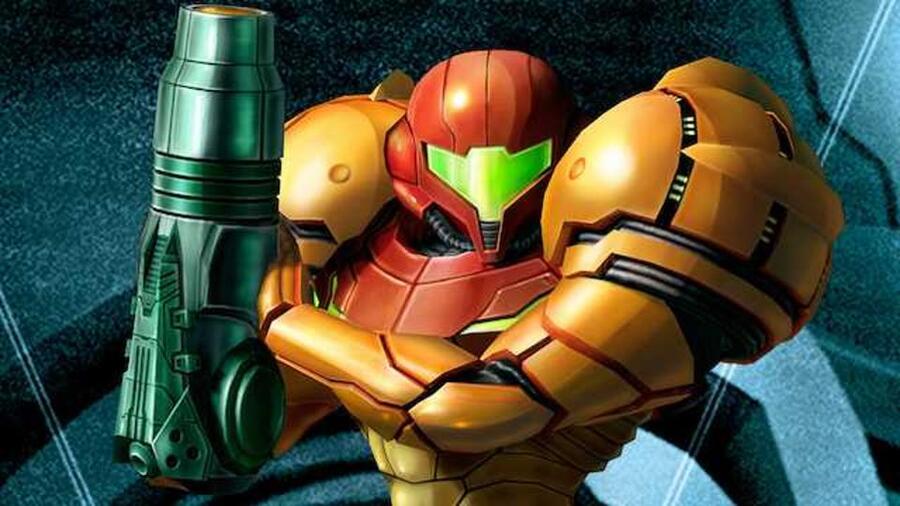 Yesterday brought with it a very juicy and – importantly – believable courtesy of the American retailer Best Buy. If you lost, an internal employee terminal suggested that Person 5, Metroid Prime Trilogy and The Legend of Zelda: A Link to the Past are all on the way to Switch.
There have been rumors about Metroid and Persona circling for a while so we would not be surprised to see these officially revealed sometime soon, but A Link to the Past? Interesting.
Anyway, in response to this information and related photographs of system listings spreading over the internet like a fire yesterday, it seems that Best Buy has already removed the products from view. According @ Wario64, the games were removed from the store's internal system, but the subsequent dig reveals that they are still present in the retailer's RSS.
While this is purely speculation, it would certainly make sense that this was simply a cover-up, with Best Buy doing the only thing it could to keep rumors from spreading. We see no reason for Best Buy to have lists of games that do not exist, and it would not be surprising if Nintendo itself tried to deal with the situation by asking for its removal. Maybe these games were meant for an E3 revelation?
Twitter users responding to Wario64 comments agree.
As always, we recommend that you remember that none of the titles mentioned have been officially confirmed so far. Although the signs seem promising, treat it as a simple rumor until we hear more. Of course, we'll let you know if any of these games are officially announced.
Do you think that was a simple slip? Do you expect the games to be revealed anytime soon? Share your thoughts with us in the comments.
[ad_2]

Source link