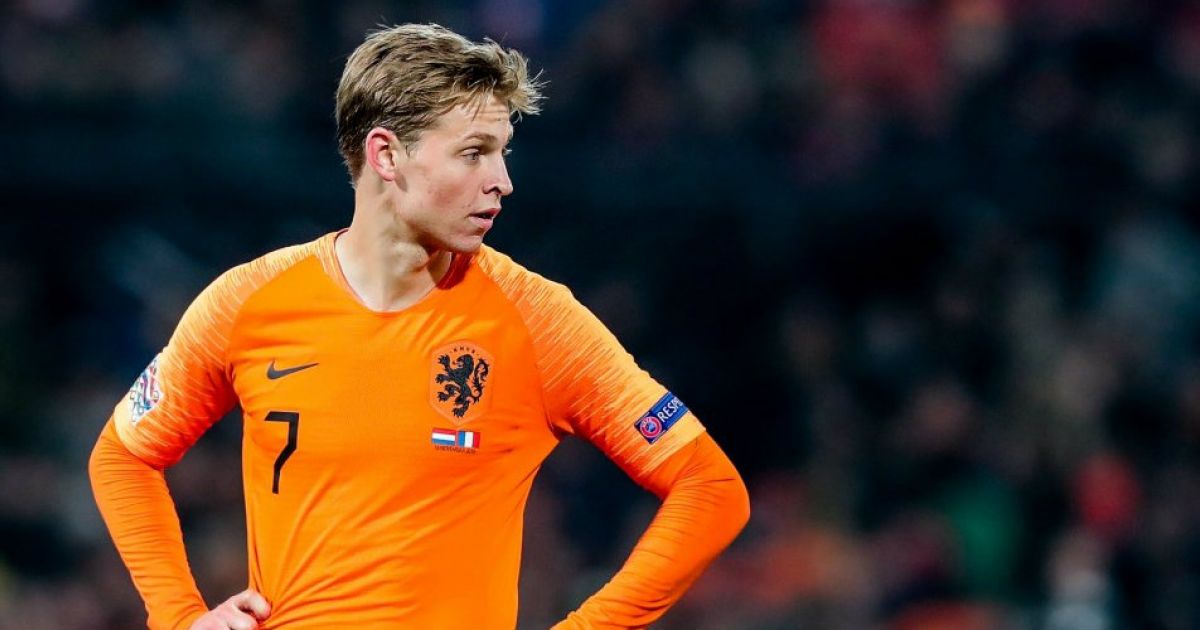 [ad_1]

Feyenoord Routine Robin van Persie understands the choice of Frenkie de Jong for FC Barcelona. The striker claims to have done the same and thinks the Ajax midfielder has a good chance to play.
"If I had the options of Paris Saint-Germain, Manchester City and Barcelona, ​​I would also make that very choice," Van Persie told NOS. "Barça is a beautiful club, it seems to me."
De Jong himself said the chance to play was higher at Paris Saint-Germain, but Van Persie hopes that De Jong can also fight in Catalonia. "Because he also plays his own way, he's a clever, technically talented player, he sees the game very well, and when he starts playing with boys like Messi and Busquets, he gets even better."
The De Jong stage is also positive for the Dutch team. "You see players erupt in England, Liverpool and Manchester United, and now Frenkie is going to Barca, we are in a good phase again, Orange is playing well again and enjoying all that, I would say."
Read too: De Jong to FC Barcelona: tough competition for the most expensive Dutch ever
[ad_2]

Source link