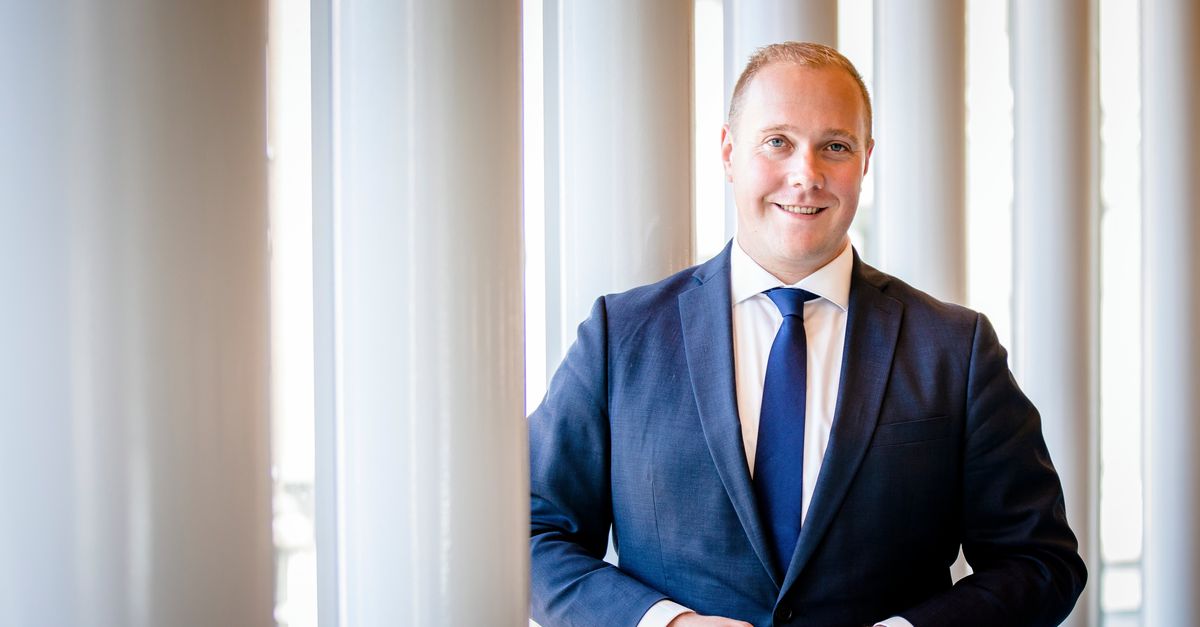 [ad_1]

"In The Hague, it seems that only high culture exists, I get itchy," parliamentary deputy Thierry Aartsen (VVD) said on Friday morning. from Volkskrant to reinforce its call for more money from the Culture Participation Fund for "folk culture".
He mentioned the parade of flowers as an example, which would receive zero euros in subsidies – in contrast to the Concertgebouw. "It has to be fairer," says Aartsen. According to him, € 7 million goes to the Concertgebouw – with 210 thousand visitors a year – and the flower parade will receive support from the government zero, which would attract one million people in a day. With this challenging comparison, Dutch parliamentarian Aartsen, who arrived two months ago, took the lead in the cultural budget that will be discussed in the House of Representatives on Monday.
The comparison between the Concertgebouw and the flower parade caused a lot of resistance on Friday. Why is this true?
Willem Heemskerk of the parade of flowers at Bollenstreek (which happens in Noordwijk, Lisse and Haarlem, among others) agrees that he does not receive a subsidy. He is pleased with Aartsens' intention to give more financial support to "low culture". The flower parade on Bollenstreek can financially just keep your head above water, says Heemskerk. As a result, according to him, every year is a great job to continue the Corsican. He would like more subsidy because of "experience and continuity".
Heemskerk: "We are now dependent on volunteers and we have only one permanent staff member." The municipality's help is that the municipalities that run the corso often "buy" an allegorical car as well as businesses, he says. "In addition, the municipality organizes security – we have a 42-kilometer route – and the bleachers are organized. We pay for it, but municipalities contribute through roads."
Zero euro
This zero euro for the Corsican is correct. But what Aartsen says about the Concertgebouw in Amsterdam is not right: it's exactly the same amount from The Hague: zero euros. Five percent of revenue comes from the municipality of Amsterdam.
And the Concertgebouw attracts more than three times the number of visitors Aartsen claims. The Concertgebouw's annual report in 2017 states that there were 727,347 visitors that year. In a tweet, Concertgebouw wrote on Friday that these visitors could go to 700 different concerts.
The Concertgebouw is just like the flower parade, mainly dependent on sponsors and the public. At Concertgebouw this happens in the form of, for example, Robeco concerts. At the flower parade, this is done by companies sponsoring an allegorical car and companies that provide riders to ride the floats.
Aarsten wanted to indicate a new course with her comparison. Because he does not just want more money for popular culture, but also a structural shift from subsidies to national professional institutions to regional amateur initiatives, something the CDA partner of CDA has been advocating for some time.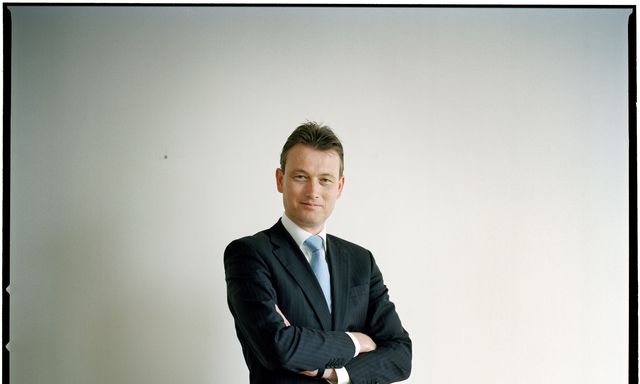 Also read an interview with Halbe Zijlstra on cultural economics in 2011: It was not welcoming, it was necessary


Culture does not need to have superior quality, but it has to be widely supported, the vision seems to be. In the words of Aartsen from Volkskrant: "Culture is about excitement, fraternization, challenge. So there is no difference between Corsican and ballet".
In doing so, he goes a few steps beyond the line that his party colleague Halbe Zijlstra began as Secretary of State for Culture. In 2011, Zijlstra received much criticism when he spoke of the government's "infusion of subsidies" with which cultural authorities could survive. It saved 200 million euros with a subsidy of 490 million euros and forced cultural institutions to become more "entrepreneurial".
Zijlstra spared the best performances, but Aartsen now directs his arrows at the Concertgebouw and the opera, while there are "150 guards and guilds who would like to have beautiful clothes."
[ad_2]

Source link